Every once in a while I need a reminder of why I love my country. Well, if I'm being honest, now-a-days I need a reminder almost daily... but you know what I mean.
Everything I think The United States of America should be about can be found right here...
I sure hope that Texans vote for this guy over heinous piece of shit Ted Cruz.
But don't take my advice about Ted Cruz... here's what our president thinks of Lyin' Ted...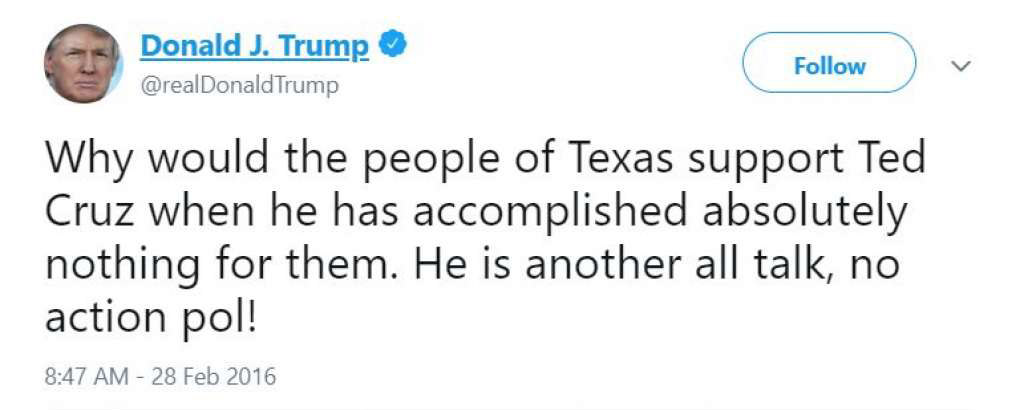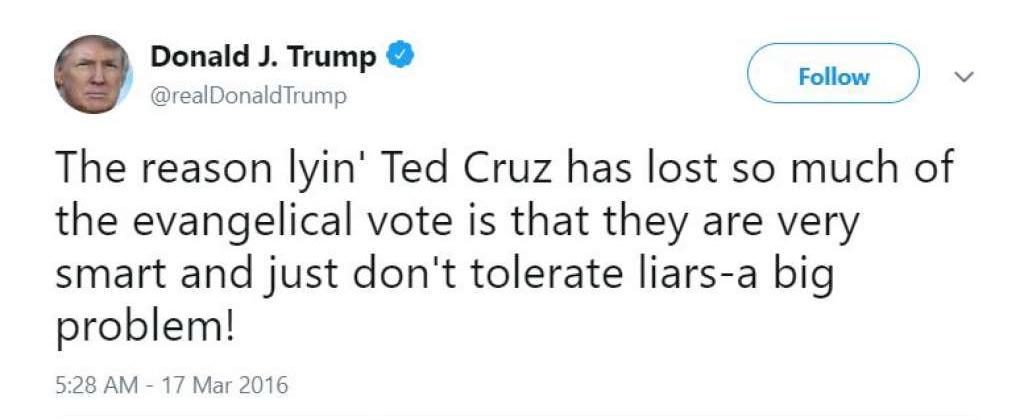 I don't always agree with President Trump, but boy did he hit the nail on the head here!