I continue to hold a candle for more Peggy Carter. Season two was a bit of a letdown, and I really hope that Marvel and ABC (hence, Disney) will bring her back for a limited series or some kind of special to give the character the send-off she deserves.
In the meanwhile... NEW LUKE CAGE ON NETFLIX TODAY!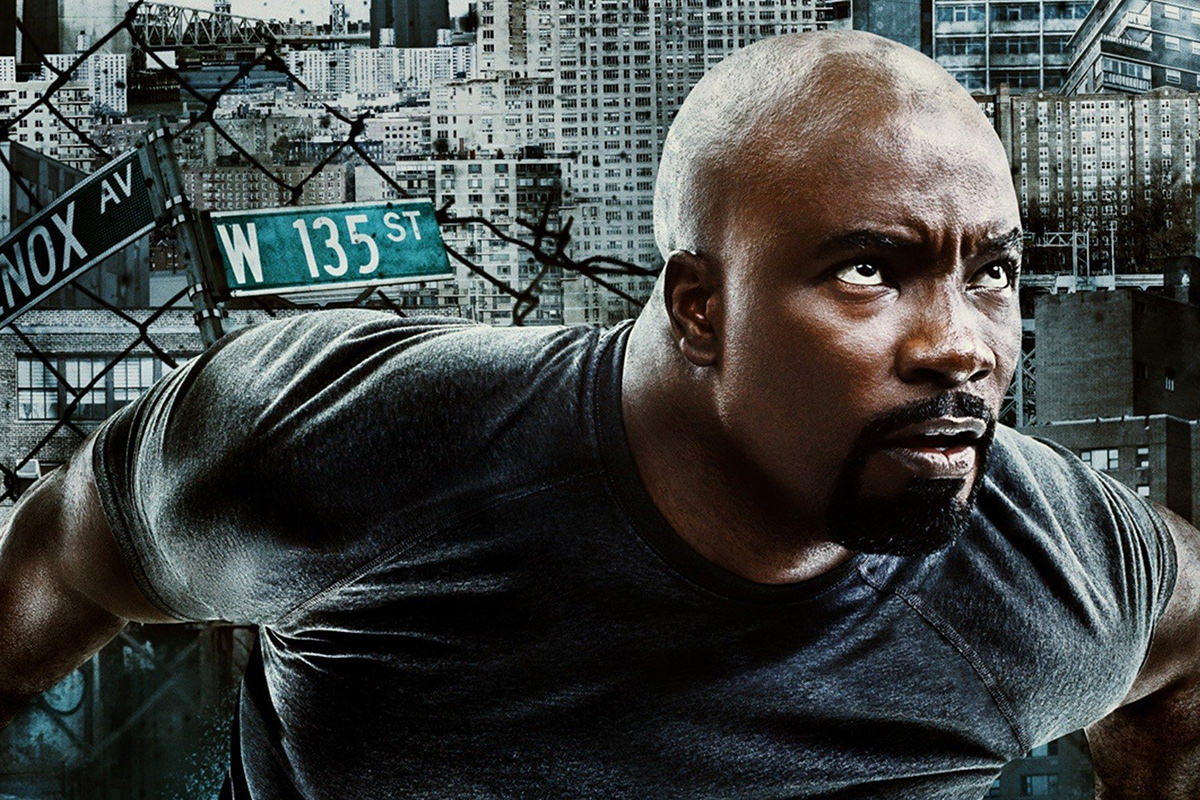 I have only just started with the new series, but I am liking it so far. Netflix has had a few missteps with Iron Fist and The Defenders... but they keep killing it with the likes of Luke Cage, Daredevil, Jessica Jones, and The Punisher. My big dream is that they develop a Hawkeye series with Jeremy Renner. He will never get his due on the big screen, but a Netflix series? Perfect fit. And if they take the story from the Matt Fraction and David Aja comics? It would be absolute magic.
And then there's Cloak and Dagger on Freeform Channel.
I had my doubts about the show, and said as much after watching the first two episodes. But then episodes three and four dropped. Could not have been more wrong. The show is smart, compelling, and seems to actually have a plan. Yes, the start was a boring mess, but it really comes together quickly after that...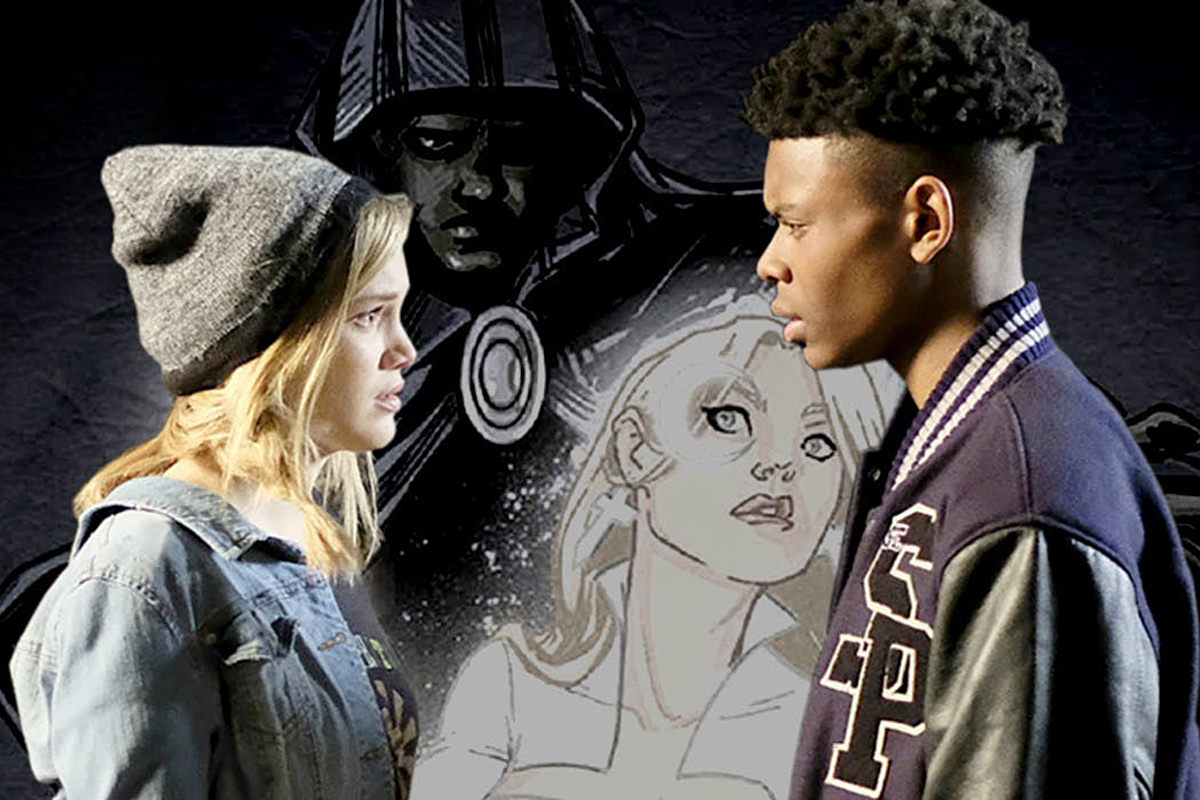 Cannot wait to see how this all plays out.
And now, if you'll excuse me, back to Luke Cage I go.