My love of movies runs the gamut. There's something in just about every genre that I have found to like. Science fiction, animation, and comedies are my favorite, but I have favorites in action, mystery, drama, musical, adventure, fantasy, romance, spy, thriller, horror, biography, Western... even period dramas and (my least favorite) war.
There's a number of underappreciated films that I obsess over which I have no earthly idea why they're underappreciated. I mean, some of them, I get. The Adventures of Buckaroo Banzai Across the 8th Dimension is a brilliant film that I love dearly (hell, a quote from it is tattooed on my arm). It is also one of the most bizarre mainstream releases ever, and it's no surprise that it's been relegated to cult classic...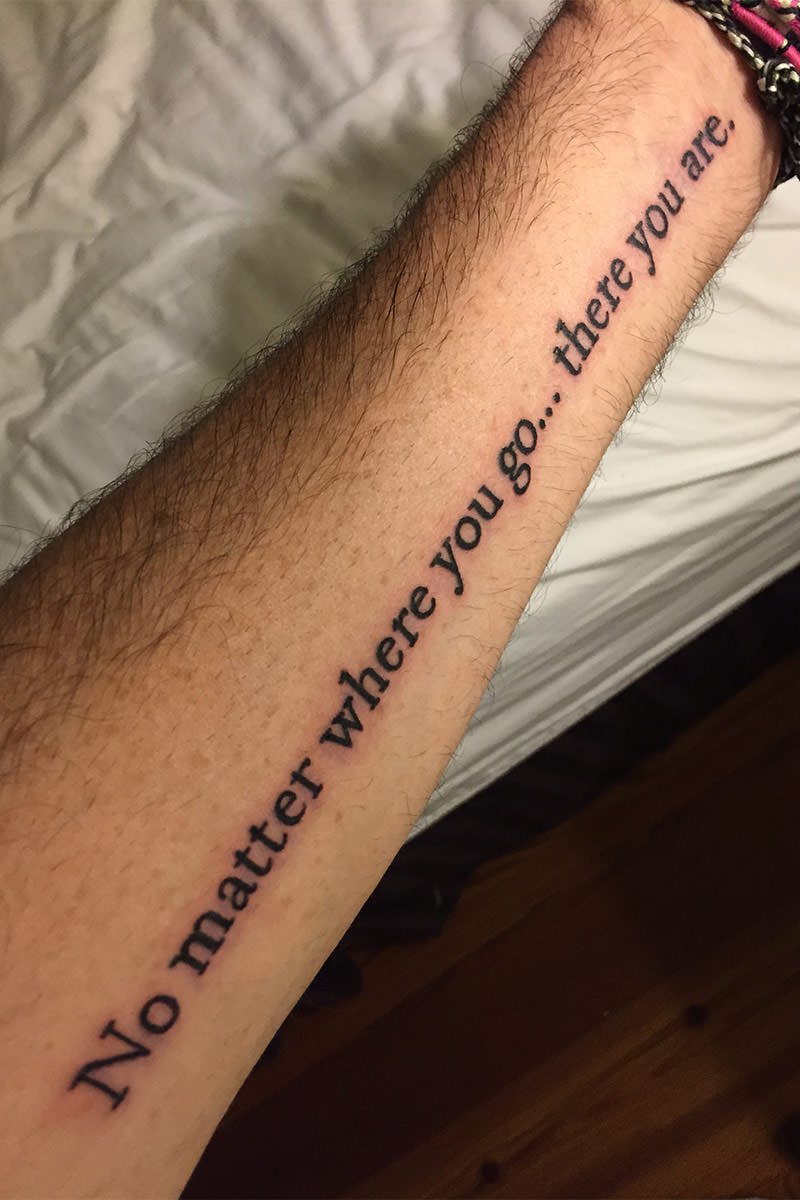 But one underappreciated movie I absolutely do not understand why is underappreciated is the 1995 film Strange Days...

This future-noir film (bordering on cyberpunk) which takes place in the final days of 1999 should have been a blockbuster. It was written by James Cameron, who is responsible for The Terminator, Titanic, and Avatar (among others). It was directed by none other than Oscar-winner Kathryn Bigelow, who is responsible for The Hurt Locker and Zero Dark Thirty. It stars Oscar-nominated Ralph Fiennes, Oscar-nominated Angela Bassett, and Oscar-nominated Juliette Lewis. It also features revolutionary camera work which shouldn't have been possible in 1995. As if all that wasn't enough, it's just a really good movie.
And yet... Strange Days was a huge flop. A massively huge flop. It grossed $8 million against a budget of $42 million.
Recently while talking to a friend, I was reminded of it and decided to watch it again.
Which isn't as easy as you'd think, because Strange Days is not available domestically on Blu-Ray or any digital format. This is due to conflicting studio distribution rights or some stupid crap. And since it stunk up the box office, the desire to spend money and effort getting it all straightened out is minimal, I'm sure. It's only available on VHS, LaserDisc, and DVD. I own all of them. I also own a German Blu-Ray import, but I have no idea where my region-code-free Blu-Ray player is at.
DVD it is...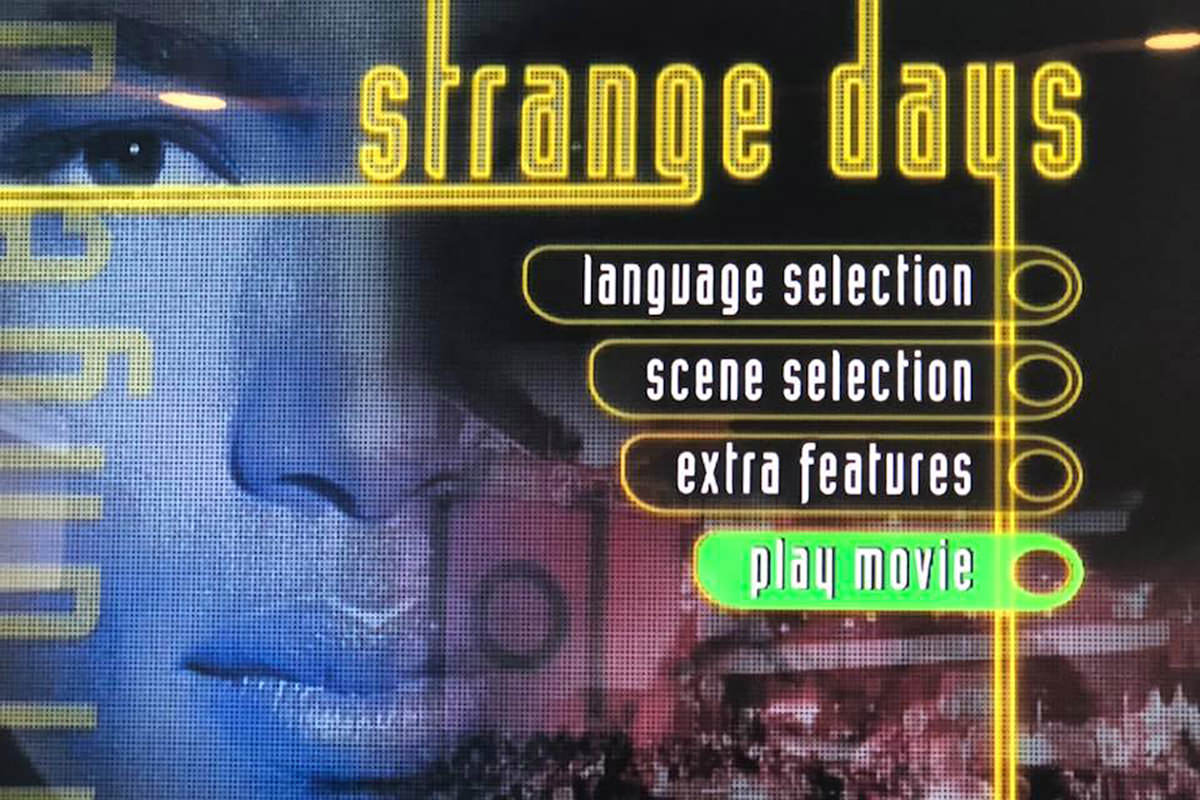 Strange Days is surprisingly relevant 22 years after it was released... and 18 years after it takes place.
Much of the plot involves the future of how we consume entertainment, but there are significant story elements which revolve around police corruption and racism. It's a movie designed for the times we live. Which is to say it was most definitely a movie ahead of its time despite the fact that police corruption and racism are hardly new.
If you haven't seen it and can find a copy somehow, it's definitely worth a look.
Anyway… as if all that wasn't enough, the soundtrack still holds up and is pretty great. One of my favorite tracks is a collaboration between Peter Gabriel and Deep Forest called While the Earth Sleeps that plays over the closing credits…