A typical day in New Orleans.
If there is such a thing here.
Starting the day out right with beignets at Cafe Du Monde...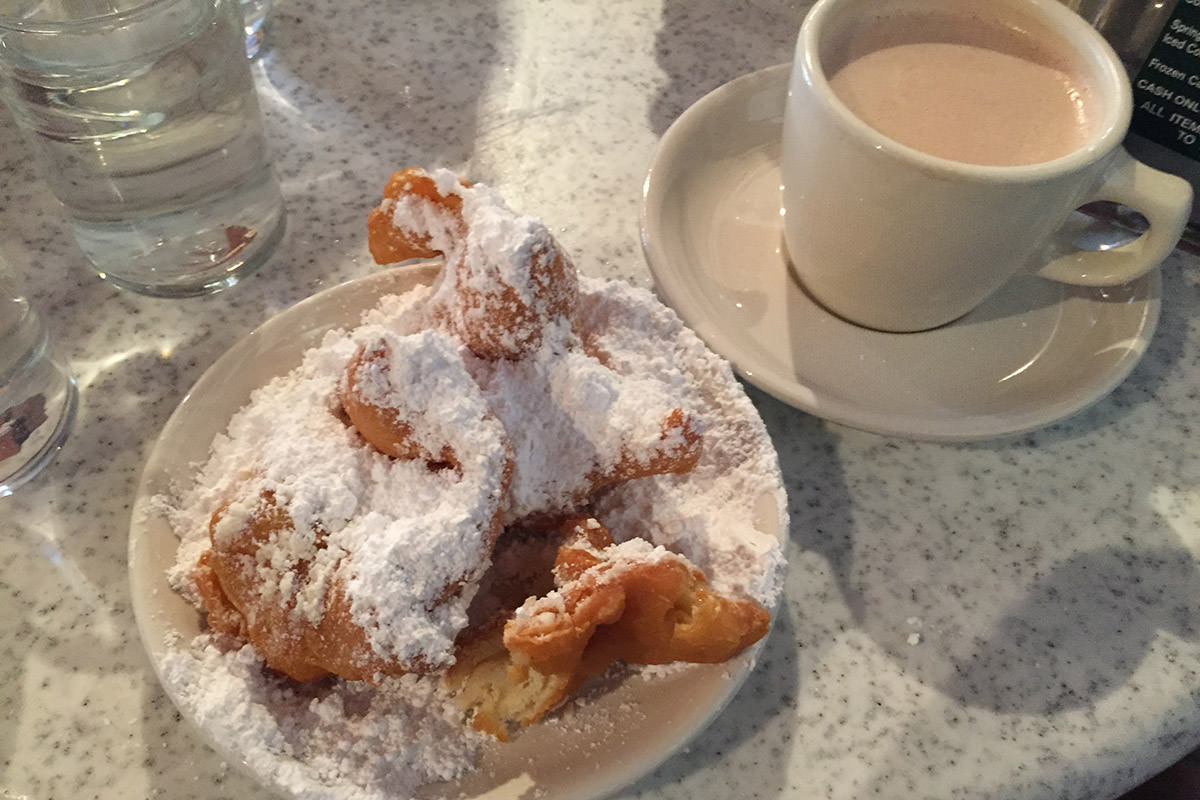 A walk through the French Market... Halloween-style...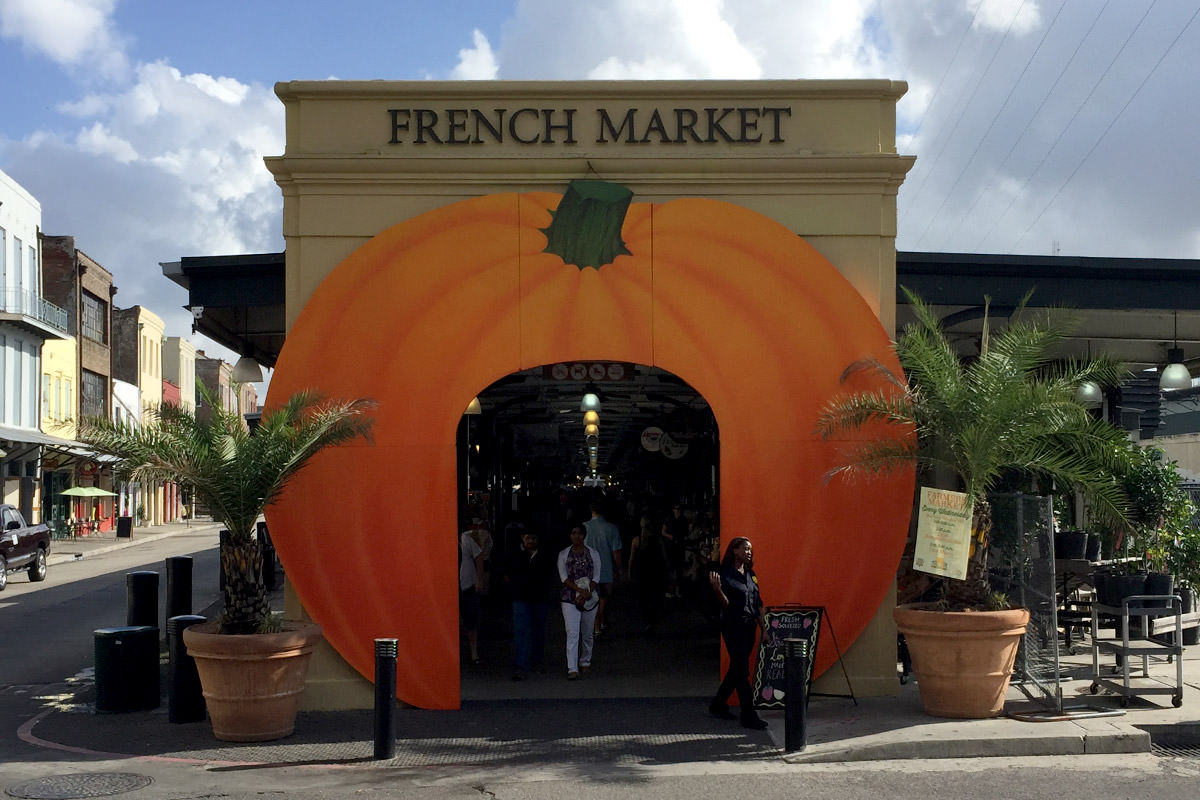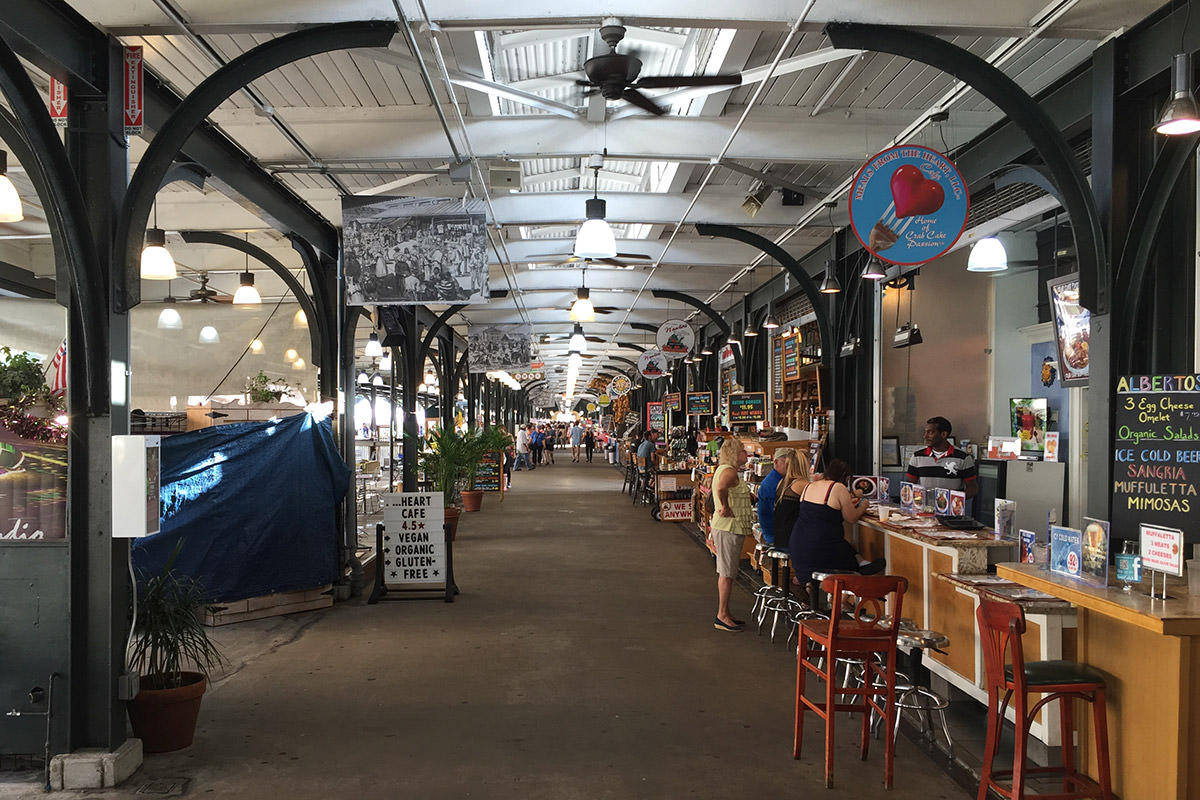 The power of voodoo! Who do? You do!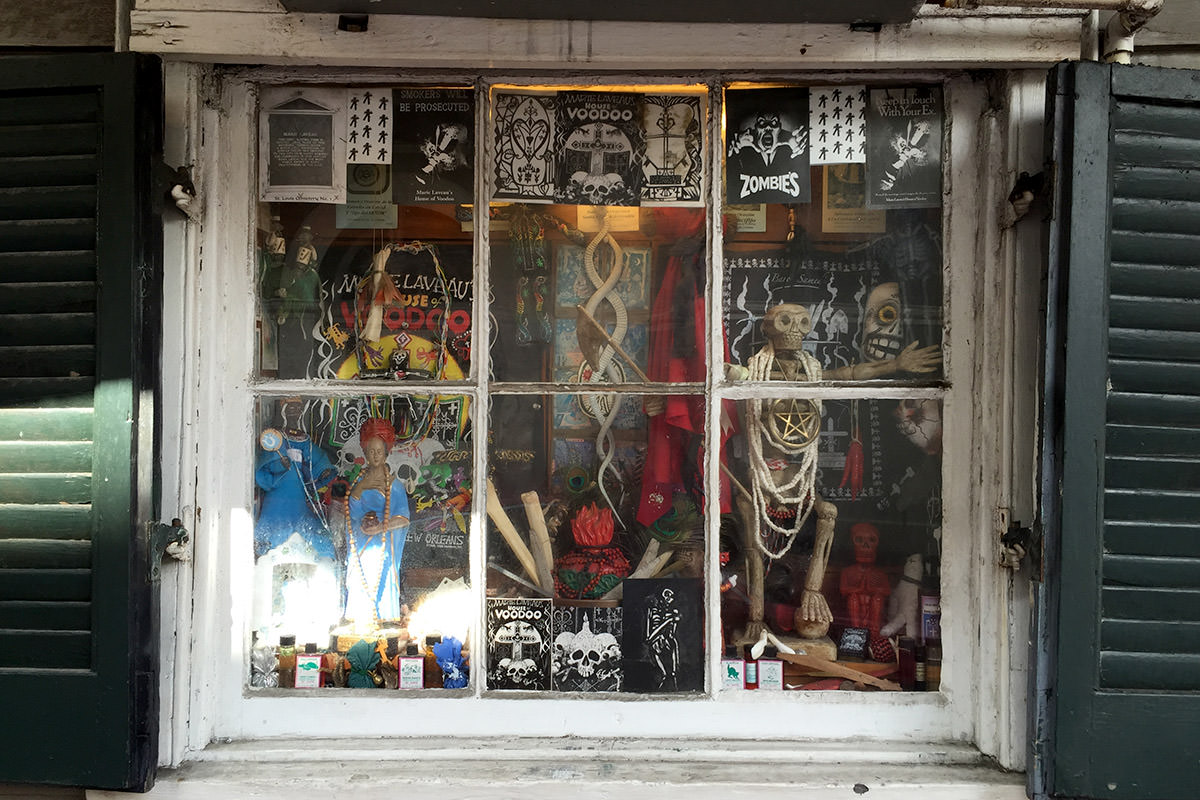 Paying respect to the local Saints...
One of the many cats of New Orlean's many shops...
It's the new drink here!
Incredible Mac & Cheese at St. Lawrence... home of divine food!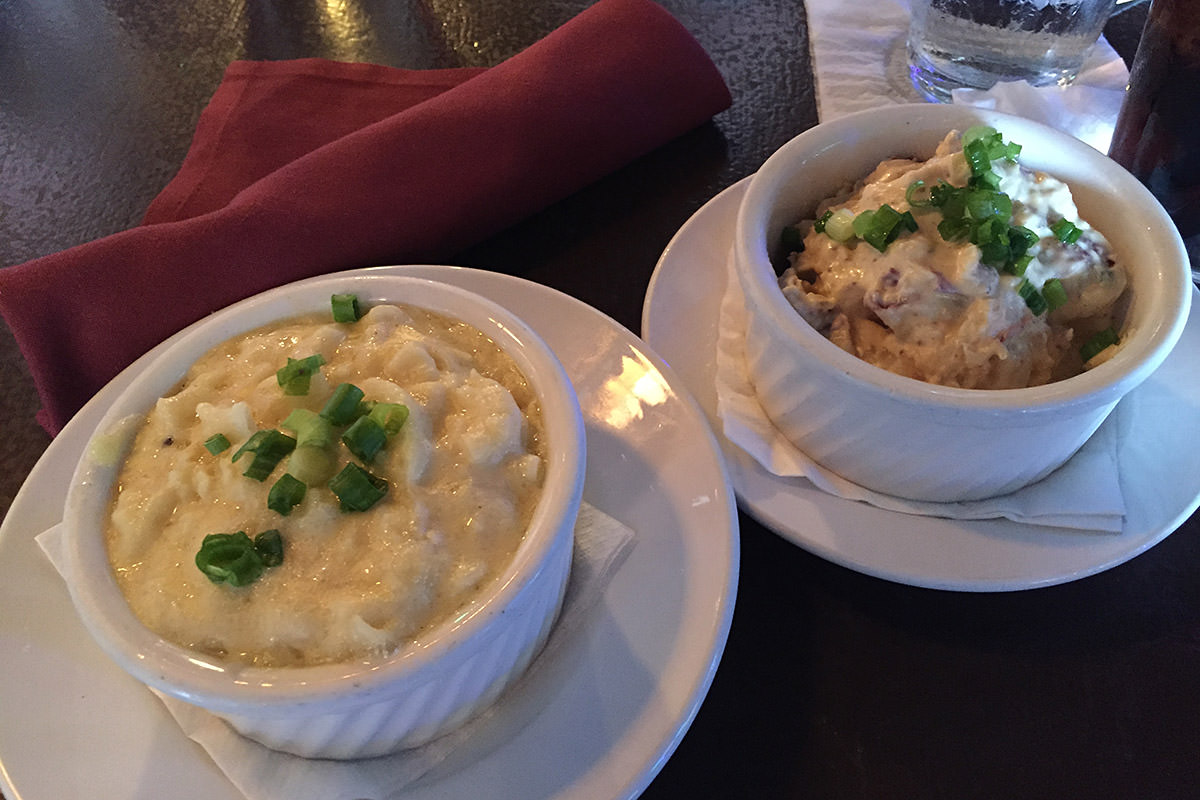 Tattoo No. Six. It's been my motto for decades. Of all the quotes I've ever heard, who knew it would be a line from Buckaroo Banzai that would end up defining my life? Thanks to Electric Ladyland Tattoo for the ultimate New Orleans souvenir.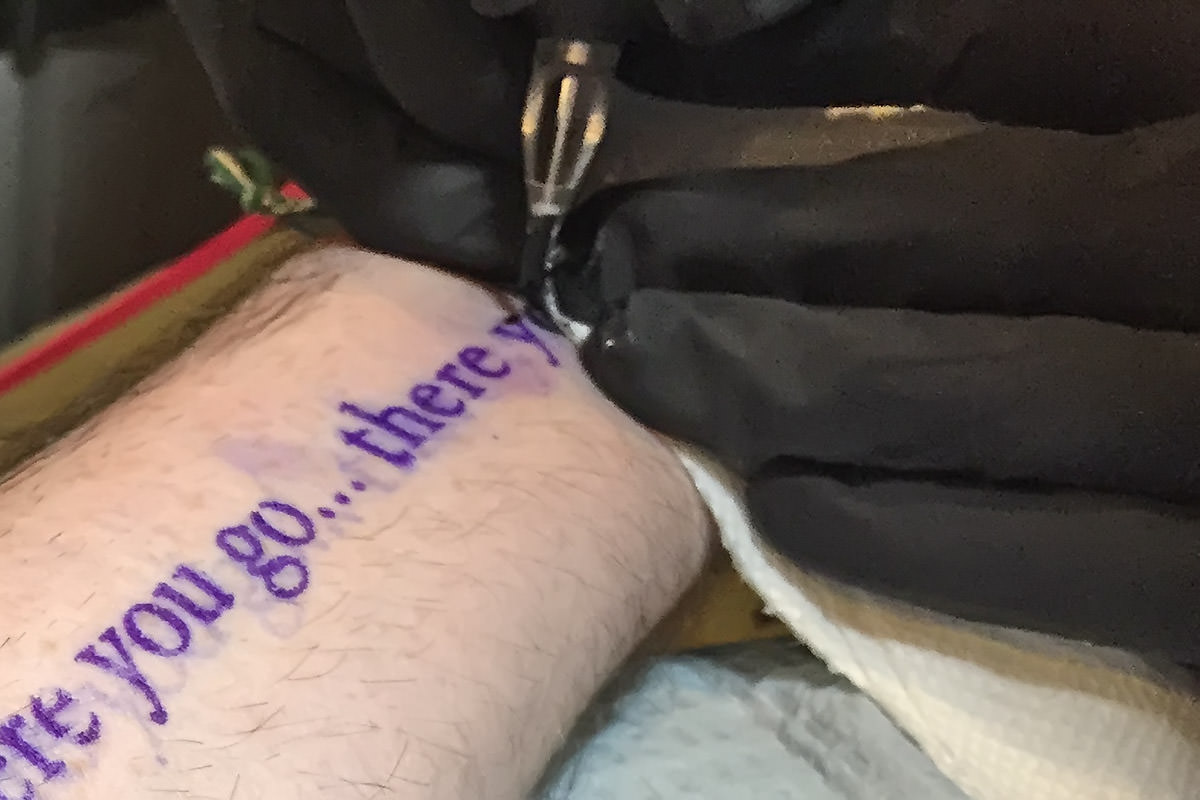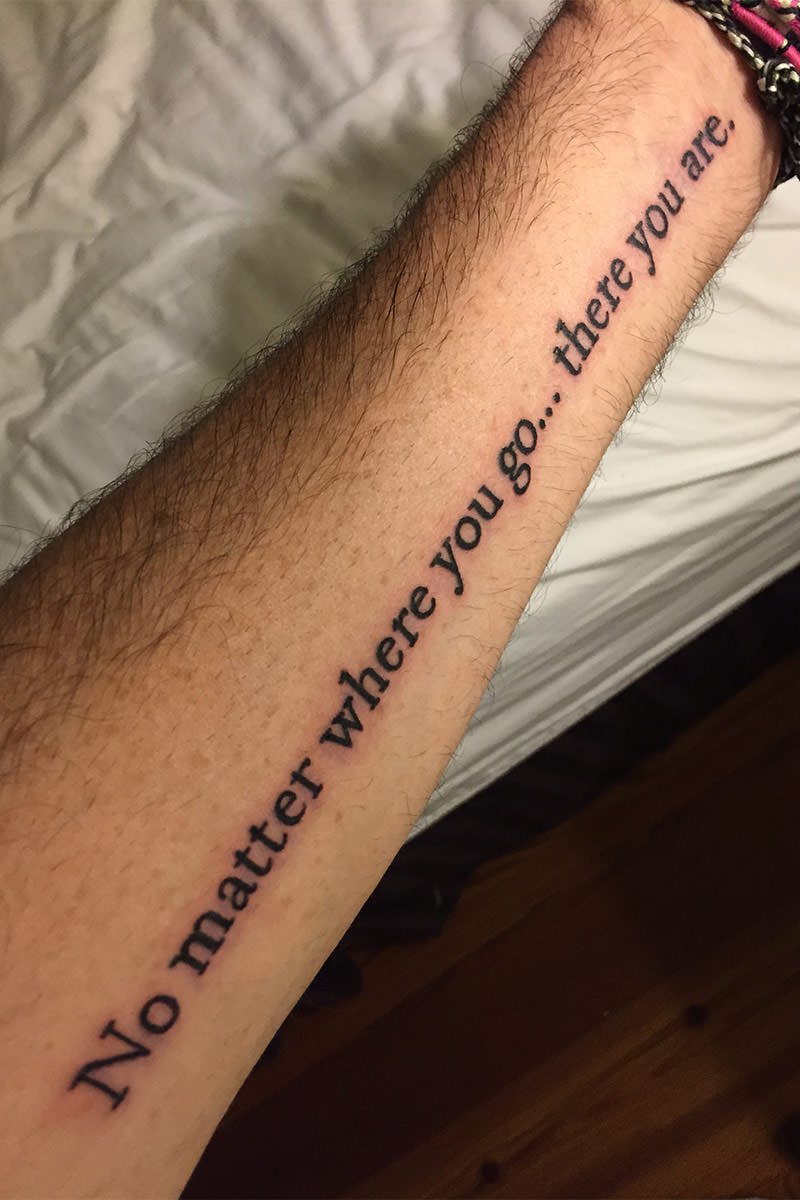 I love it. But still wonder if I should have gone with my second choice...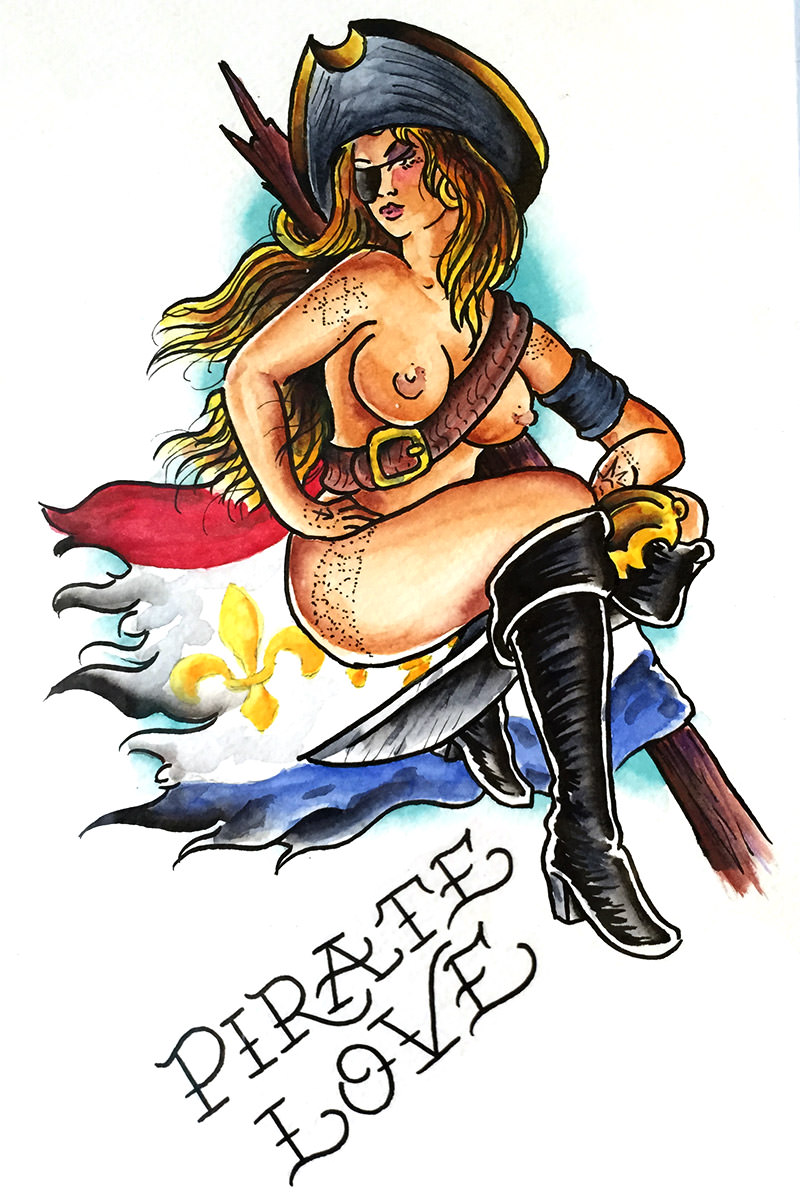 After another dinner at Coop's, it was time to wander Bourbon Street for an evening of debauchery, drunkenness, fist-fights, and famous acts of love (not by any of us, of course... so far as you know)...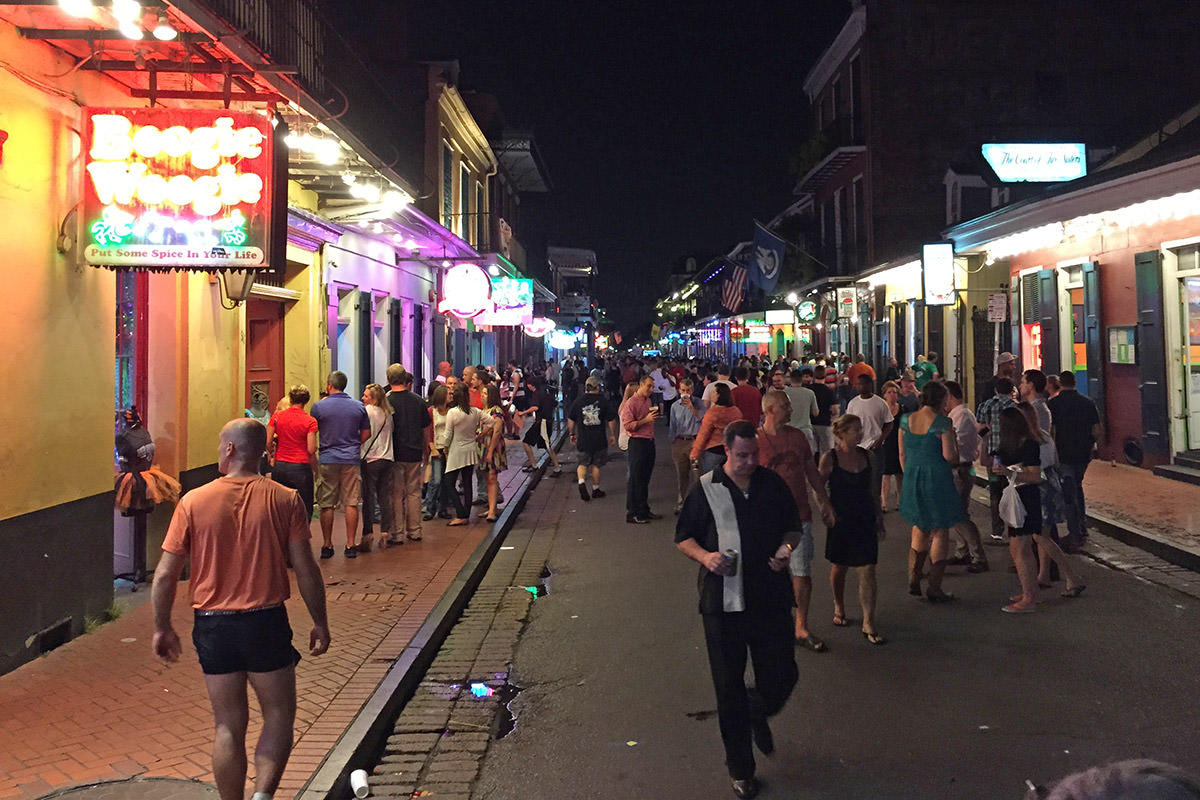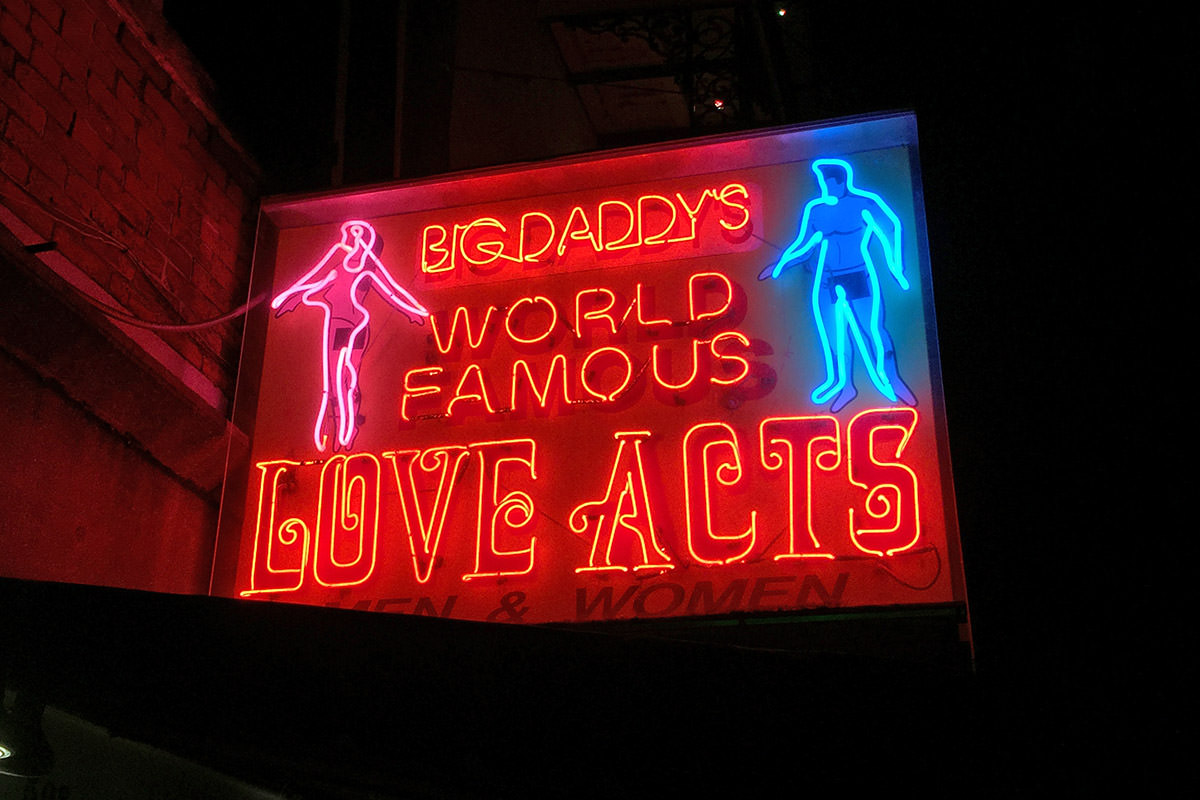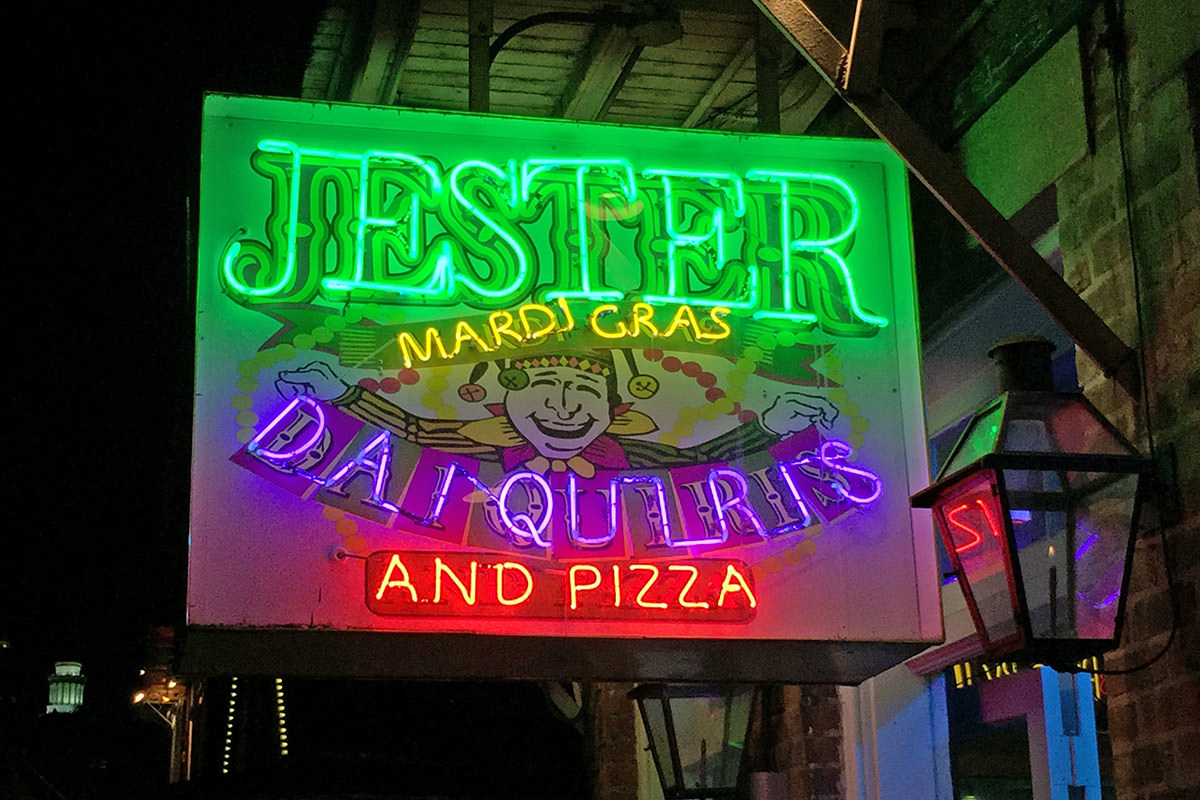 And... it's 1:45am. Since the bars close in 15 minutes, I guess I'll just call it a night.