Between the weather and my work schedule there's nothing much else going on in my life.
Except for the cats, of course...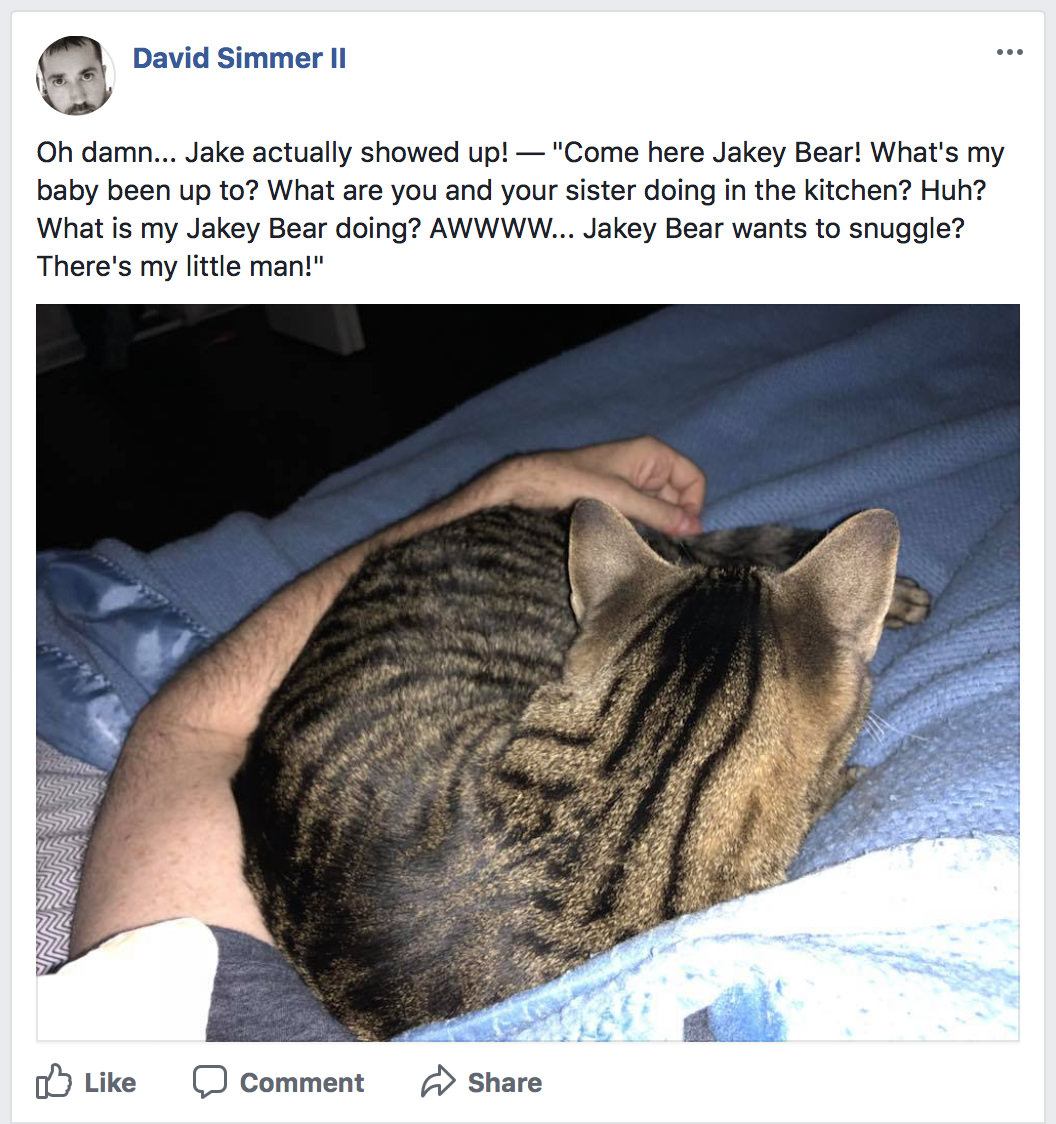 Turns out I didn't close the pots and pan cupboard, so Jake and Jenny were climbing all over in there. This is great, because I was dying to wash six loads of metal in the dishwasher, and now's my chance!