Last night we were provided a lecture about whaling in preparation for today's first excursion to Deception Island and "Whaler's Bay." It's home to an abandoned "whale processing center" where tens of thousands of whales were butchered for their parts (and oil, of course). Not a subject or a location that appeals to me, but I tried to make the best of it. There was a spooky fog out, which made things slightly more interesting than it would have otherwise been to me.
"Deception Island" is actually the caldera of an extinct volcano. You enter the caldera by passing through a narrow channel of high winds which sailors have named "Neptune's Bellows."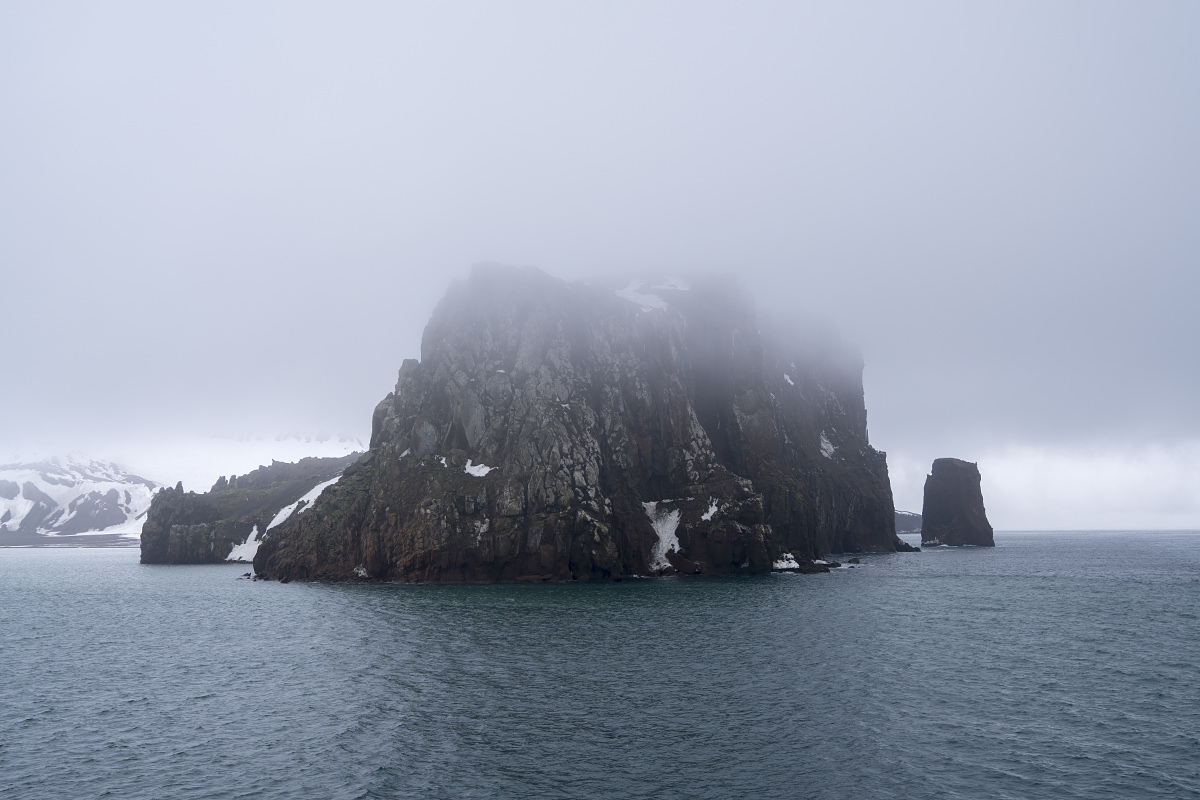 You can kinda see how insane it is to navigate inside the caldera by looking at this satellite image I grabbed from Bing Maps...

©2017 Bing Maps / Earthstar Geographics

But pass through we did, at which time we found ourselves approaching Whaler's Bay...
The ruins of this tragic site are still around...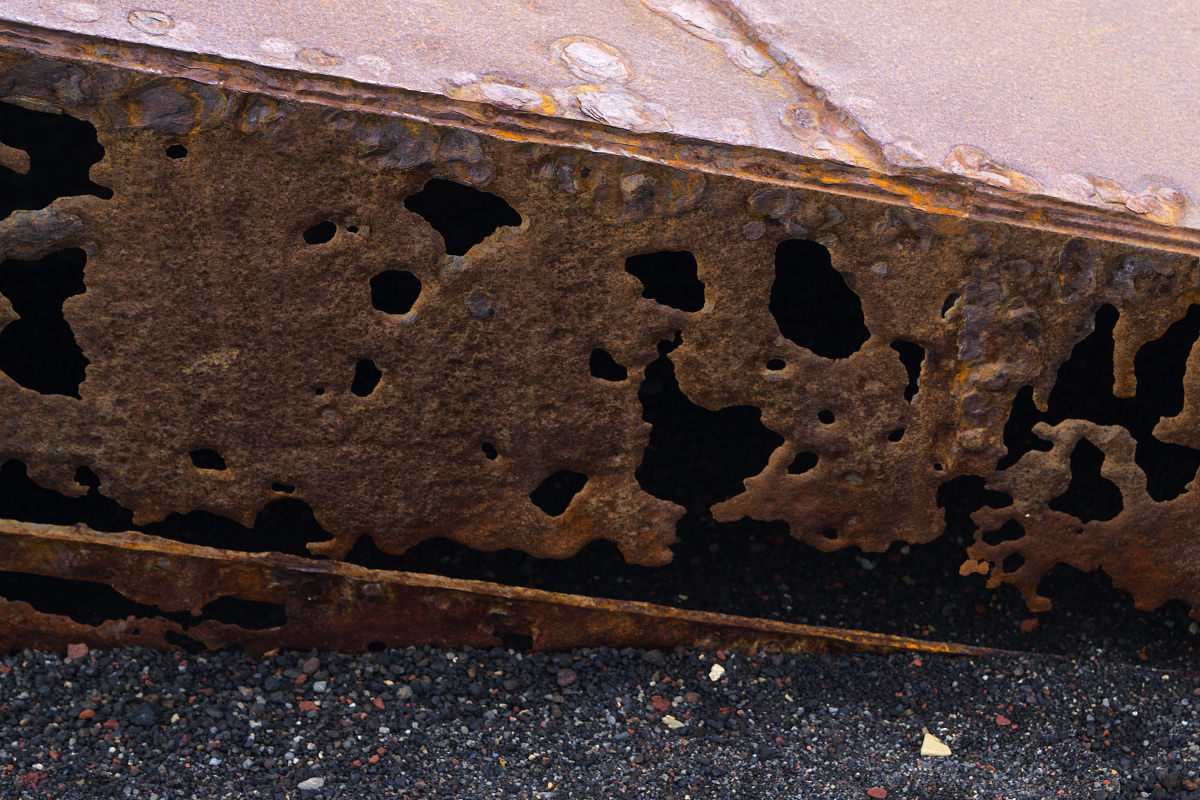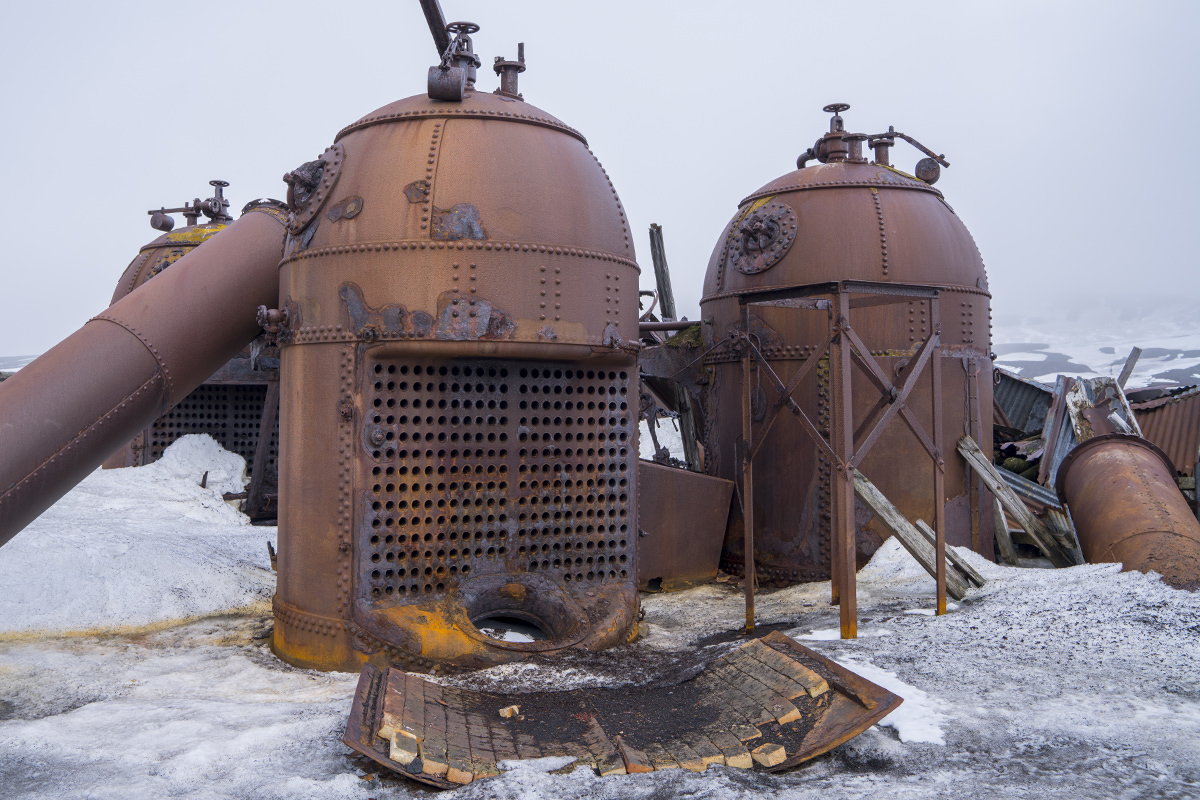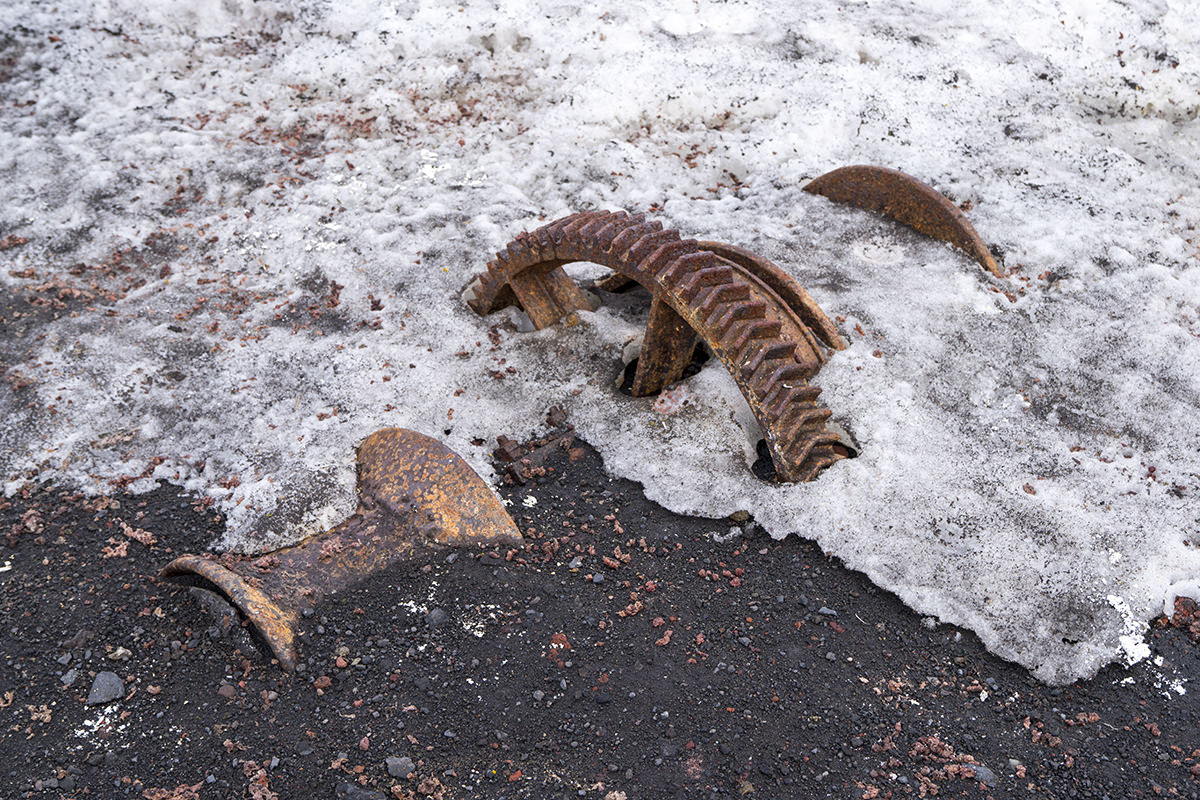 It wasn't just the past, death was everywhere in the present too...

Far more interesting to me than the remnants of death was some penguins on the shore...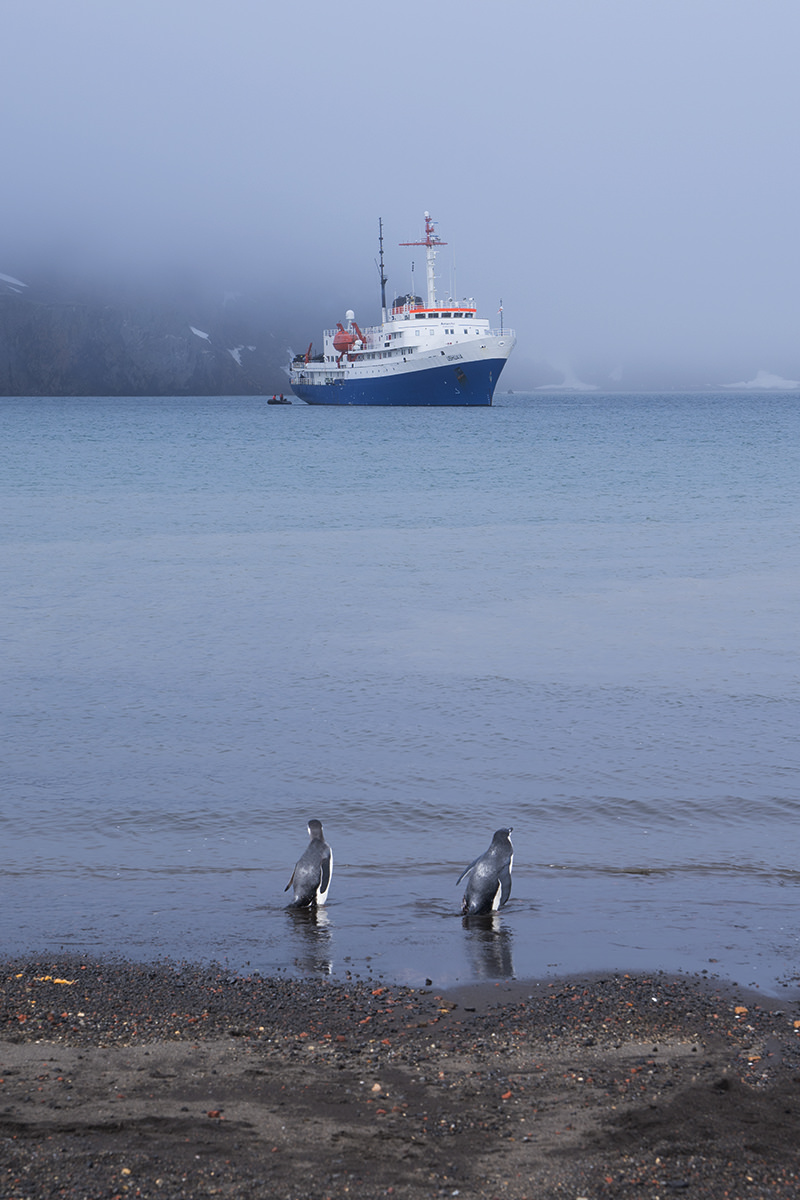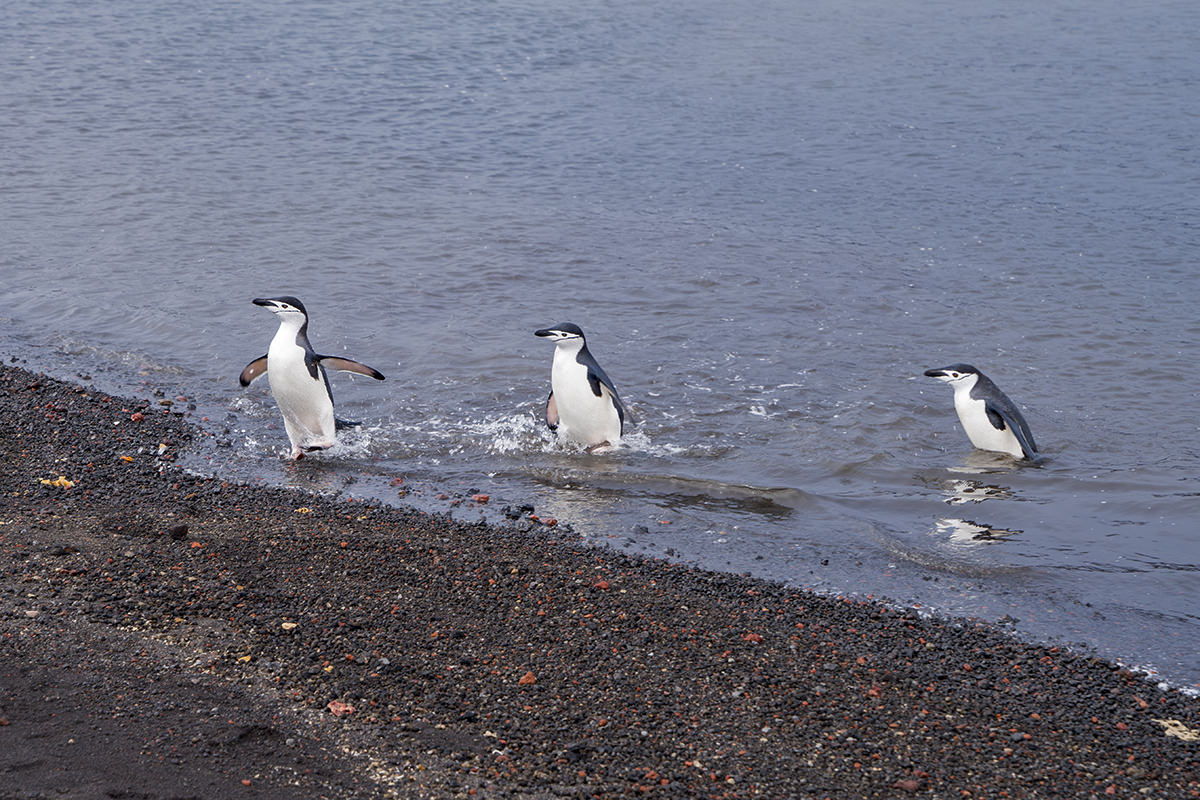 There was also a bird that was looking most perturbed...

And... our progress so far today...

©2017 Google Maps
One more stop today then a couple wake-ups across The Drake Passage until vacation is over.