I pulled my Halloween wreath out of storage tonight only to find it had gotten crushed when a box of books ended up on it somehow.
Buying nice wreaths in-season requires more money than I have spare cash to purchase, so I decided to upgrade my "Fall wreath" with a $3.50 addition. I rather like it...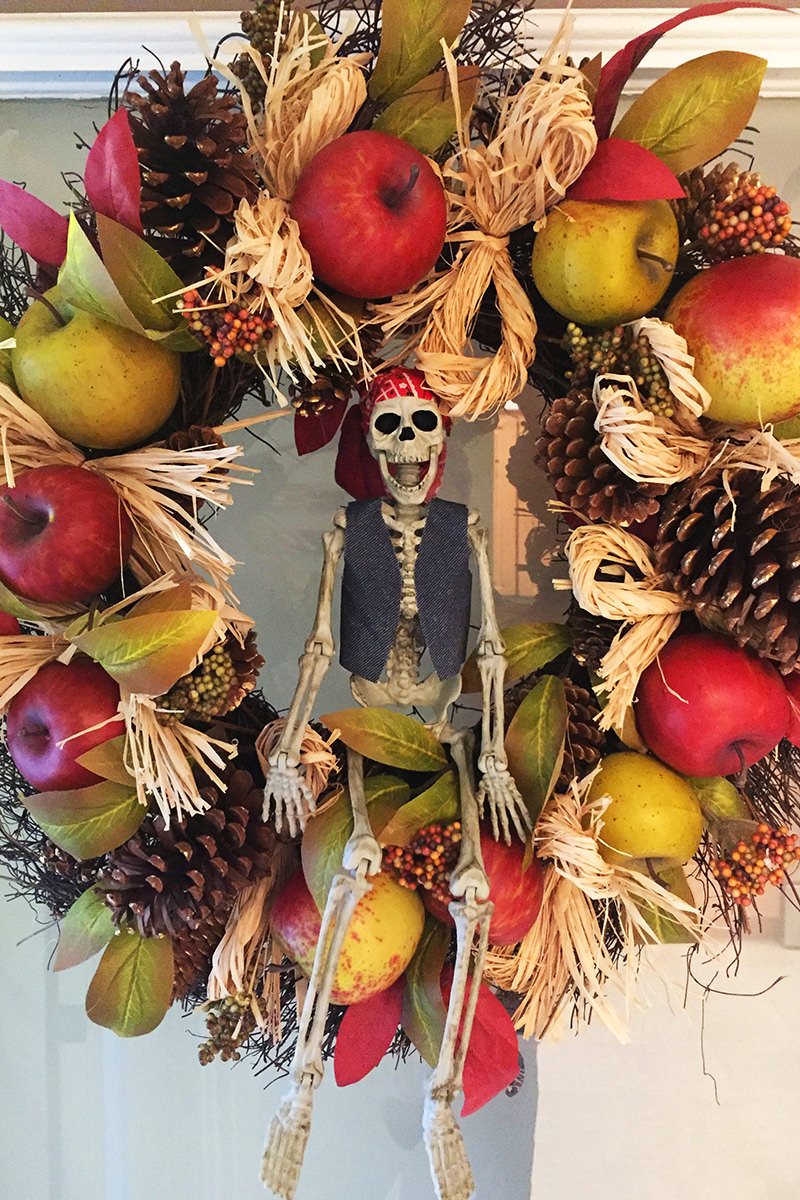 My quick trip over the mountains revealed that winter is indeed here. More snow than last week to be sure...

So long as the snow stays in the mountains for a while, I'll be okay. I am absolutely not ready to have it start snowing here at home.
And... time to unpack.