I am Sundaying so hard right now, because an all new Bullet Sunday starts... now...

• Feral! This past Monday was "National Feral Cat Day." My cats, Jake and Jenny, were feral kittens when they were found. I don't think they quite adapted to foster care, and were still very much feral little scrubbers when I adopted them. Weeks of patience turned into months of building trust which has turned into 1-3/4 years of the best furry friends I could hope for. They are still, in their hearts, feral cats who are very slow to trust. And they hide the minute anything out of the ordinary happens. Sometimes, on rare occasions, they are even wary of me. But most of the time they love crawling all over me for pets and attention and I've never been lonely since they took over my home. Feral cats are more work than those kitten raised around people... but I wouldn't trade mine for the world. If anything, I think I appreciate them more than I would other cats because I had to put effort into getting them to accept me. And once they did? There's no better feeling...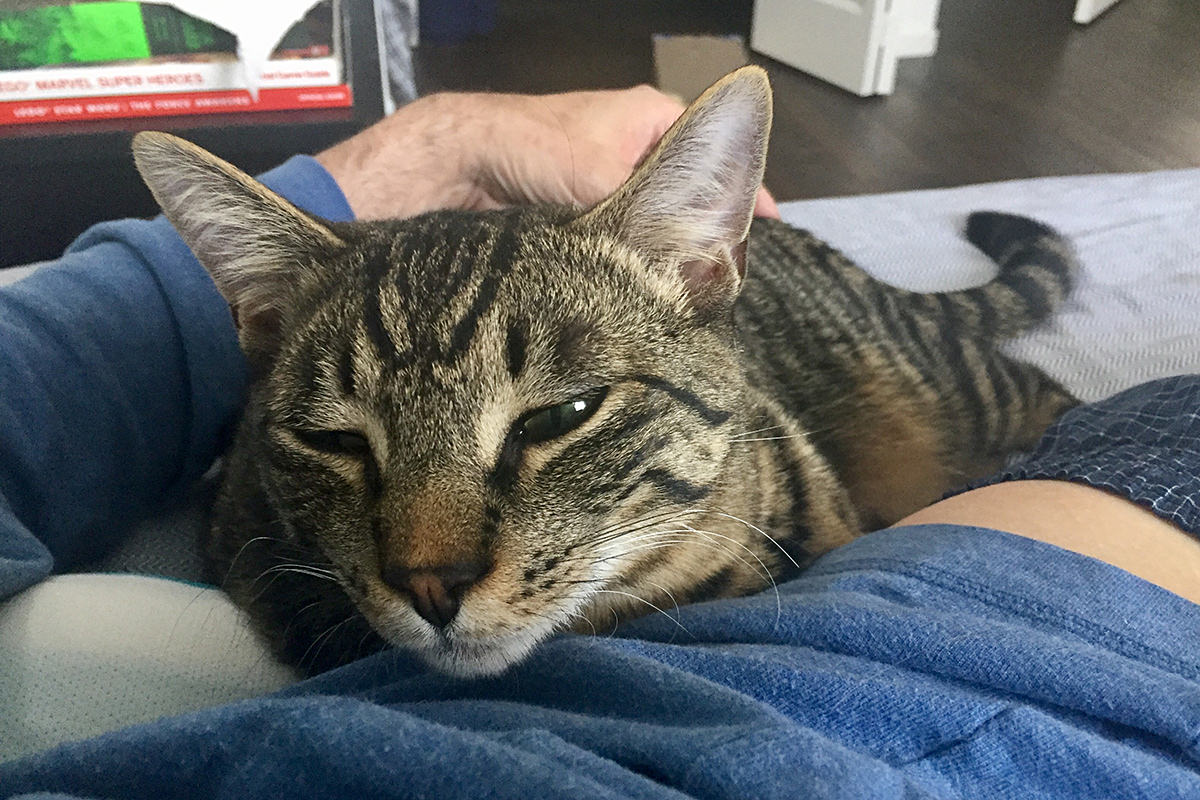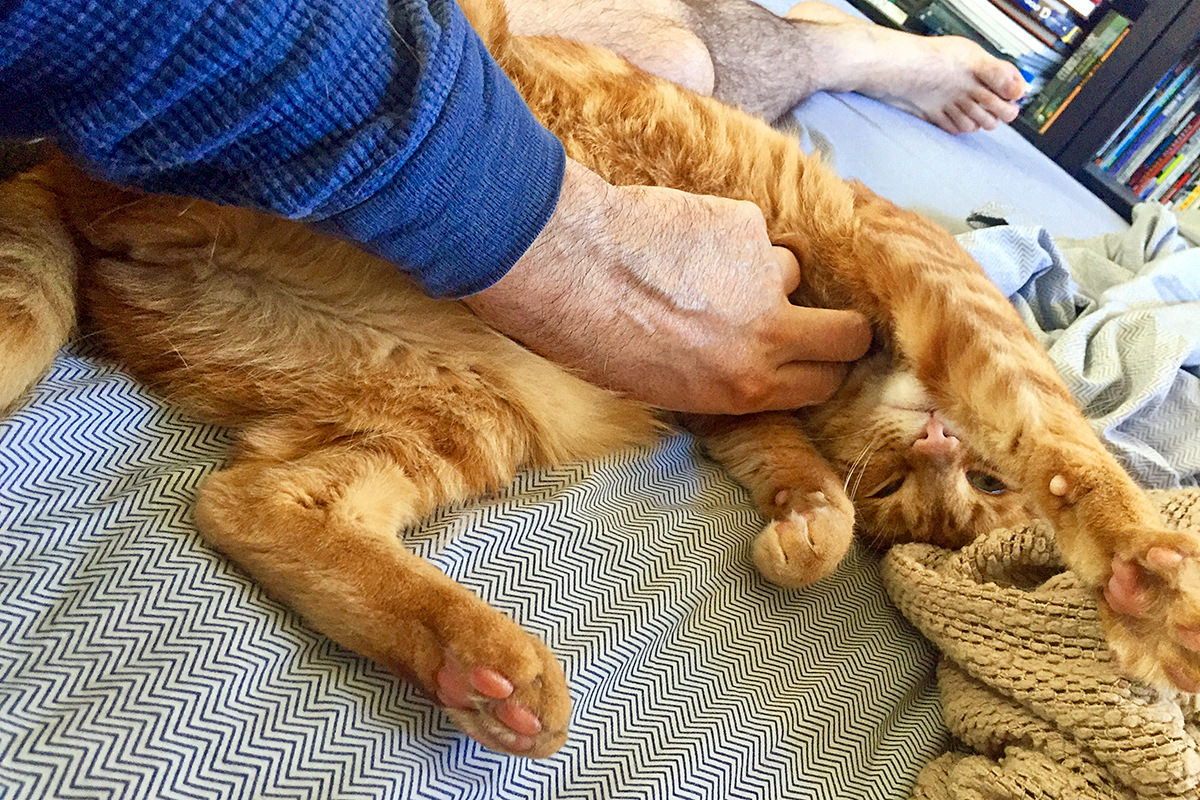 If you have the opportunity to help out a feral cat, the work is definitely worth the reward!

• Dimensions? And so... it would seem that LEGO Dimensions is no more. Typical. Oh well. The gameplay was getting tired... but it was kept fresh by the licensed properties they kept bringing to the table.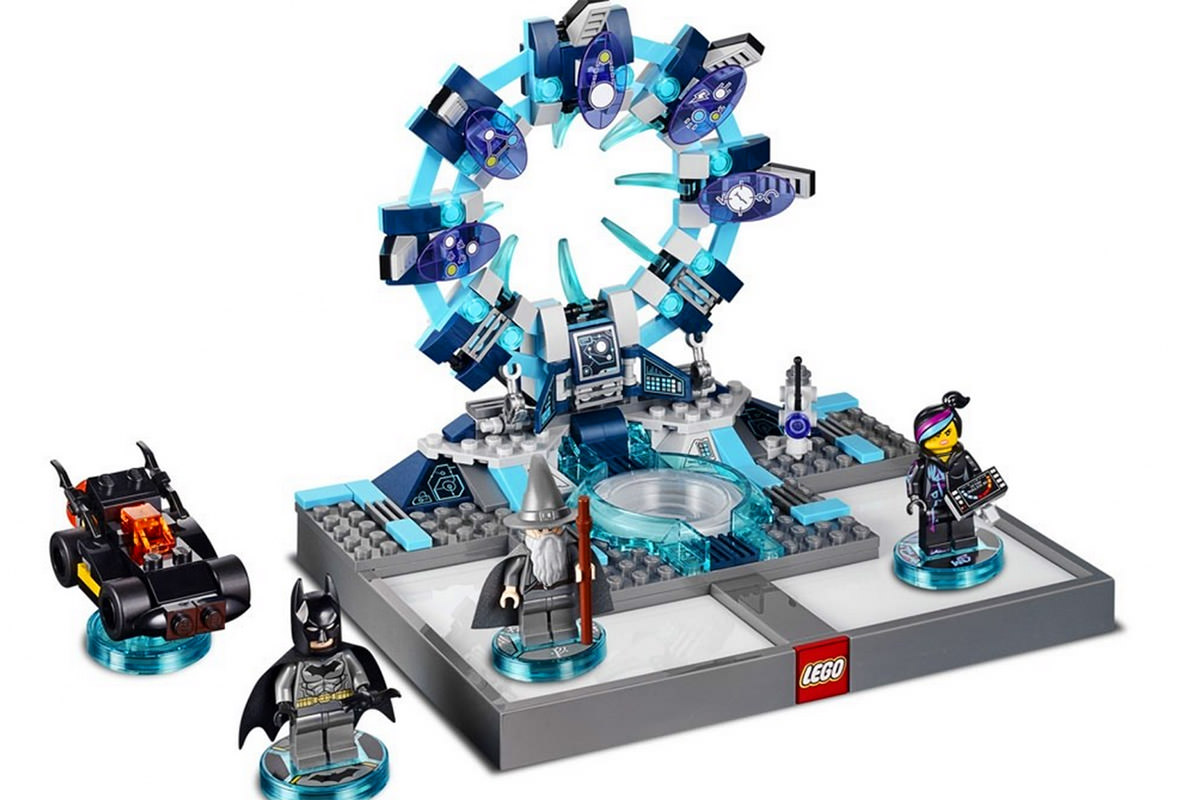 Wish they would have got LEGO Star Wars in the mix before signing off... after Disney Infinity dried up, it seemed a natural.

• Get Help! The reviews for Thor: Ragnarok have been stellar. And with each new clip released, I just want to see it more...
Cannot. Wait.

• Lucifer! Right now there's a lot of good television going on. In addition to The Good Place, which is the best show on television right now, we've also got Star Trek: Discovery, The Flash, The Orville, and Supergirl... not to mention some of the indy oddball stuff (like Dirk Gently), which makes it tough for me to keep up with my shows. But that one show I will always make time for? Lucifer!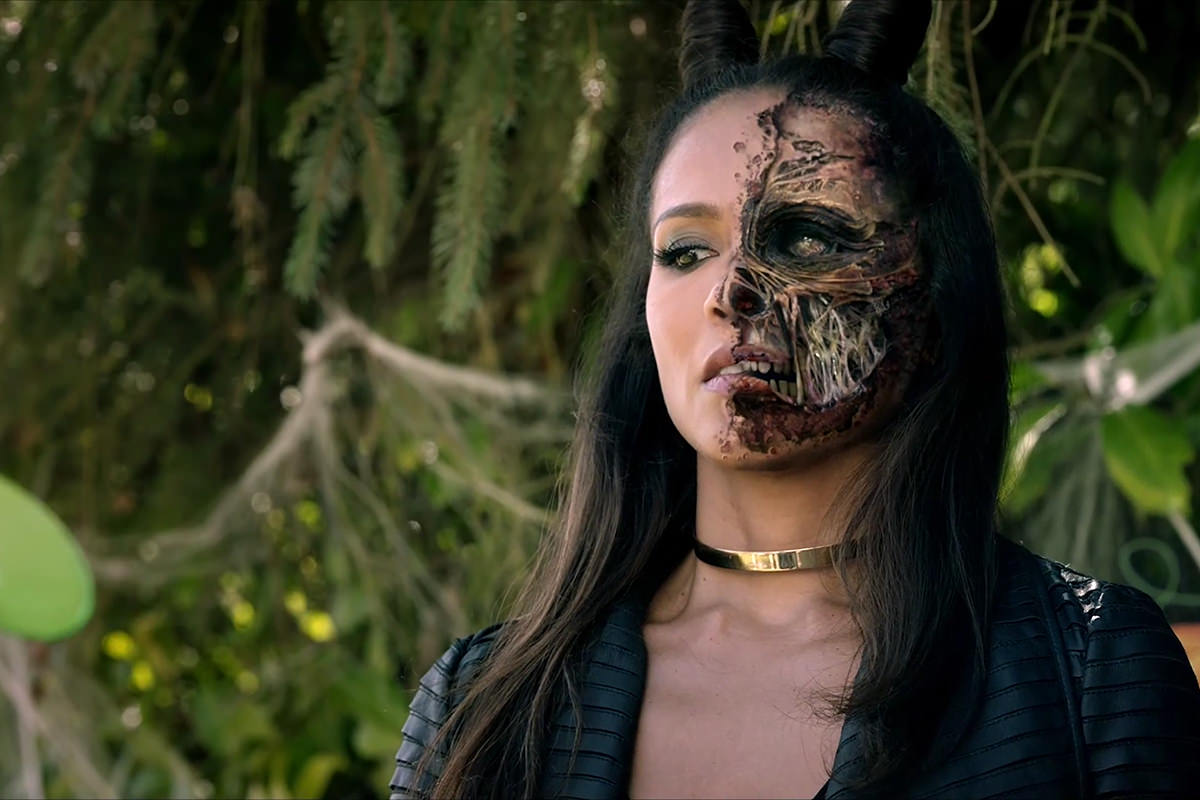 Last season was fantastic because "Mom" came to visit, which led to some interesting directions for the show. Now they seem to be focusing on fleshing out secondary characters instead of bringing in new ones, and I couldn't be happier. Maze is probably the best character on the show after Lucifer, but has been largely marginalized. But this last episode (S03:E03 Mr. and Mrs. Mazikeen Smith) puts her in the spotlight and the results are so amazing I find myself wishing they would spin her off into her own show. If you're not watching, you really should be.

• Jack! Another show I've been very much enjoying has been the revival of Will & Grace. Though I strongly dislike the two main characters, secondary characters Jack and Karen always seem to salvage the show. The latest episode (S09:E04 Grandpa Jack) is no exception. Jack, who discovered he had a son (thanks to a sperm bank "donation") gets an even bigger surprise when he discovers his son had a son, so he's now a grandpa!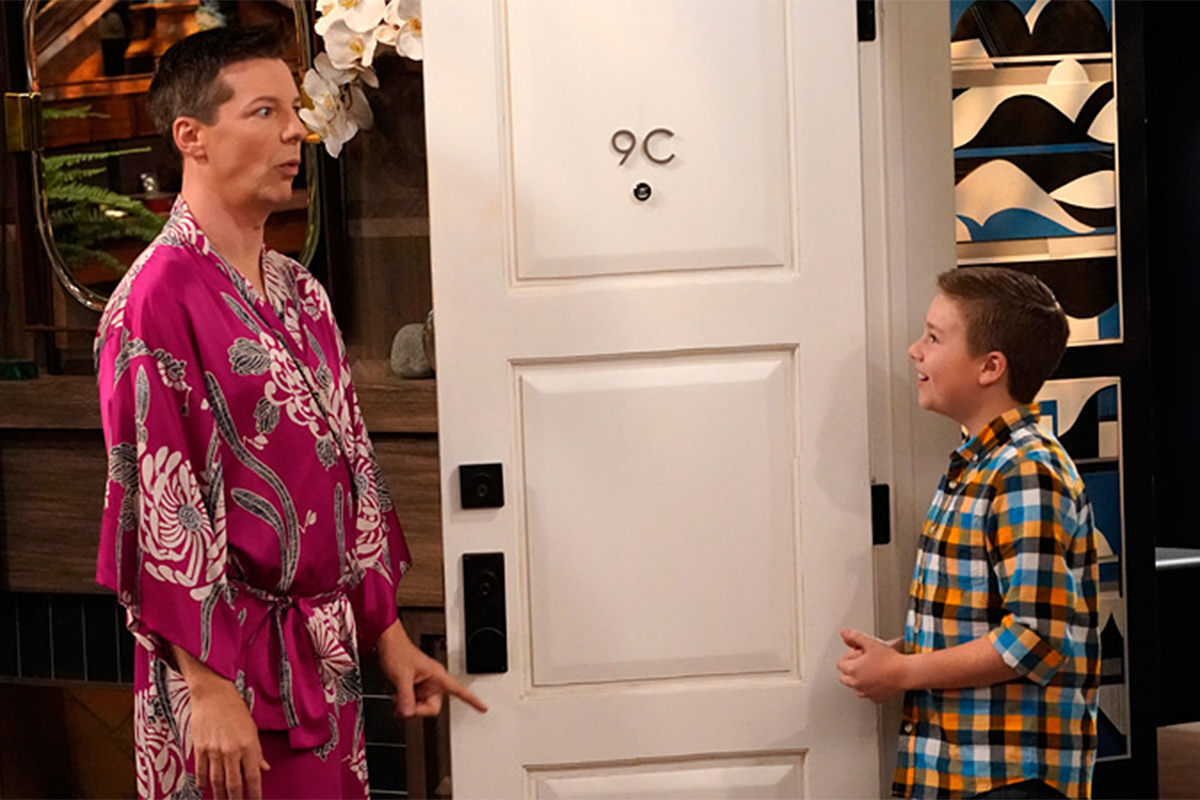 I will not spoil the story except to say... it's both hysterically funny and emotionally devastating at the same time. And it has two guest appearances that are absolute gold. When they restarted the show, I was hoping that we'd see Jack's son again. I never expected that his story would be this good. Well worth a look.

• Decor! When I moved into my home, I noticed that the previous owner had left a lot of decor scattered about. None of it was too my taste, so I made it my mission to toss it all out. The only thing left is a lion head above my doorbell and a weird dried flowers plaque with hooks I use for my keys and hats. The plaque was useful, but I vowed to replace it when I found something better... I never did. The lion I was going to ditch when it was removed for painting... but I ended up putting it back. Don't know why. I kinda like him, I guess...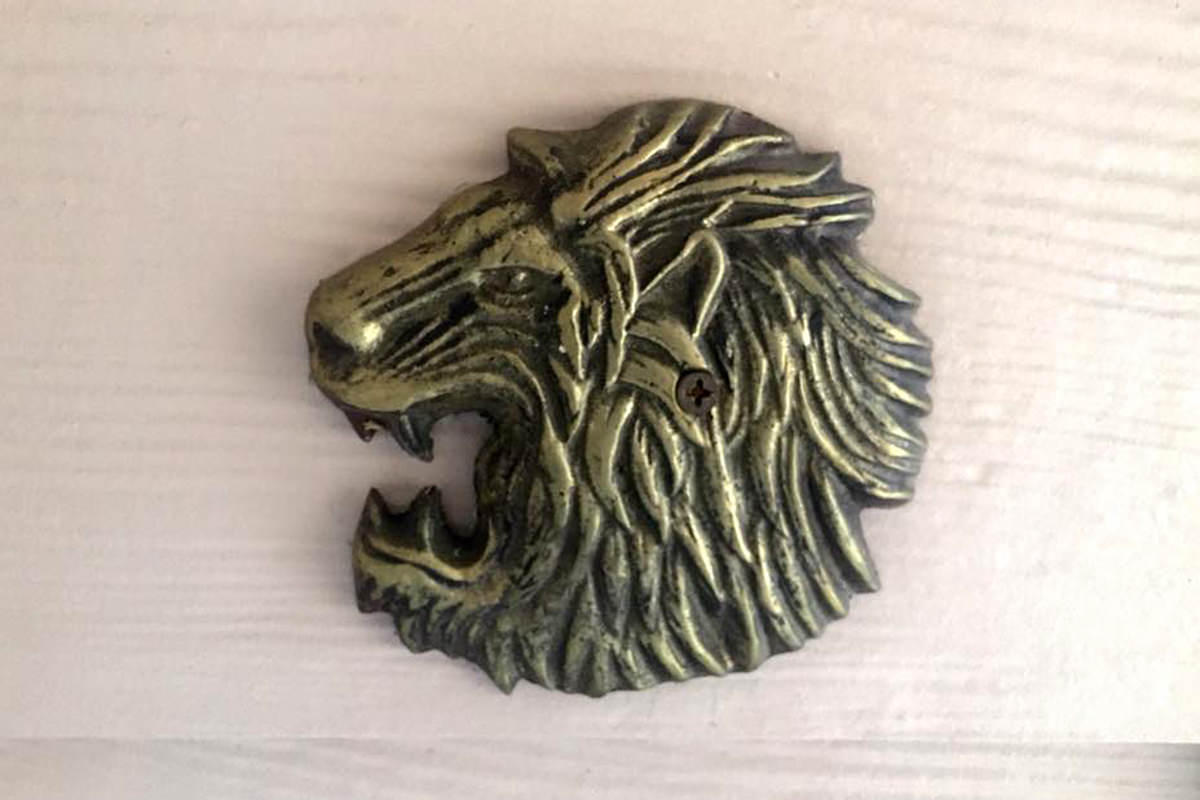 I suppose one of these days I really should go shopping to find a replacement for my key hooks.

And... Sunday is over. So too are the bullets.