I love good marketing.
The problem is that so few companies manage it.
Apple happens to be a company that excels at good marketing. Like when they converted the banners in the iTunes Store to LEGO in celebration of The LEGO Batman Movie being released.
And now... the banners across the top of the "Movies" section of the iTunes Store were all movie titles constructed out of emojis! (in celebration of The Emoji Movie perhaps?) I copied all of them because I just couldn't stand the idea of such brilliance being lost. How many can you guess?




Even the "featured titles" were spelled out in emoji...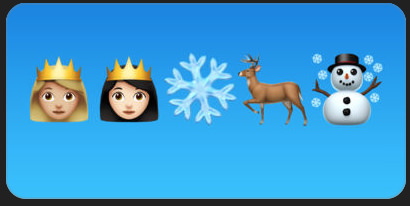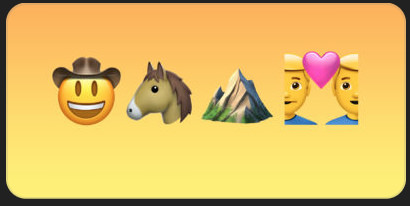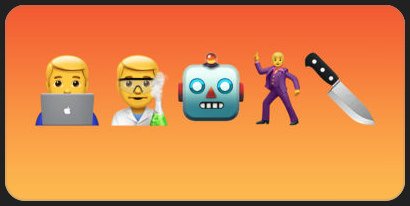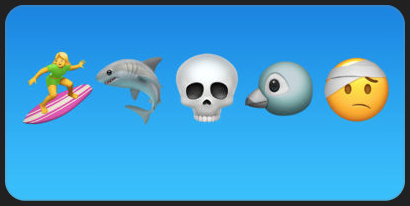 So great.