The plan was to get up at 7:00am, take care of the cats, get cleaned up, then drive over the mountains to spend Thanksgiving with family.
All of which was scrapped when I checked the weather report for Stevens Pass...
Winter Storm Warning for East Slopes Northern Cascades, WA. Several rounds of snow for the mountains through the Thanksgiving holiday weekend. Heavy mountain snow will pummel the Cascades today into Friday morning. Snow accumulations will make travel very hazardous or impossible over mountain passes like Stevens Pass on Highway 2 and east towards Plain, Sherman pass on Highway 20, and Blewett pass on Highway 97. Winter Storm Warning remains in effect until 6 AM PST Friday.
If I had four-wheel drive? I probably would have risked it. But I don't. I don't even have snow tires on. Just some all-weather radials with an old set of chains in the trunk.
And so? Thanksgiving ruined.
Though I did try and be thankful for what I did have: A day home from work.
Thanksgiving breakfast was tacos, because that's all I had to eat. I wasn't supposed to be here, so I never went to the store. They were pretty awesome. Thanksgiving dinner was a plate of butter with some microwaved potatoes...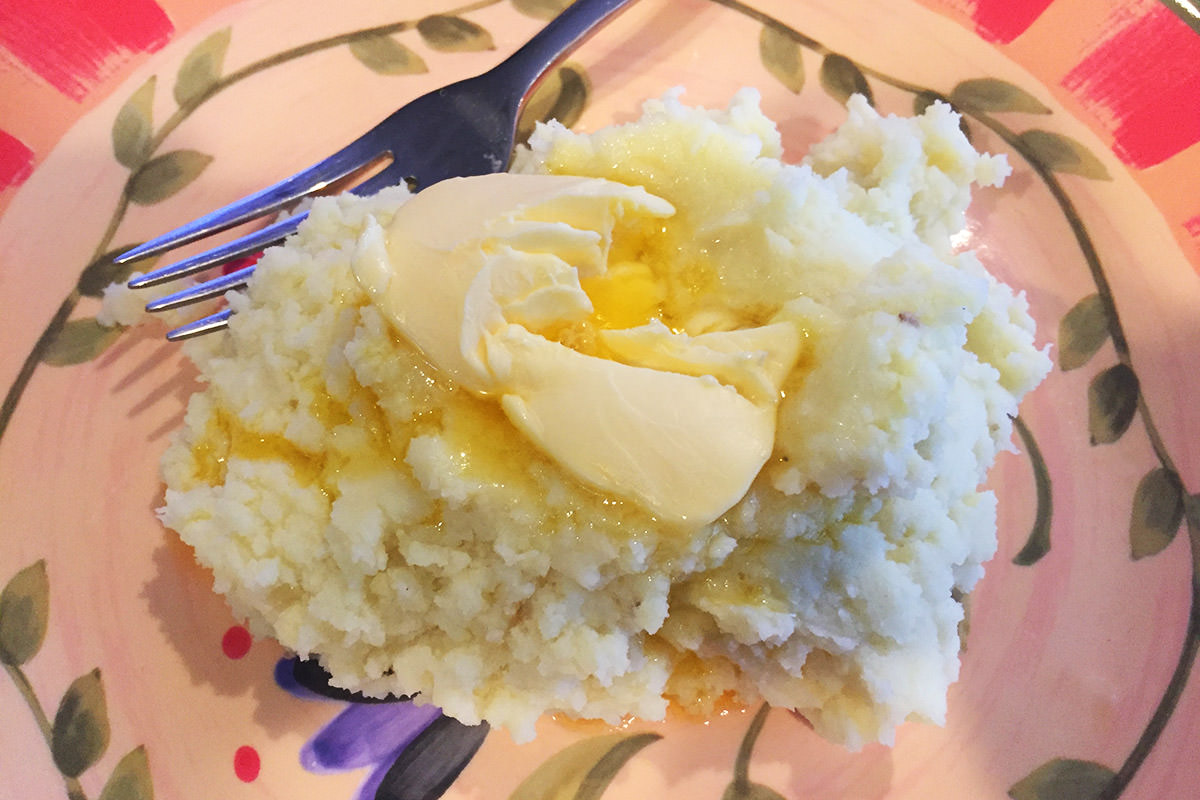 Jenny and Jake sure liked having me home. They followed me around everywhere all day long. Starting when I took a shower and went to brush my teeth...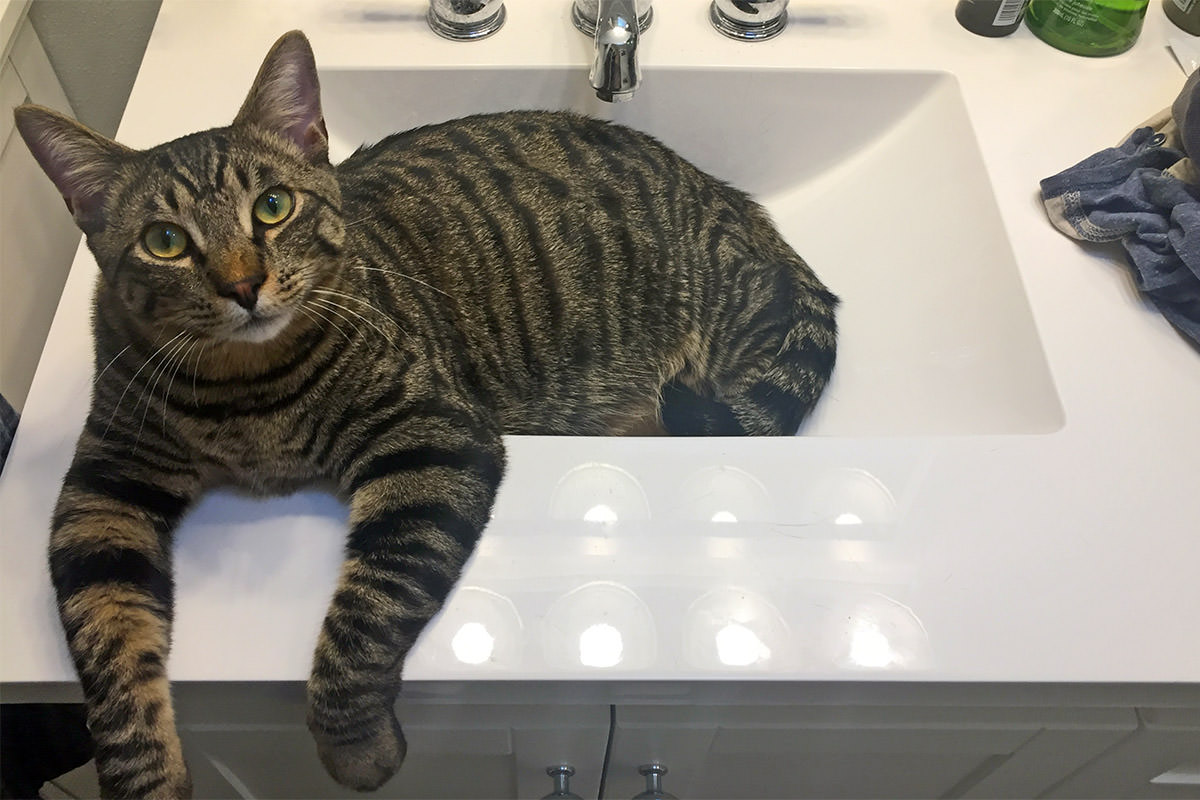 Jenny kept running out to the catio, getting cold, running back inside to steal my body heat, then running right back out again...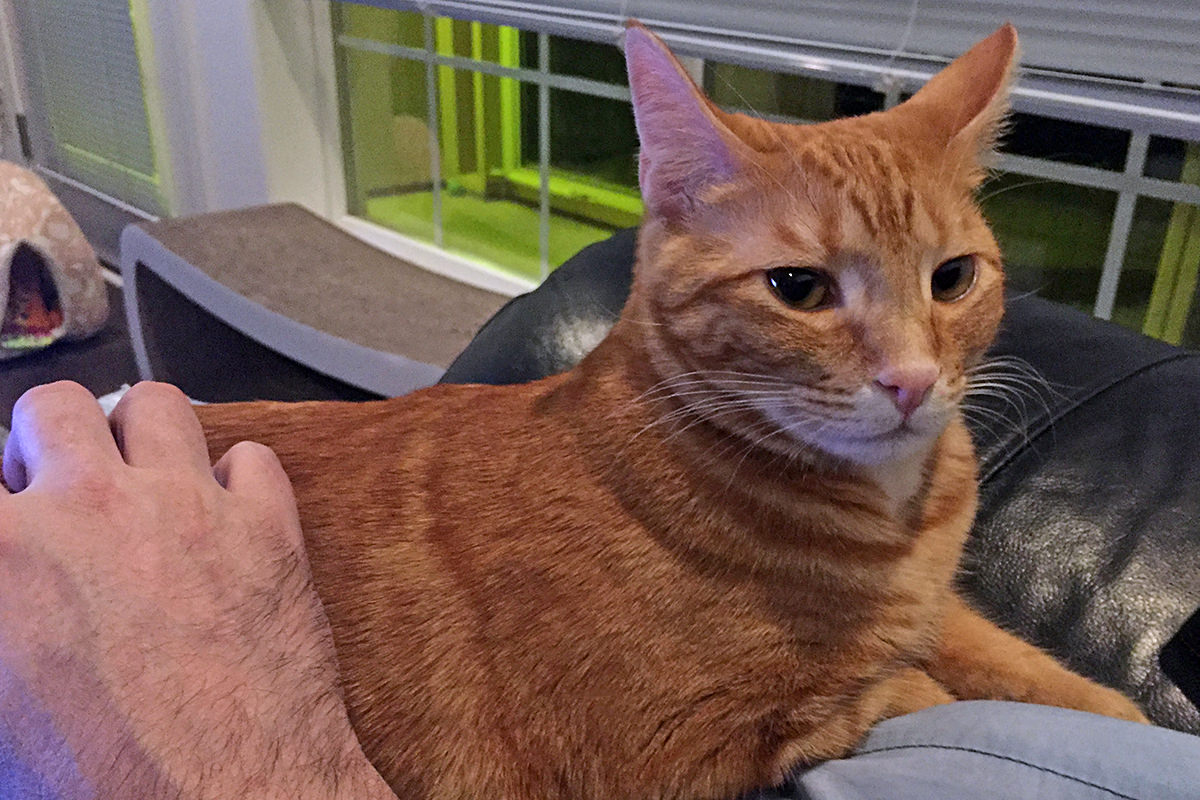 That's something to be thankful for, I suppose. It's nice to be useful.
Hope your Thanksgiving was equally eventful.