Fight through that leftover turkey tryptophan food coma... because an all new Bullet Sunday starts... now...

• More. As a fan of the show Gilmore Girls, I was naturally curious about the Netflix revival, Gilmore Girls: Year in the Life. The show kind of lost its way in Season 6, then really lost its way in Season 7 after creator Amy Sherman-Palladino and writing/directing partner Daniel Palladino left the show. But now they (and the entire surviving cast) is back for another go in four 90-minute "films" entitled Winter, Spring, Summer, and Fall...
For the most part, I was happy to see all the characters again and felt the stories for all four episodes were solid... even though many of the mistakes I thought were made in Season 6 & 7 were, oddly enough, repeated all over again. As if that weren't enough, we finally got to hear those Four Final Words that Amy Sherman-Palladino had wanted to end the series with all along. And though the words make perfect sense and took the series to a logical place, I had two problems with how things ended. 1) It pretty much begs for more episodes. And 2) I don't know that the words mean as much now when Rory is in her 30's as they would have had they been spoken when she was in her 20's back when the series ended.
All that being said, boy was Edward Herrmann missed as Richard Gilmore. He was always such a big presence in the show, and his death left a huge void. That the Palladinos used this as an exceptional opportunity to move Emily Gilmore's story forward is to their credit.
Here's hoping Netflix will bless us with another series in the future.

• Watching. Speaking of television shows... my favorite show going right now is No Tomorrow...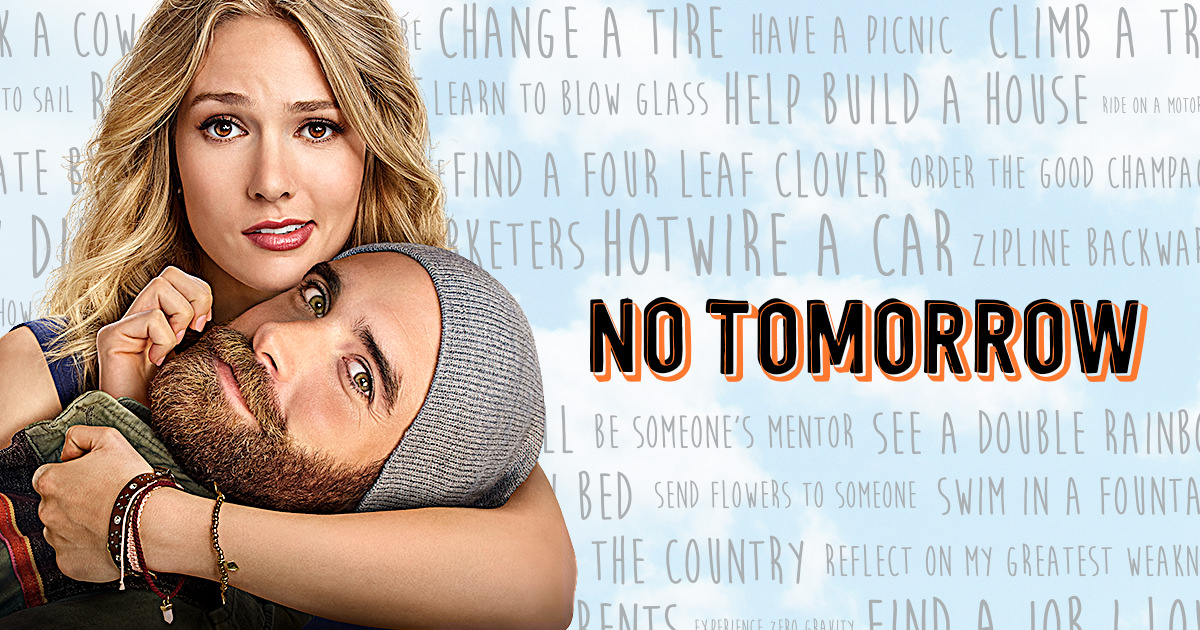 Girl meets boy. Boy thinks the world is going to get hit by a meteor and be destroyed. Adventures in life ensue. And it's funny to boot. Give it a shot if you have some free time in your television schedule!

• Strange? Doctor Strange has the best "Art of the Movie" book from Marvel yet. So much thought went into the bizarre visuals, and you get a terrific look at how the filmmakers agonized over them. A very cool companion to a very cool movie...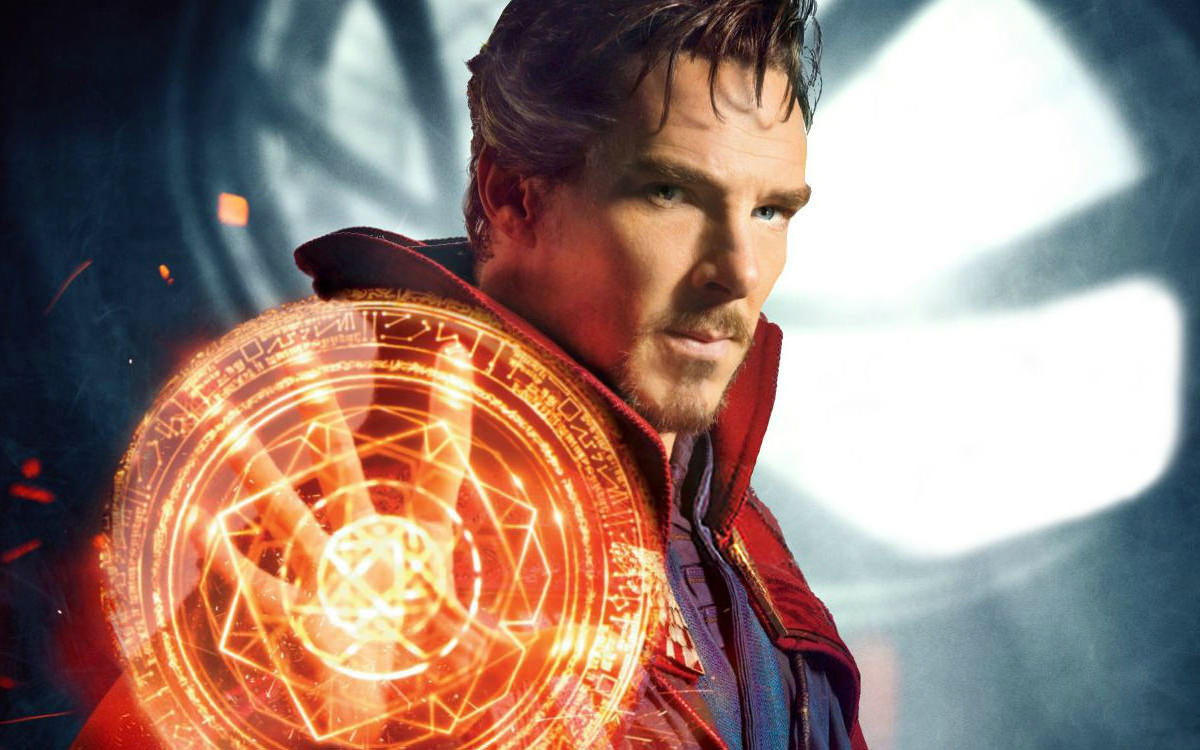 If you're a fan of the film... or even the comic book... this is a book worth checking out.

• LEGO. As if the upcoming LEGO Batman Movie isn't super-awesome enough...
LEGO has just announced that the next series of MiniFigs will come from the film!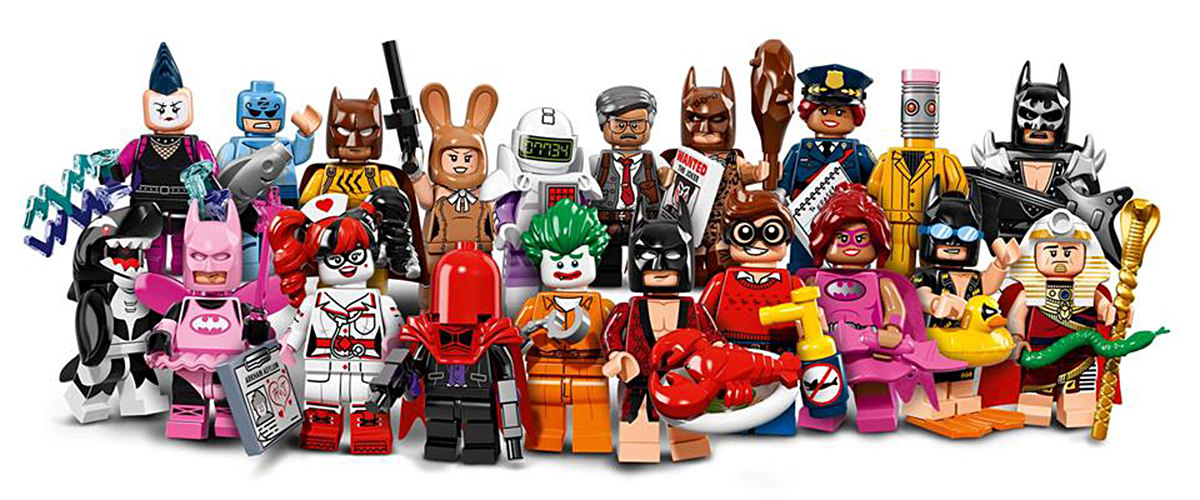 Am dying to own them all, but here's the one that I can't live without...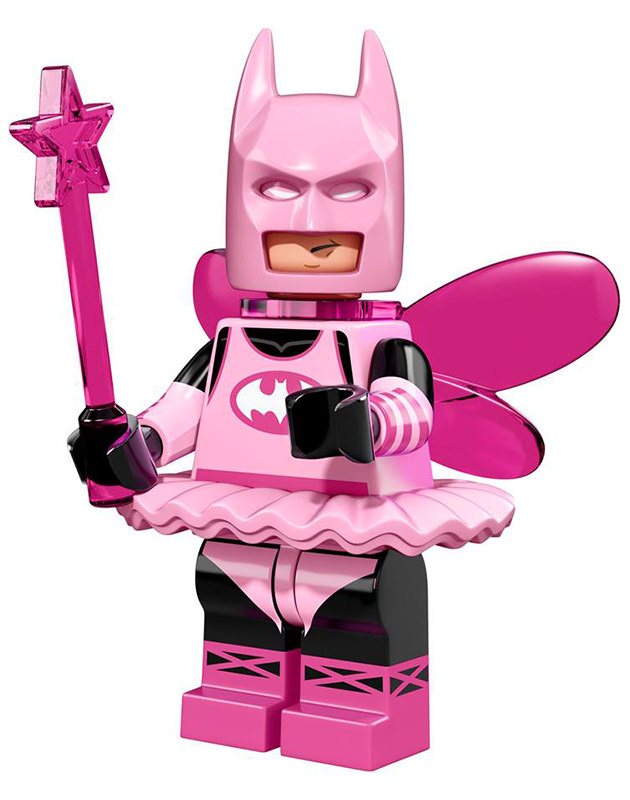 Fairy Princess Batman! Classic!

• Scream. Pretty much the theme song for my life these past weeks...
#TrumpsAmerica

And... there's your bullets for the week.