Sweet! My presidential election dreams just came true.
Rick "Piece of Shit" Santorum has entered the race...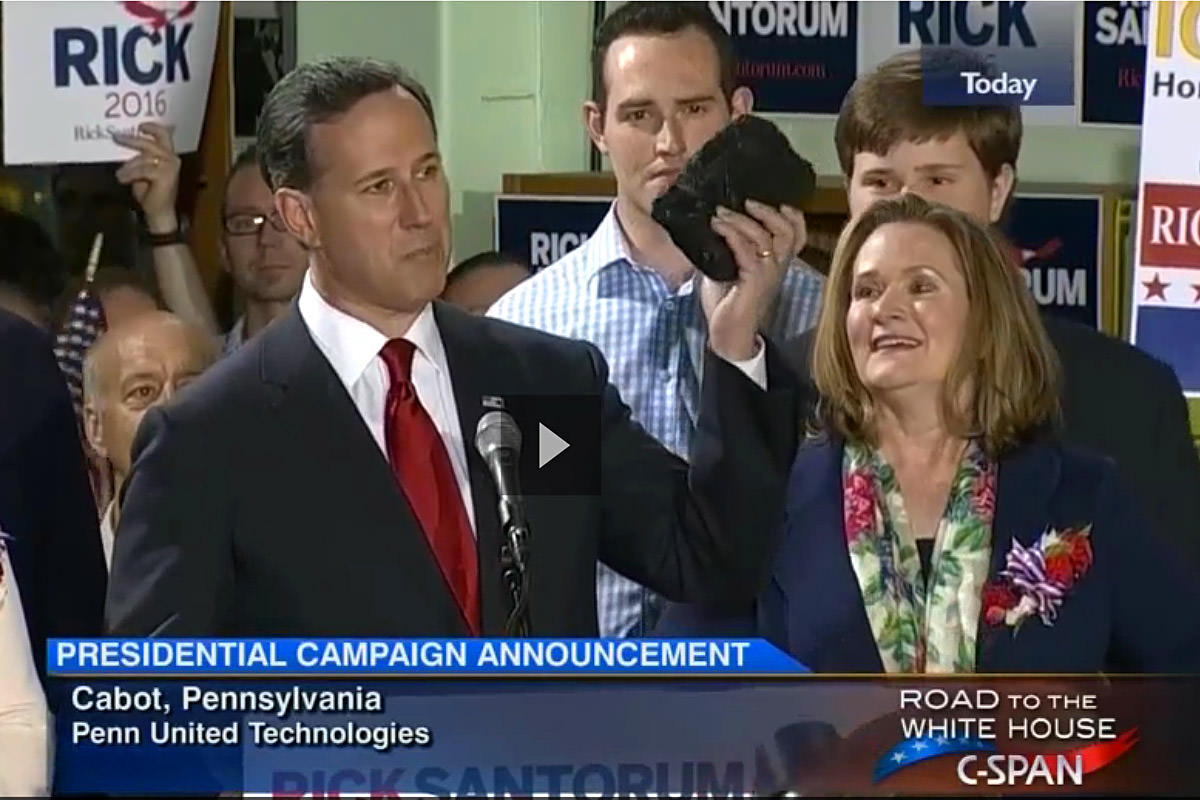 Rick "Piece of Shit" Santorum or this lump of coal... which is smarter?

The entertainment factor for the Republican side of the race just increased by a factor of ten. What idiotic, bigoted, racist, homophobic, bat-shit crazy insane things will he say this time around? Who knows? I can't wait to find out though.
Now if only Trump would make a real run for the White House...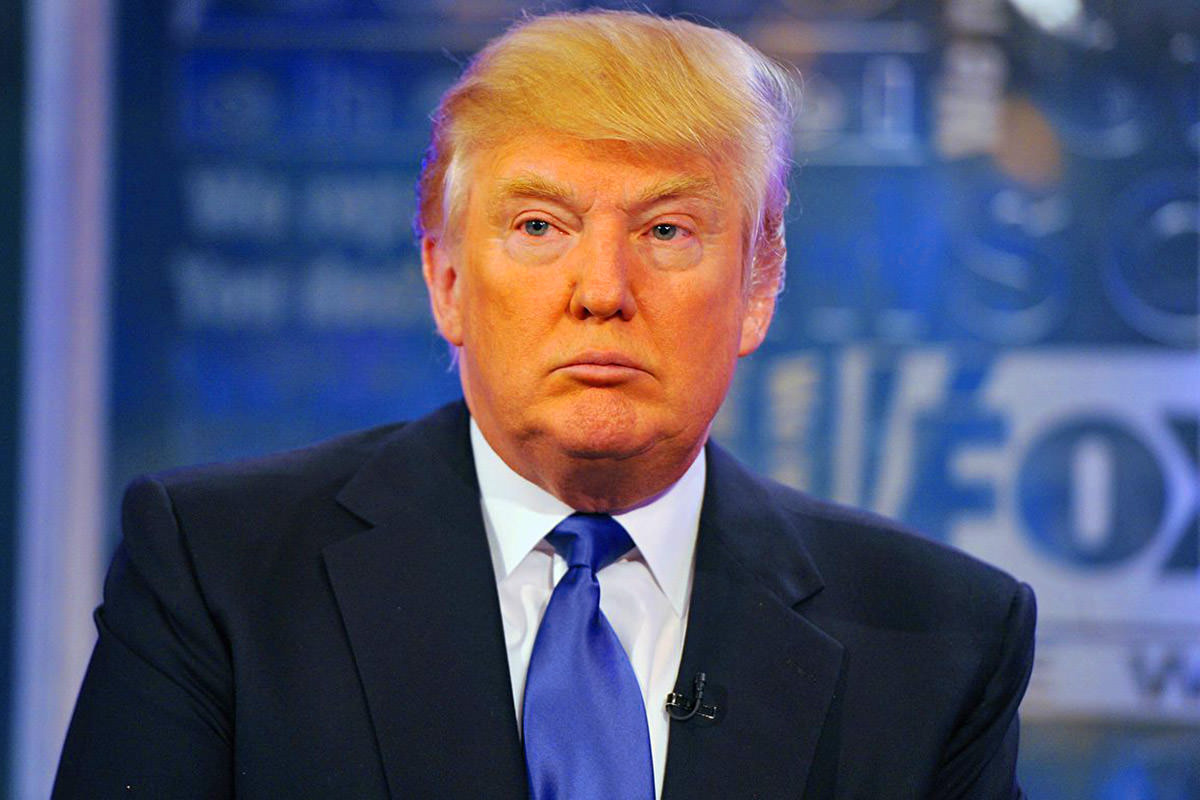 "My campaign would be the smartest, classiest, most beautiful campaign in the history of the world."

When it comes to sheer entertainment value, he would eclipse all other candidates combined. And a part of me is dying to know what four years of "President Trump" would look like. He thinks he's more infallible than The Pope and has balls the size of boulders... it would either lead to the Best President Ever... or World War III... either way, I find the idea far more palatable than Jeb or Hillary...

Originally spotted at Meme Generator.

Let the insanity begin continue...