When you are an "MVP Gold" member, Alaska Airlines allows you to change to an earlier/later flight with a confirmed seat at 10:00pm the day before your flight at no charge (subject to availability, of course). If you're not and MVP Gold member, you can still confirm an earlier/later flight but only six hours before and with a $25 fee...
Which means that even though I purchased a flight that got me home at midnight so I could save a chunk of money, I ended up switching to a flight that got me home at a much more decent 5:00pm instead... At no charge.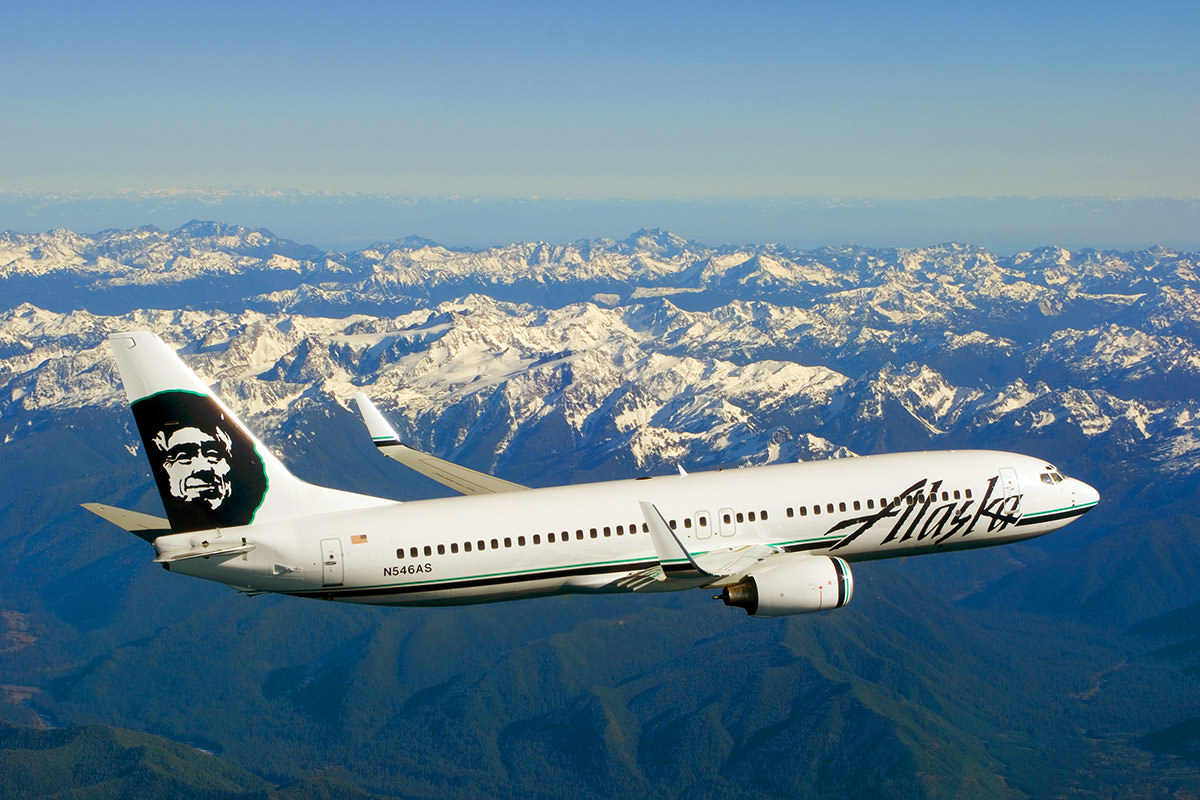 And my flights home were terrific too.
So happy Alaska Air is my local airline.