Must. Not. Kill.
Everywhere you shop, eat, or visit now-a-days is filled with employees who have no desire whatsoever to actually provide any customer service, and I'm rapidly approaching my limit.
Take this recent visit to the McDonald's drive-up...
Do you have lemonade?
Yes.
I'll have a large lemonade and an apple pie please.
FOUR MINUTES LATER...
Here's your order and here's drink.
I ordered a lemonade, what's this?
We ONLY serve frozen strawberry lemonade.
I can't at least get one without strawberry syrup?
No.
Well fuck me sideways.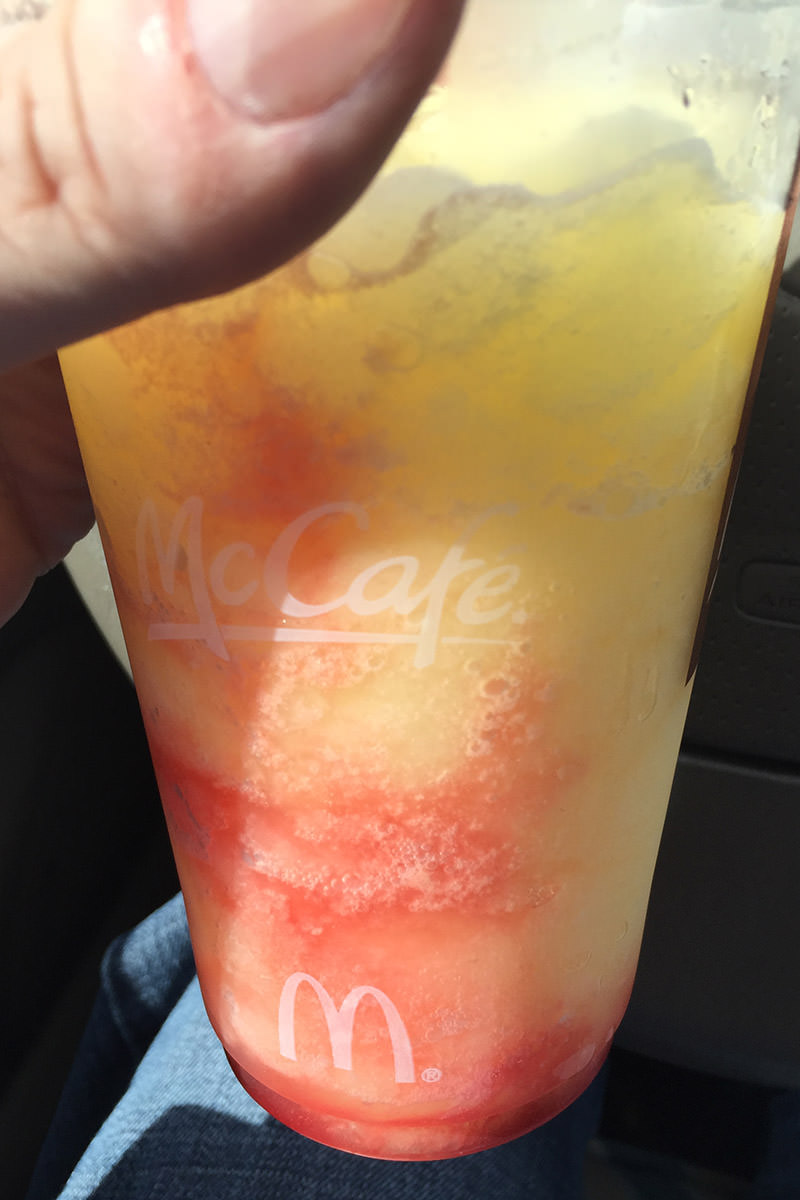 And if you visit the McDonald,s website, it's true... they only have Strawberry Lemonade on the menu. And apparently they are required by McThreat of McDeath to put strawberry syrup in it.
The only thing more disturbing is the marketing for this McAbomination...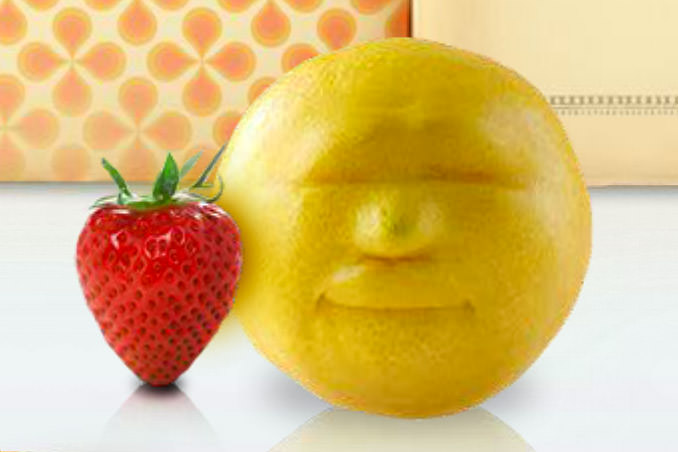 McCreepy!
Interesting that McDonald's sells Coke products but specifically omits Minute Maid Lemonade from their machines. Probably because they don't want competition for their pricier "McCafe" frozen lemonade crap.
Typical.