No need to look for an excuse to go on living... because Bullet Sunday starts... now...

• Raptor! Too many good movies on the way this year.
Jurassic World is one of them...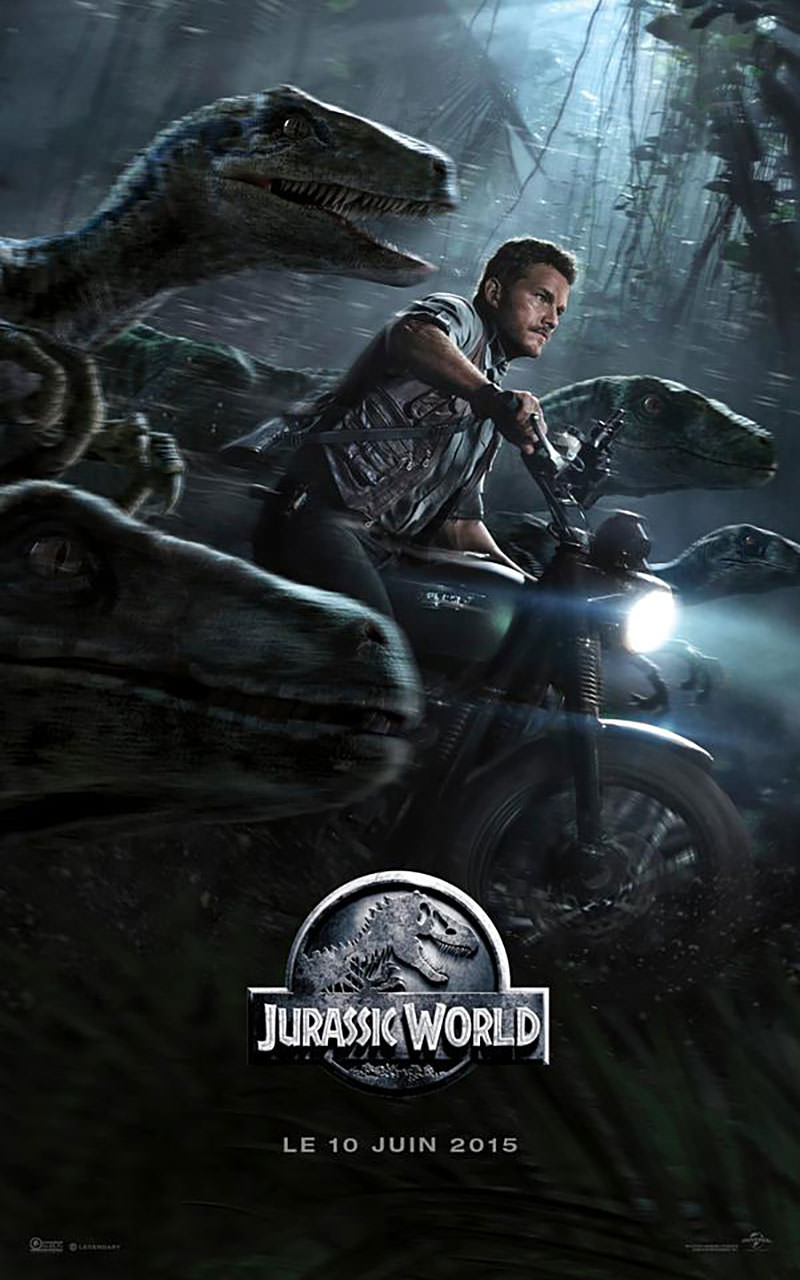 If he gets the lead in the Indiana Jones reboot as well, Chris Pratt is going to own the known universe.

• Movies! Speaking of movies to look forward to, where did this come from?
Ian McKellen as a 93-year-old Sherlock Homes off to solve one last case? Count me in.

• Farce! On the other hand...
This might very well be be a good movie. Not the Fantastic Four, however. Is it too much to hope that Marvel gets the rights back after this movie shits the bed? Worked for Spider-Man. Kinda.
And don't even get me started...

• George! He may have irreparably damaged the Star Wars franchise for an entire generation... but George Lucas isn't 100% evil. His epic plan to build affordable housing in Marin County.

• Blam! When did the National Rifle Association go from being an organization dedicated to gun safety to a political mouthpiece for bigoted assholes?
The NRA made a fundraising career out of terrifying people with "OBAMA'S GONNA TAKE YOUR GUNS!" Now that it all turned out to be a steaming pile of bullshit, I guess the NRA is moving on to "There ain't gonna be no more coloreds in The White House... and no bitches either!" rhetoric to bring in the donations.
Anxiously looking forward to the next round of NRA FUD designed to keep the country divided and their wallets filled.

• Awww! Trying to end things on a positive note for once, introducing... The Incredible Nursing Cat!

Until next we meet...