The drive home from the coast was surprisingly sedate.
Meaning nobody did anything to piss me off so badly that my road rage escalated to the point where I was wanting to kill people.
Always a plus for somebody trying to stay out of prison.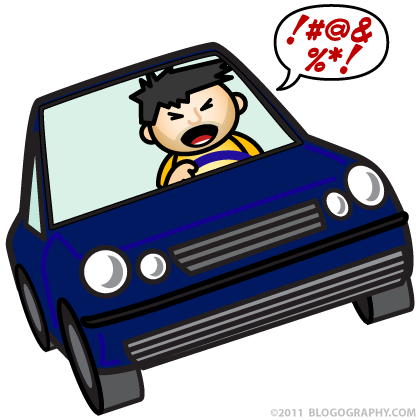 Which is everybody, I guess.