S-A-T-U-R-D-A-Y- NIGHT!
S-A-T-U-R-D-A-Y- NIGHT!
But let's start off with my morning, shall we? Because that was spent at Cafe Du Monde, and it doesn't get much better than that...
But the morning actually began at my hotel, where I am residing in Room No. 1...
And this is the courtyard where the housekeeping staff yells their head off each morning while you're trying to sleep...
Lunch was at my favorite place for falafel in New Orleans... Attiki (which I've written about here)...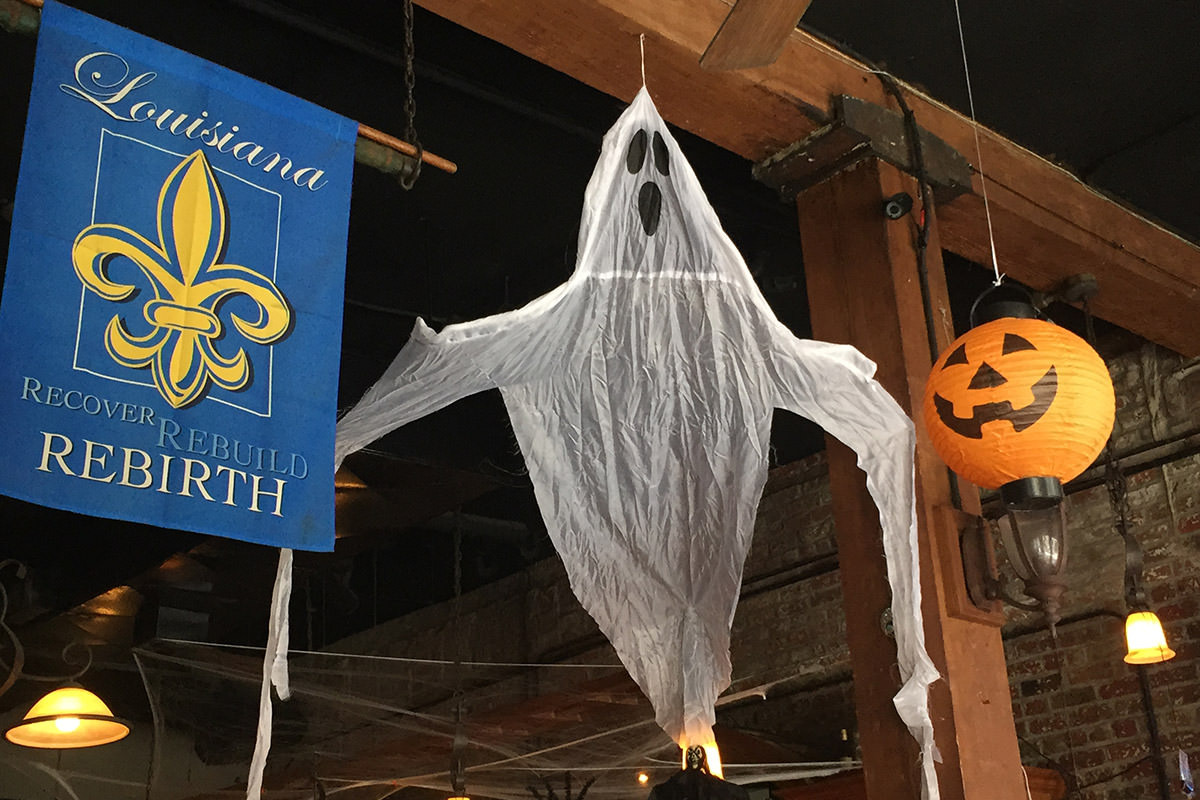 Mail call...
Shopping in the French Quarter, when... CREEPY BABY!!!
A walk through Jackson Square...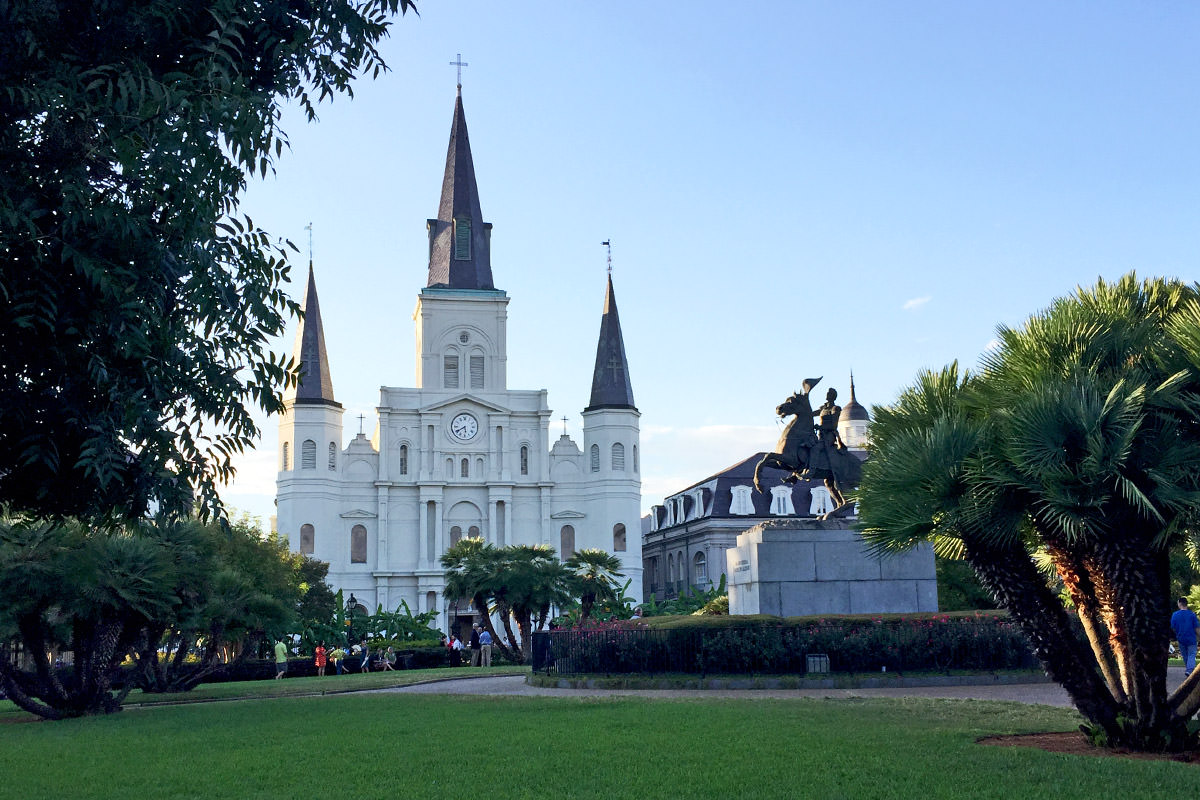 Dinner at my favorite restaurant in the city, Carmo...
As a vegetarian, eating at Deanie's Seafood wasn't in the cards for me. But the huge portions were entirely too alluring for the meat-eaters...
And then? Bourbon Street madness!
I was quite proud of myself for getting to bed before 1:00am... but was dragged back to Alcohol Central by a friend who was in town at 1:30am. A couple of Hand Grenades and two-and-a-half hours later, my Saturday night was over.
As was my liver.