A Sunday in New Orleans.
=sigh=
I knew I probably wouldn't make it out to Surrey's this trip... home of my favorite Bananas Foster French Toast in New Orleans... so I went to my second favorite version at Stanley. No banana cream cheese filling, but you do get toasted walnuts and a scoop of vanilla ice cream!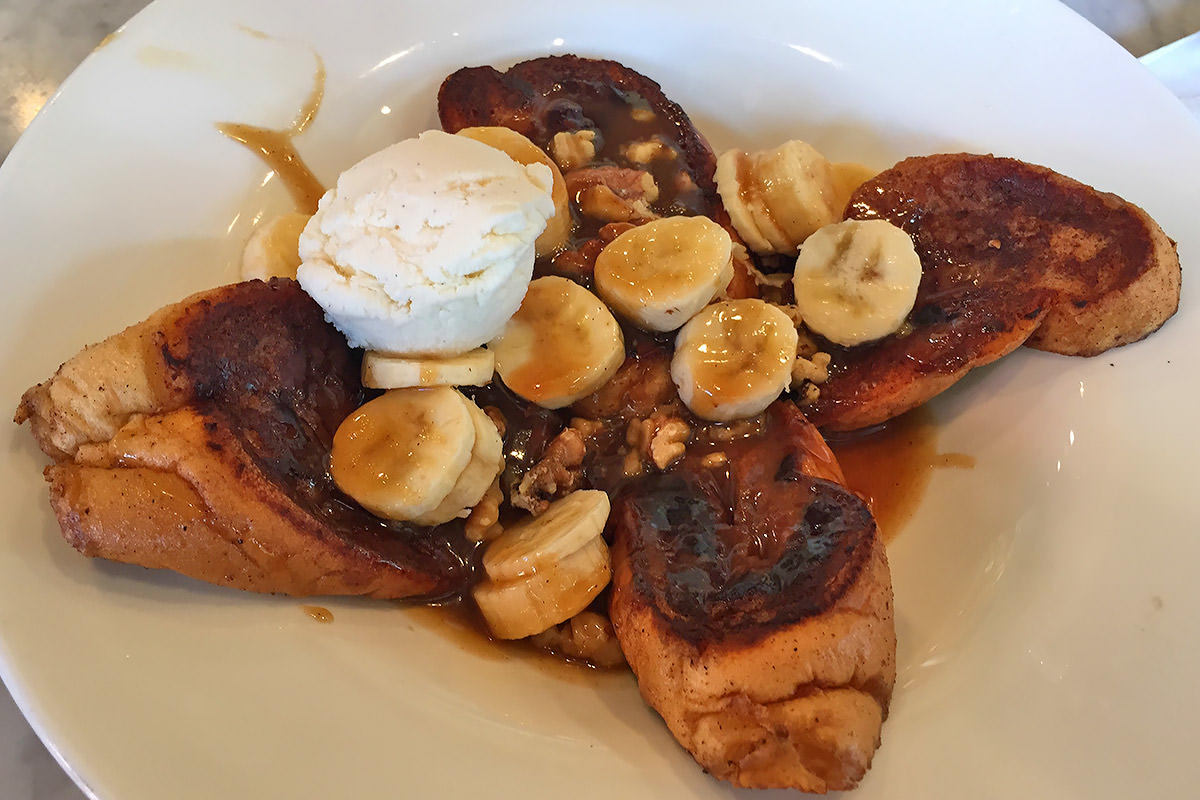 After a delicious breakfast, I happened upon the best pair of tennis shoes ever...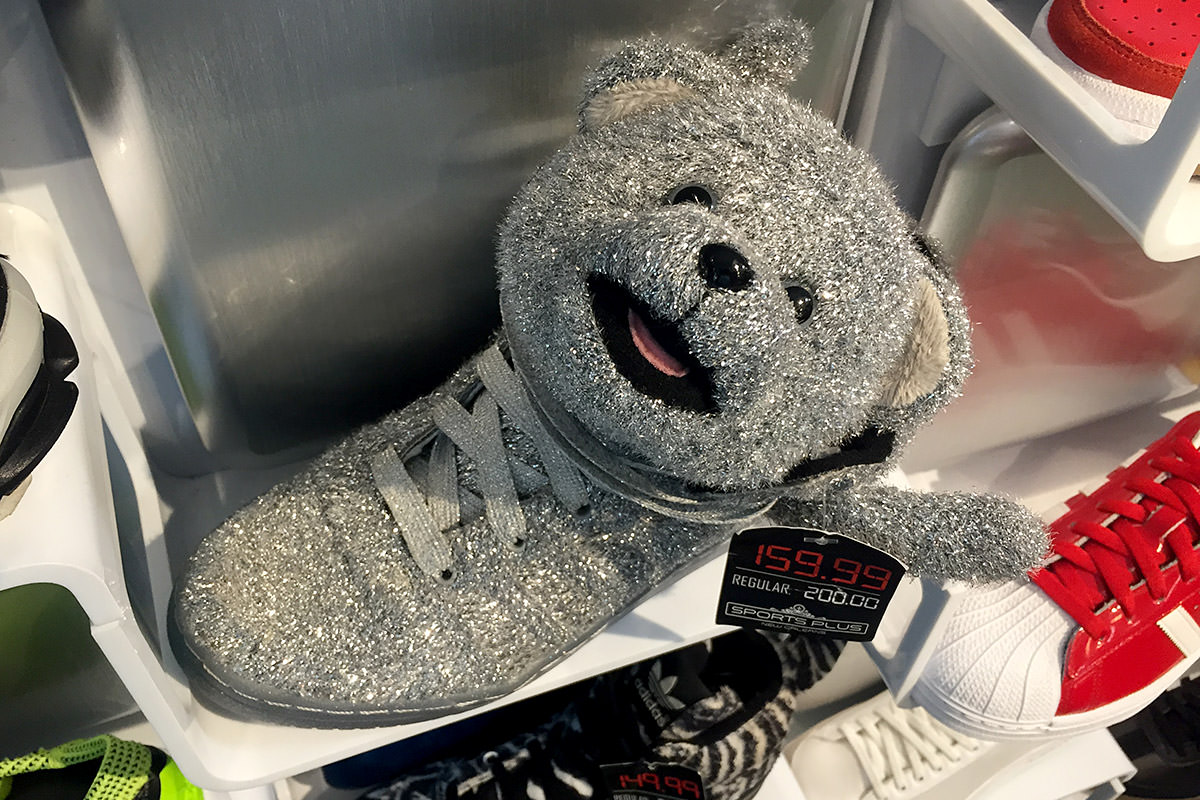 Yes. Yes that really is a shiny silver Teddy Bear head sewn on the tongue of a shiny silver pair of shoes. Awesome.
Then it was time to head to The Garden District with Certifiable Princess and her husband. I'm pleased to report that Anne Rice's old house is still standing... as is that gnarly set of old trees out front...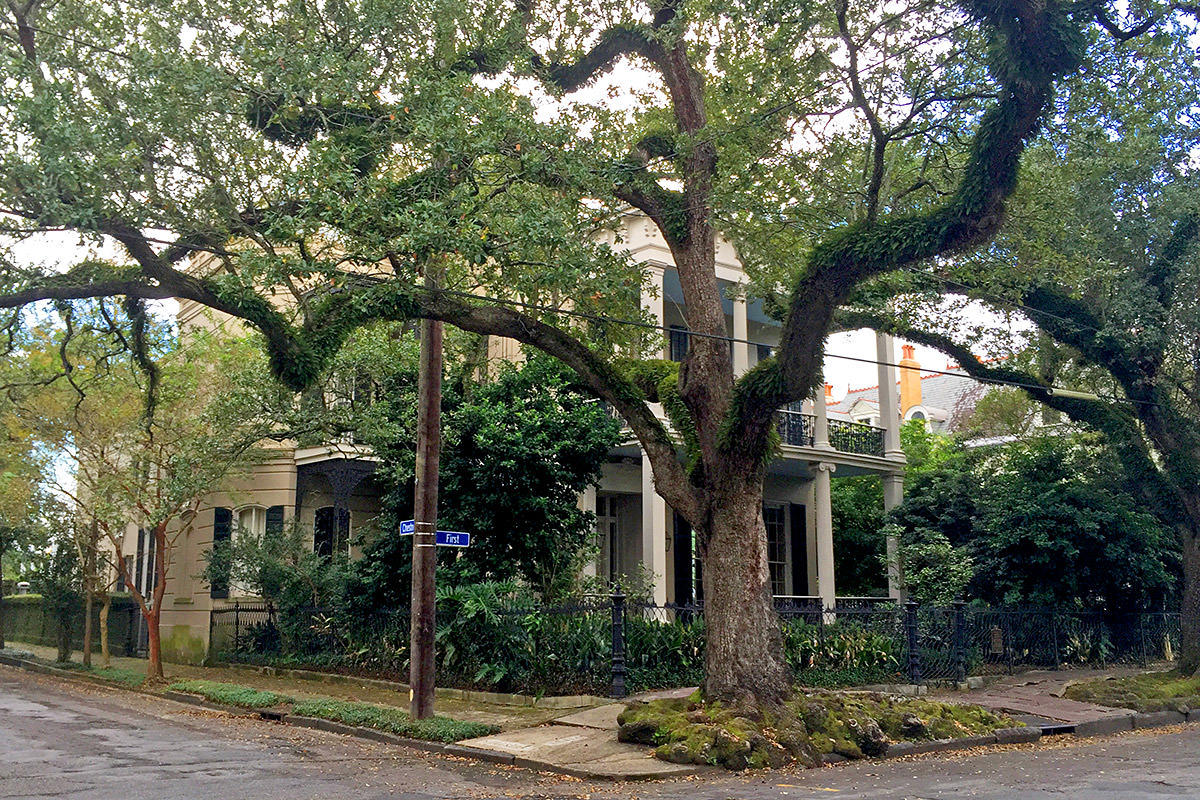 Accidentally ran into a street parade...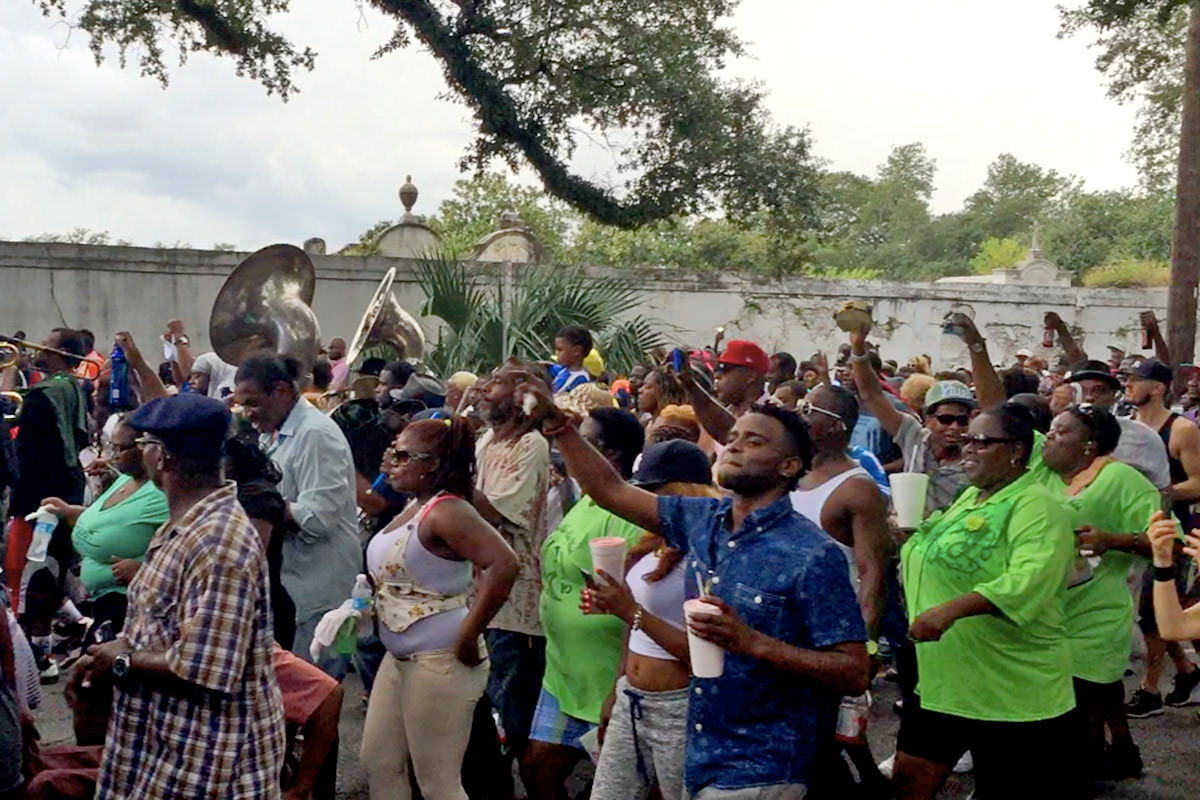 Saw a new angel decoration I hadn't seen before...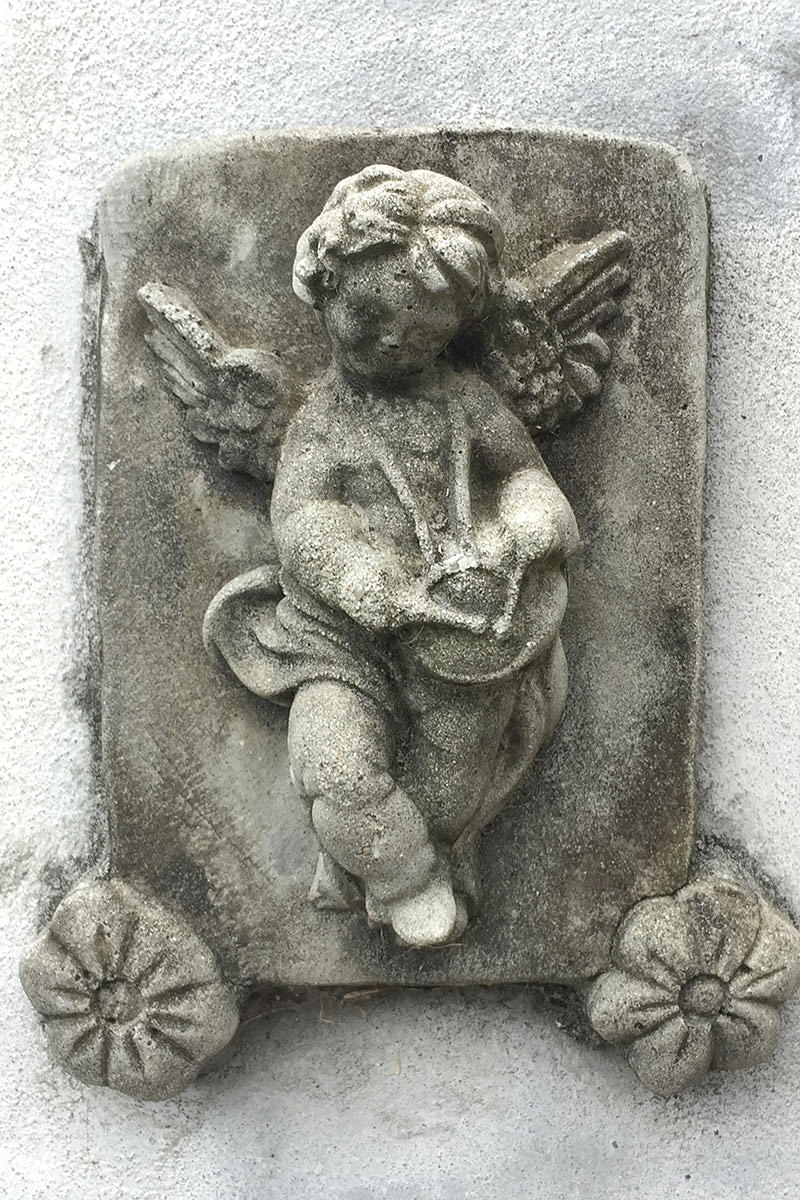 And... LUNCH!!! I seem to be experiencing a Mac & Cheese renaissance this visit, so there you have it...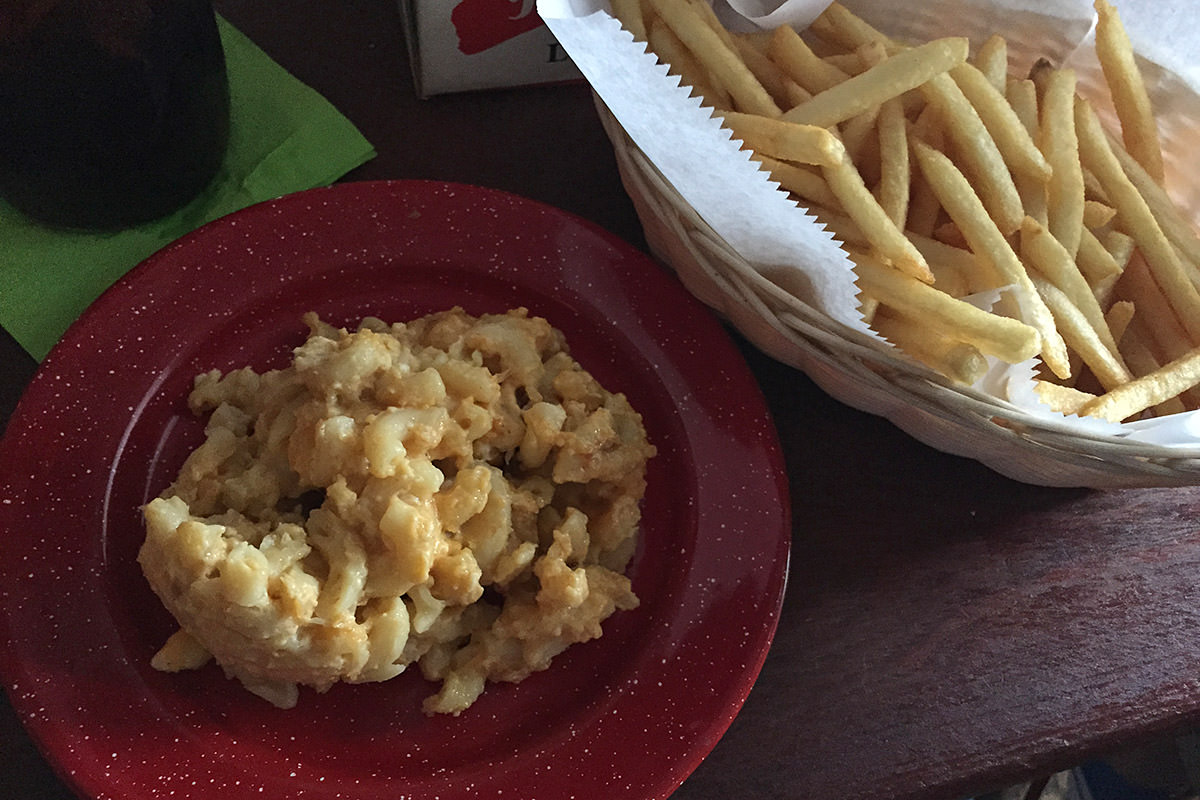 Across the street from lunch at The Rum House are some nifty shops...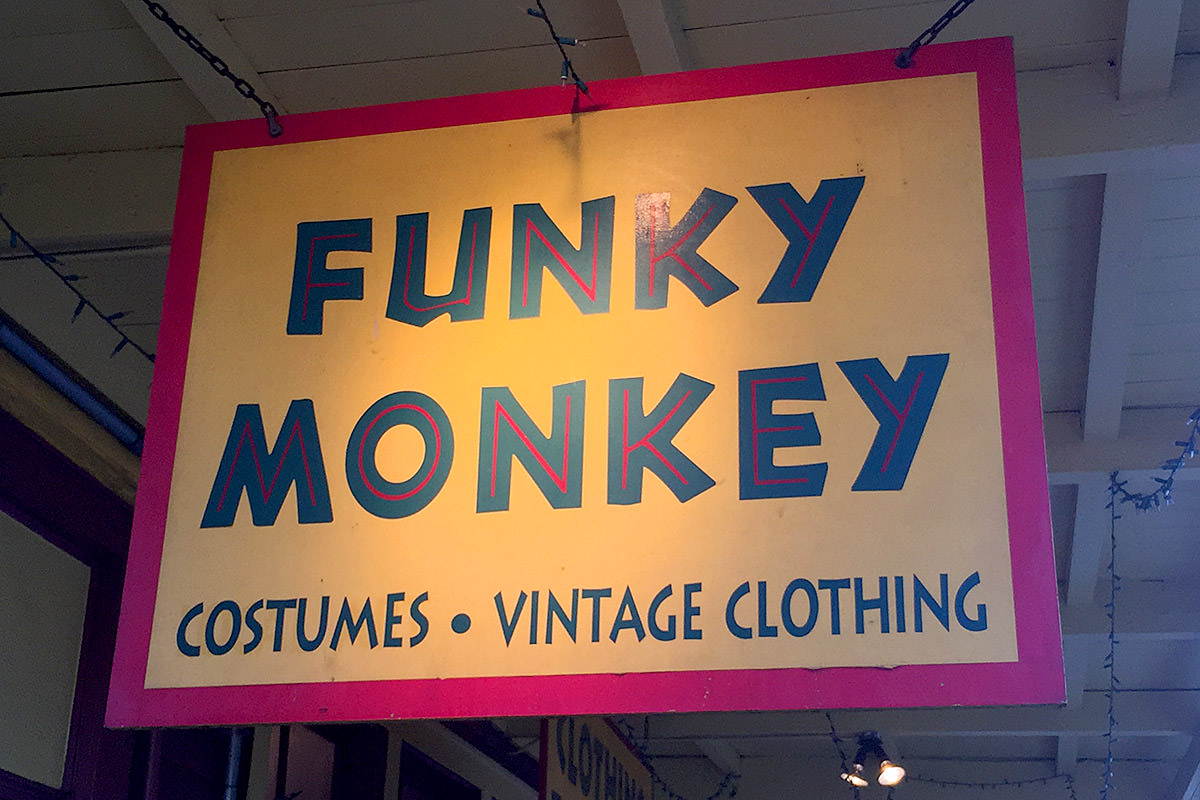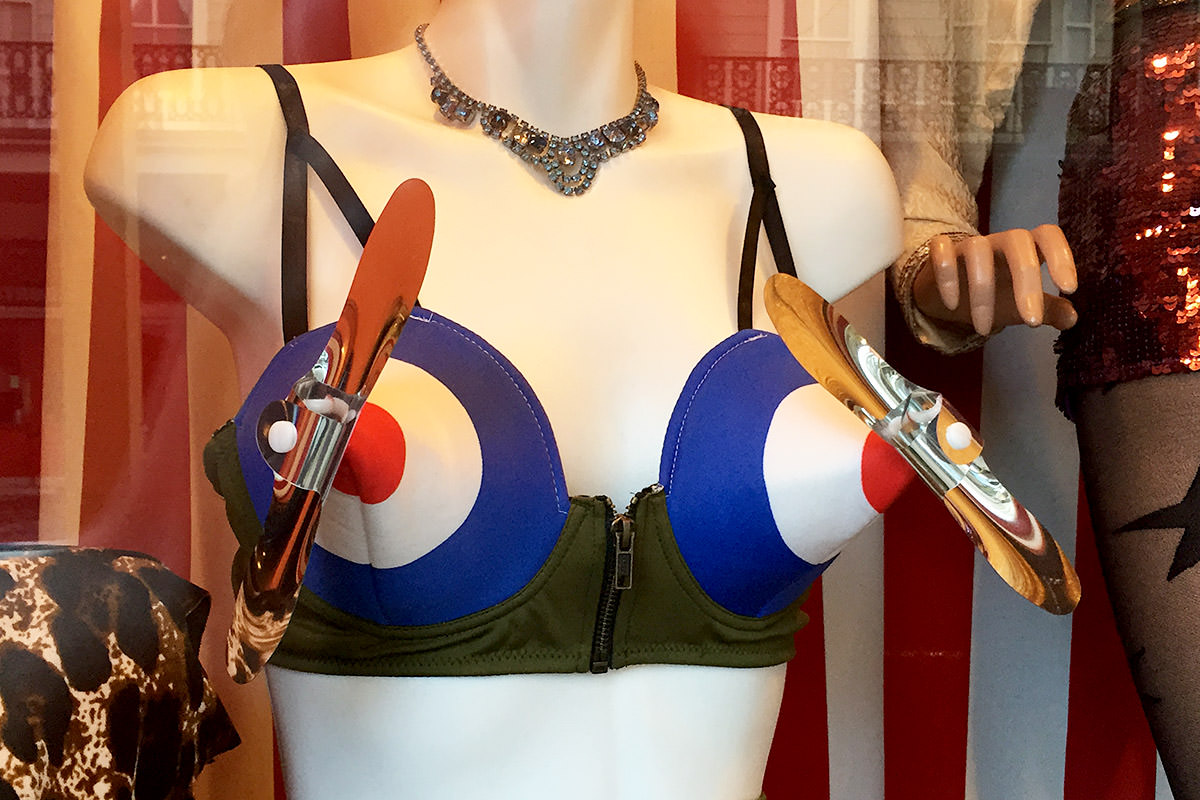 Then it was time for a classic St. Charles streetcar ride...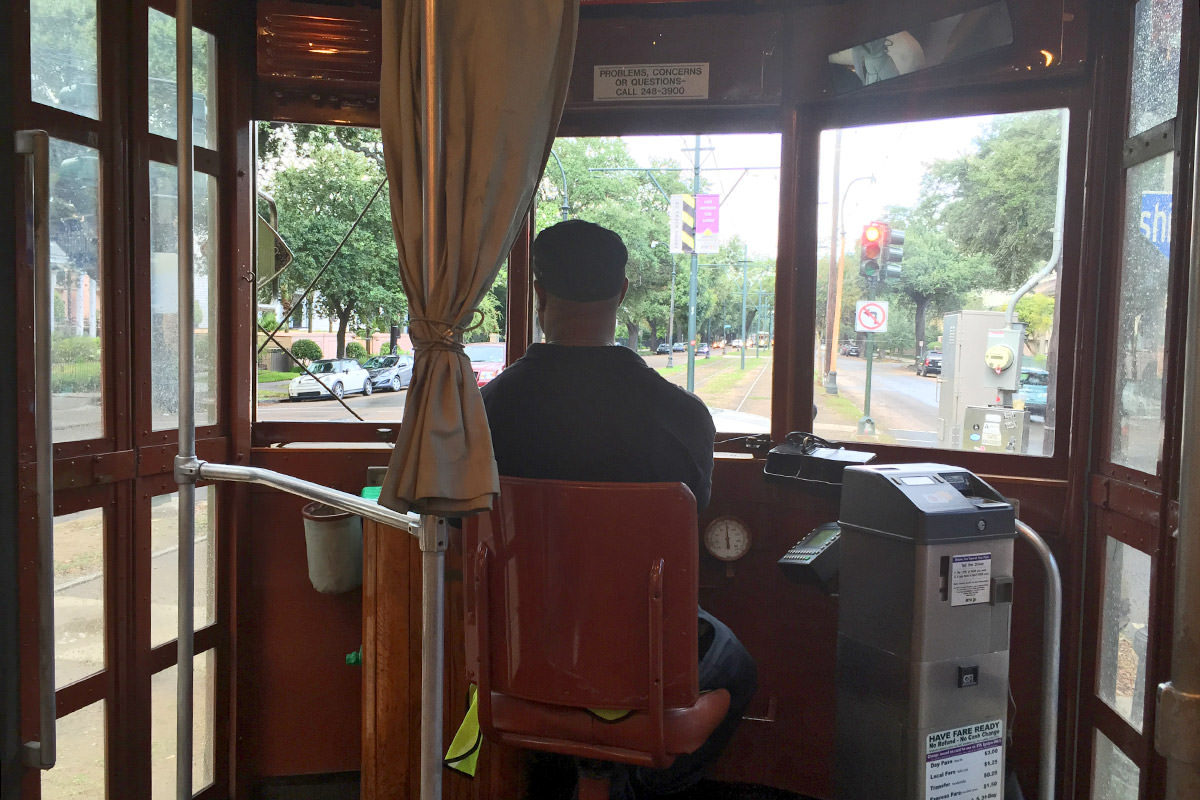 After resting up for a bit, we headed back to Bourbon Street for fun times... AND PIZZA...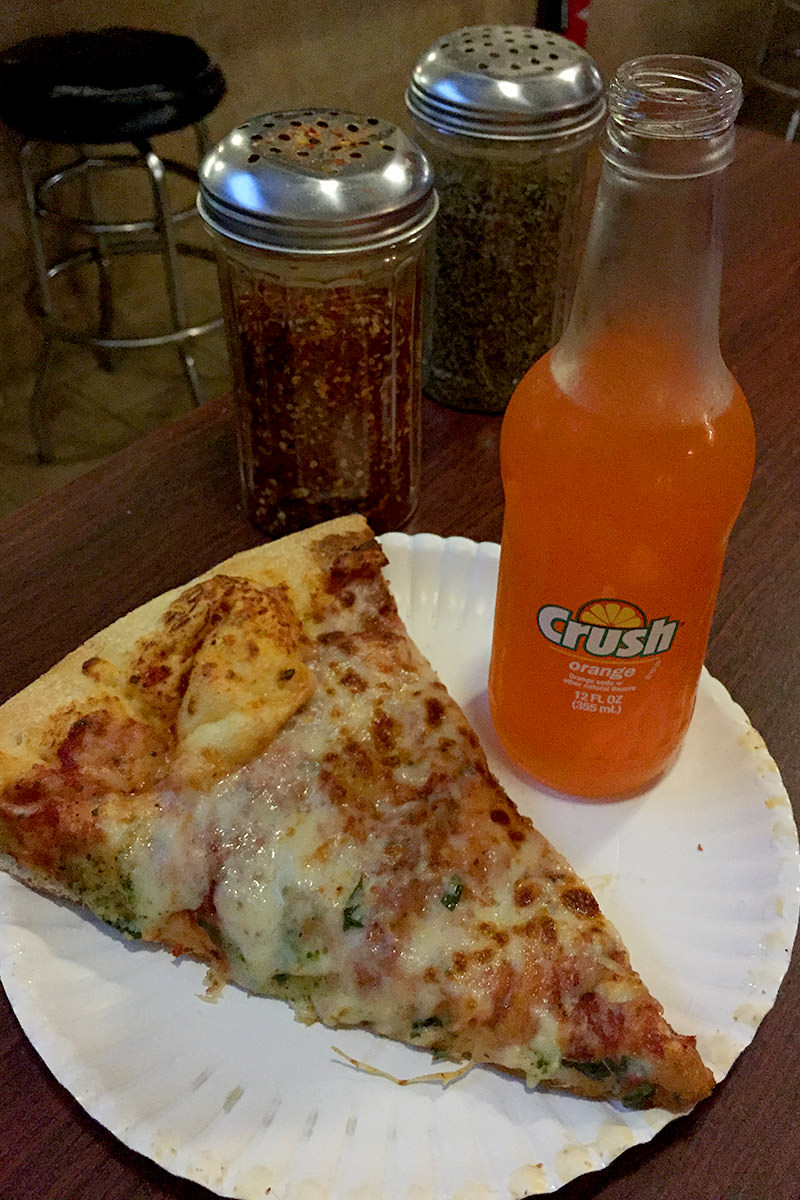 ... AND SHADOW PUPPET JESUS...
...AND BEIGNETS... from Cafe Du Monde, of course...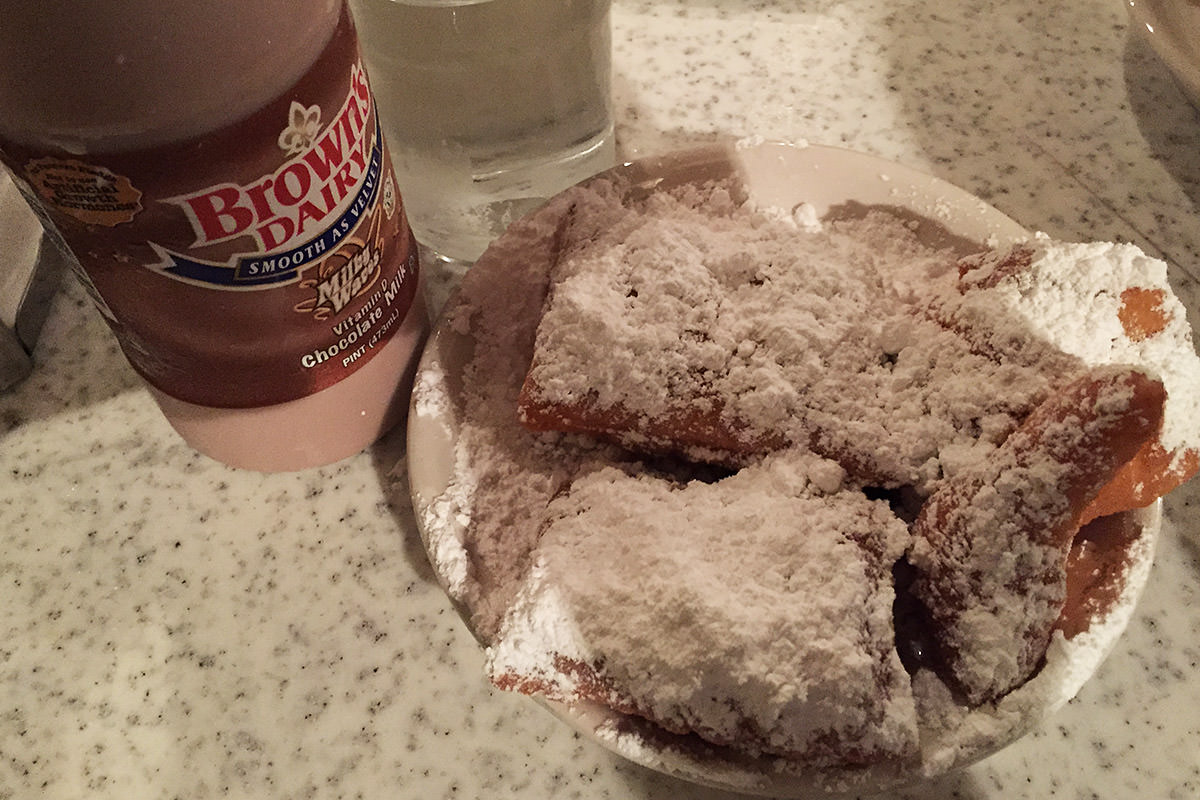 Delicious.
And tomorrow's my last day...