Put down that pumpkin spice latte, you coffee house hipster... because Bullet Sunday starts... now...

• Bureaucracy. If watching this video doesn't make you want to execute every bureaucrat asshole in Washington D.C. responsible for dreaming up this bullshit, then you're not watching it correctly...
Wouldn't it be great if our politicians got off their worthless asses and actually fixed stupid shit like this? Well, don't hold your breath, they're too busy getting reelected to do anything actually useful.

• LEGO. As a lover of all things LEGO, I have to say that even imaginary LEGO makes me happy when it's as well done as this...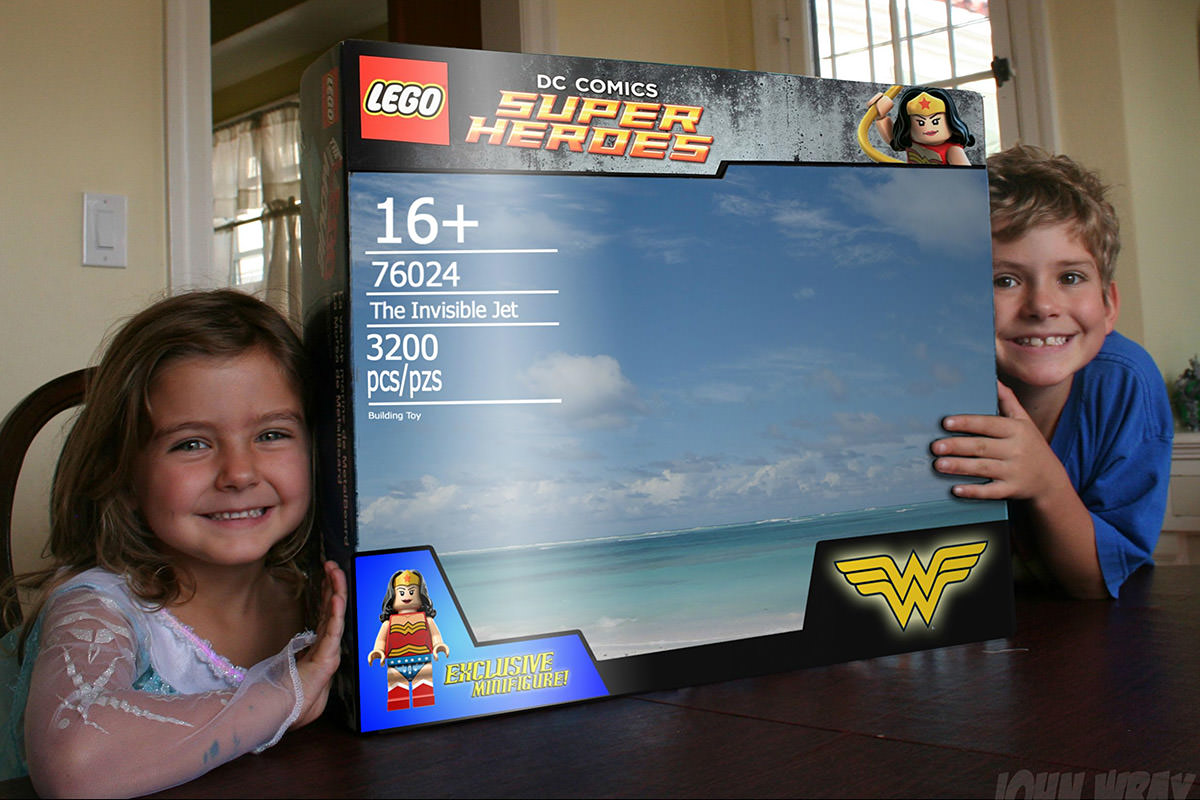 Images by JimmyLegs50
You really gotta see the whole thing to appreciate this level of genius.

• Dora. I had a little crush on Dora from I Married Dora. I had more than a little crush on Mirage from The Incredibles...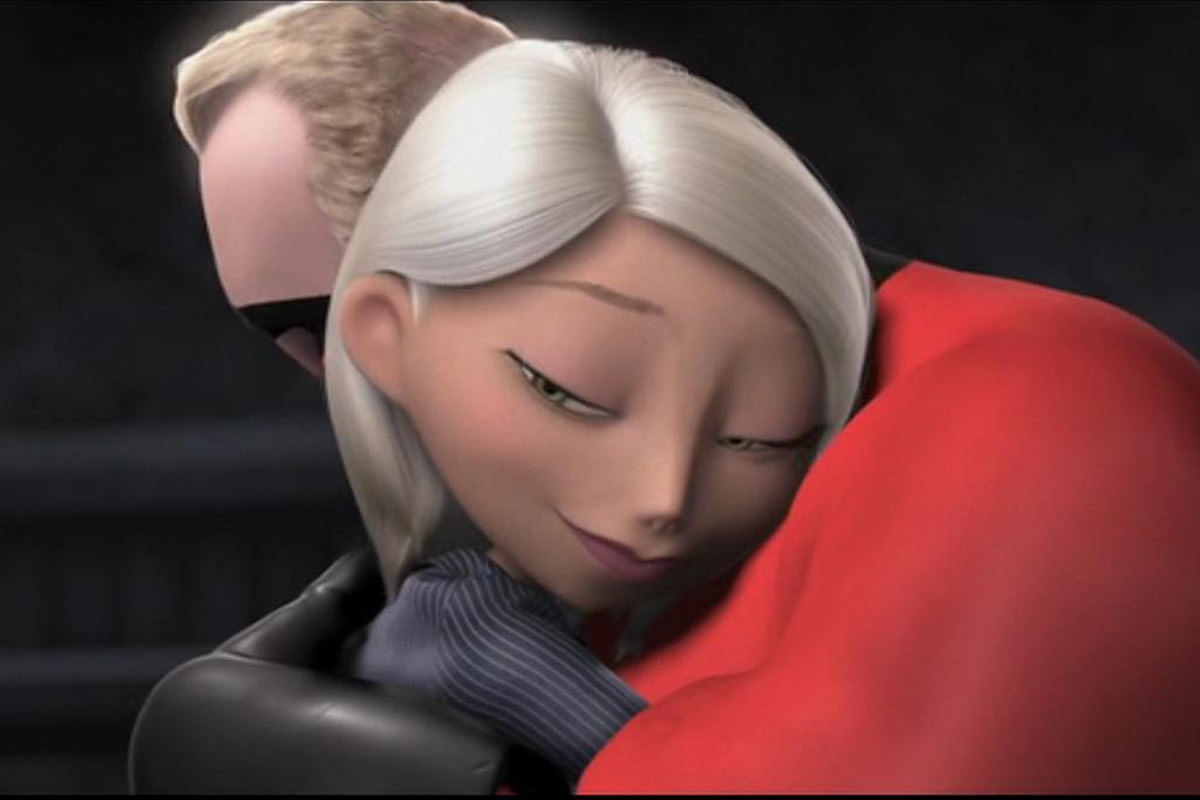 I was very sad to learn that the amazing actress responsible for both those characters, Elizabeth Peña, passed away earlier this week. She will definitely be missed.

• Hooks. As if losing Elizabeth Peña wasn't tragic enough... sublimely talented SNL veteran Jan Hooks also passed away this past week...
A terrible loss for her many fans... including me.

• Reverse. One of my favorite bands, Mackintosh Braun released an EP titled The City Below in anticipation of their new album Arcadia, due in 2015. My favorite track off the EP was posted to SoundCloud and is worth a listen...
You can pick up The City Below at the iTunes Music store.

• Equality. Progress sometimes happens...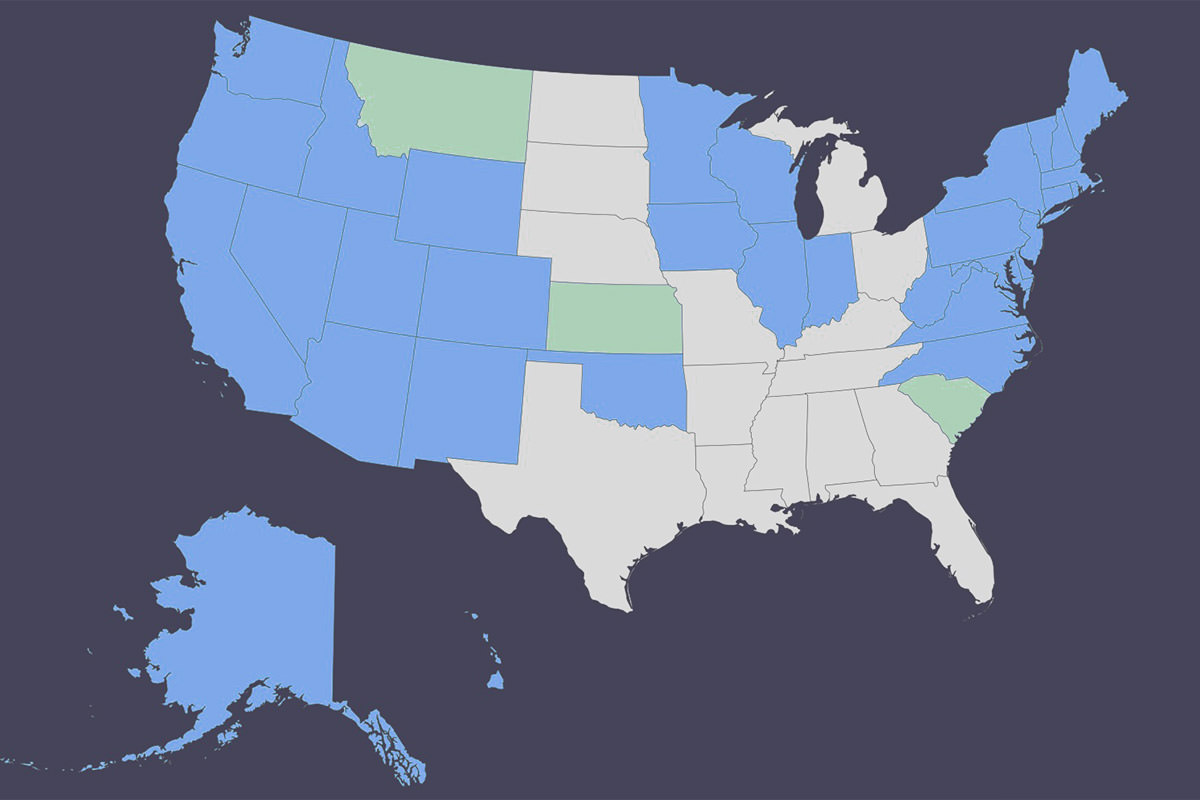 And that's a wrap. Kinda nice to have Bullet Sunday actually land on a Sunday for once.