Smoke is in the air and so are bullets... because Bullet Sunday starts... now...

• Spoilers! Since I have no desire to see yet another flaming pile of shit Transformers movie that's not about Transformers, I jumped right on io9's "Spoiler FAQ" for Transformers 4. Sounds just as heinous as I knew it would be. Even if you have no interest in this turd of a film franchise, Rob Bricken's comments are pretty epic. If you want an entertaining read that encapsulates everything that's wrong with modern movies, it's an article absolutely work reading.

• Don't Come! But... but... I've already been to Belgium!
Antarctica has been at the top of my travel destination list for years. Now I just don't know. Tourist crowds? In freakin' Antarctica? Blargh.

• Murder! I would like to add my outrage to all those people condemning dinosaur hunters for murdering these magnificent creatures...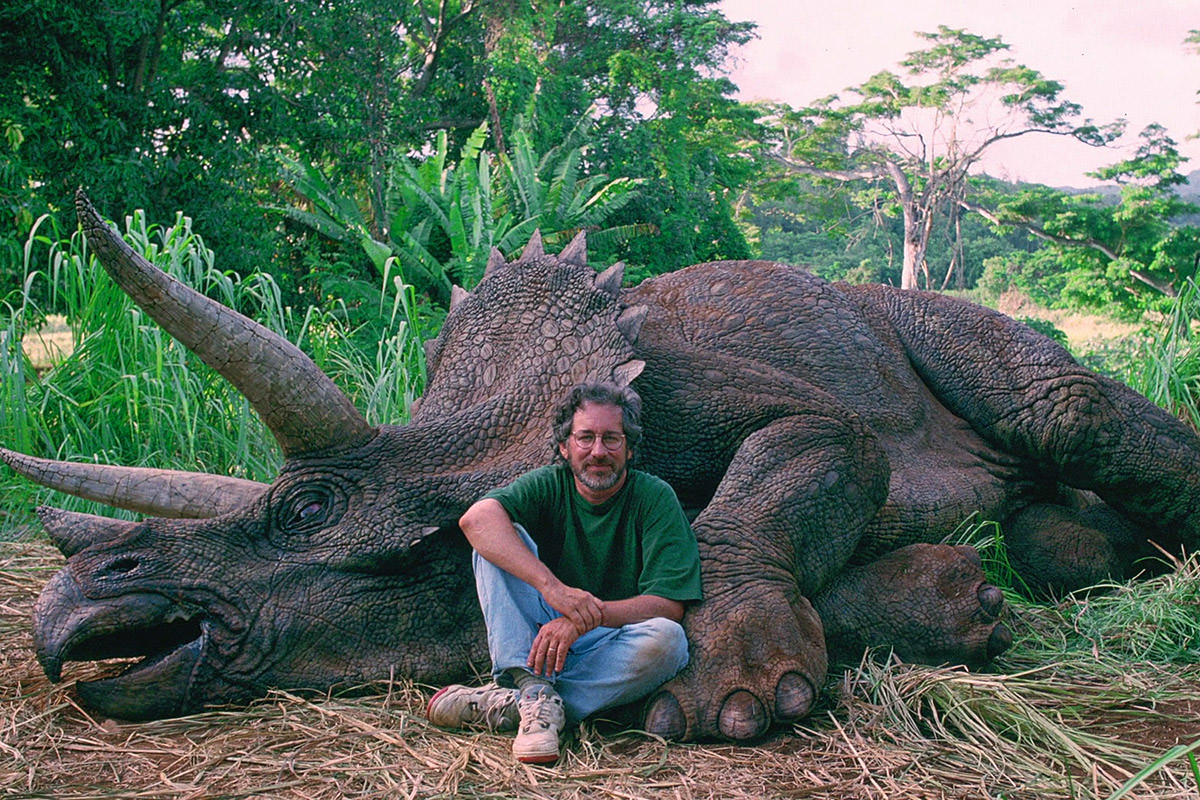 Photo © Universal Pictures
What a bastard! NOT COOL, STEVEN SPIELBERG!

• Shawn! Started out my day listening to Jay-Z and found myself Googling him to see what he's up to (besides Beyonce). Ended up watching about 20 Jay-Z interviews on YouTube. He is awesome in all of them. This is probably my favorite. Not many people can out-Letterman Dave Letterman...
It's nice how Jay-Z feels the need to keep reminding us that he's cooler than 99% of the people on earth.

• Pepe! Click here for some wisdom from a true leader... President José "Pepe" Mujica....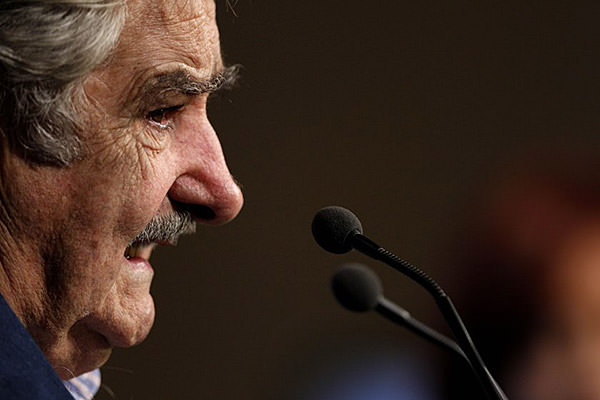 Photo © The Associated Press
They saved the most telling quote for last on the secret to happiness...
"To live in accordance with how one thinks. Be yourself and don't try to impose your criteria on the rest. I don't expect others to live like me. I want to respect people's freedom, but I defend my freedom. And that comes with the courage to say what you think, even if sometimes others don't share those views."
Sounds oddly familiar... a pity politicians in this country aren't so forward (er, backwards?) thinking when it comes to imposing their criteria (or, more likely, the criteria of the lobbyists who have bought them off) on the people they claim to represent.

• Thanks! Have you thanked your parents today?
And, to the woman hosting this video... marry me?

Now I suppose I should try to get some rest before The Week From Hell rears its ugly head. Blargh.