No more waiting for your ship to come in... because Bullet Sunday starts... now...

• Blinded. This is a great story... it's short and awesome and worth your time and it has nice photos and you should read it. Sometimes things that seem irreparably broken just need a little TLC to make it through. That probably goes for people too...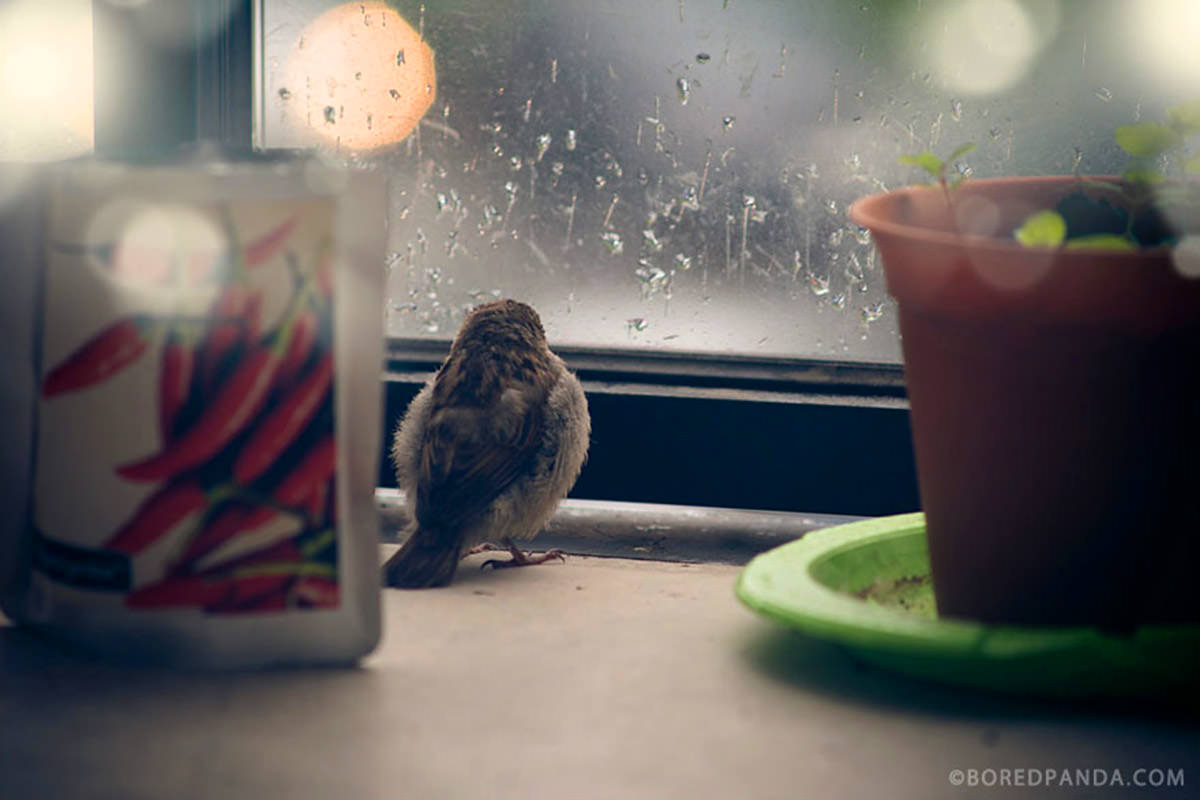 • Blinded Deux. And I can't post that wonderful story without being reminded of this wonderful story...
Remarkable how animals can fall between the cracks like this. That probably goes for people too. Again.

• Movie! Just a happy reminder... The LEGO Movie will be available at the iTunes Store tomorrow...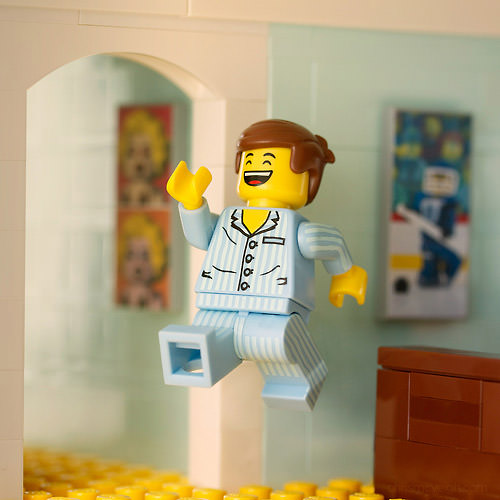 Though I was not happy with the way they wrapped it up at the end, The LEGO Movie has still been one of the best movies this year so far.

• Thrice. Today was the annual board meeting for THRICE Fiction Magazine, so I packed up and headed west to the wilds of ChicagoLand Suburbia to meet with our intrepid Editor at Large, RW and his lovely wife. After much exciting talk about future plans for everybody's favorite literature magazine, we were off to Lynfred Winery for some remarkable Sangria Blanc. Which was followed by delicious possibilities for food porn at Restaurant 1913 in Roselle...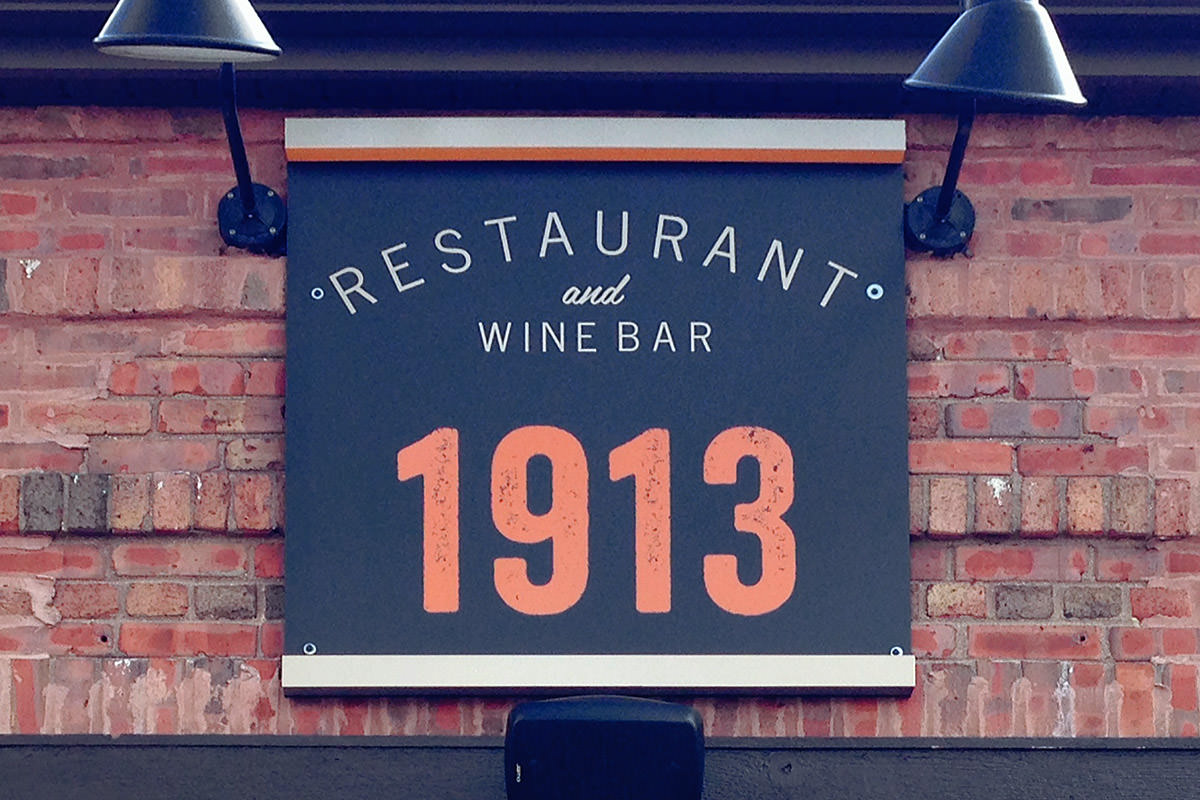 Insider Tip: The "Pizzettes" are to die for. I had the Spinach + Artichoke with Herbed Ricotta... heaven on a wooden serving board...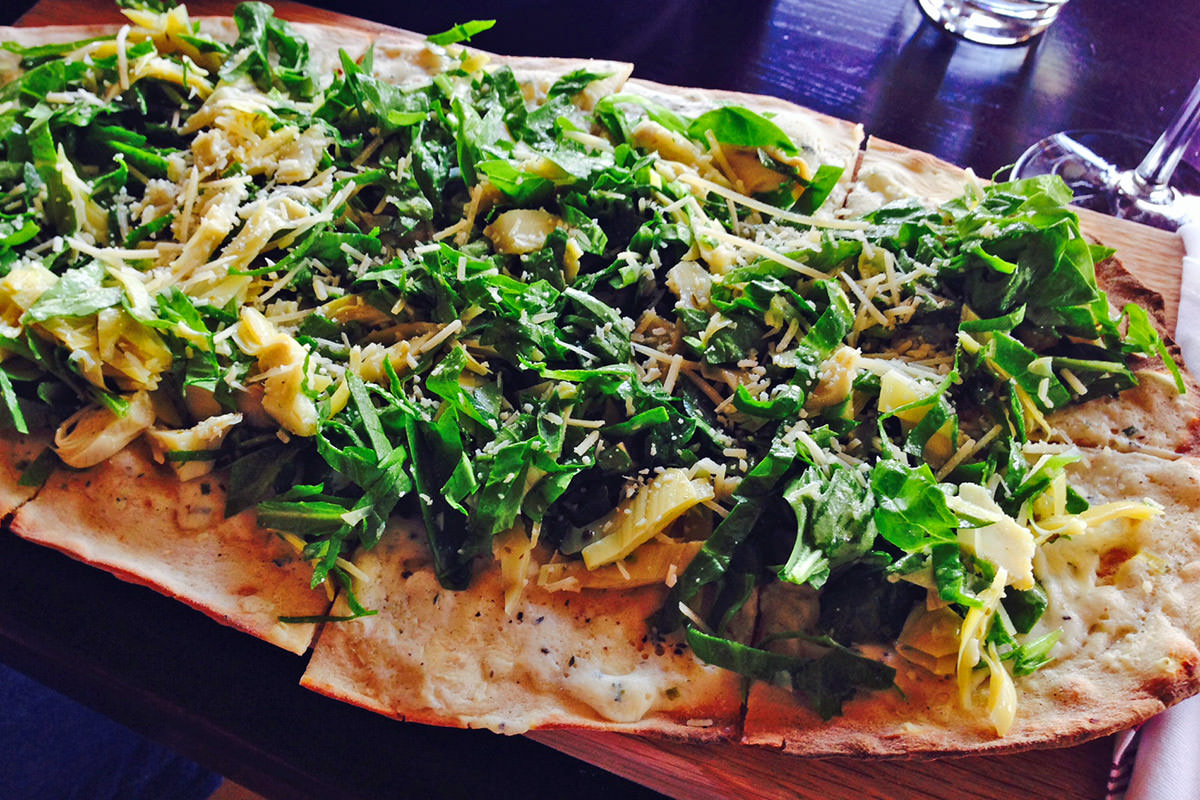 I dare say it's a dining experience worth the 45 minute train ride out of Chicago proper.

• Selfie! Alex Chacon has been living my dream... traveling the world on a motorcycle... for three years now. The video highlights he's released from his journey is the most epic selfie ever created...
You can find out a lot more about Alex's travels at his The Modern Motorcycle Diaries site.

And that's a wrap from beautiful Chicago!