Well today was pretty much a crap day.
In that it was a gorgeous day out and I had to stay inside working.
The only time I could escape was for a quick lunch downtown after making a trip to Dick Blick. Much to my surprise and delight, Chicago has been flooded by Pret A Manger, so I indulged in one of their Mediterranean Salad Wraps. Oh how I love Pret's fresh approach to fast food. They've only just arrived on the East Coast... but their move on Chicago has me hopeful that they'll reach Seattle eventually.
In other news that's unrelated entirely...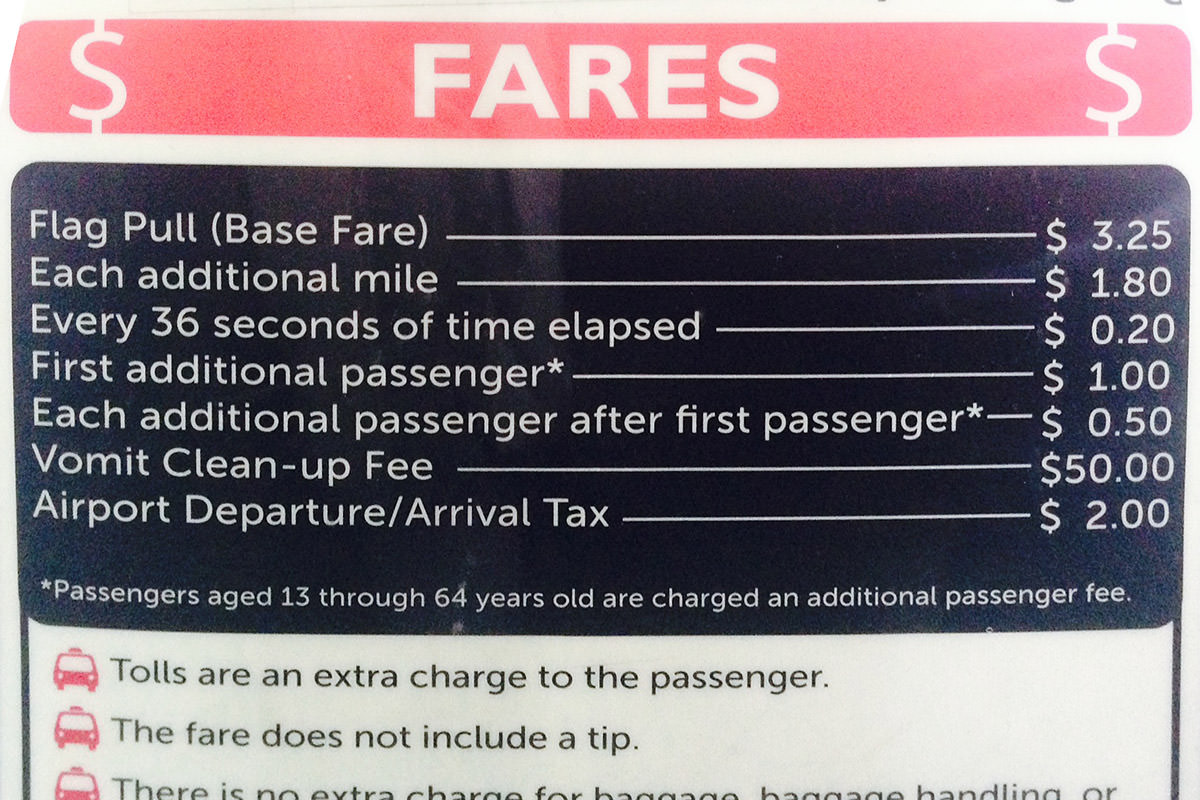 Is it just me... or is $50 a shockingly inadequate amount of money to pay for puking in somebody's taxi? It costs at least that much to take a taxi from O'Hare to the city once you add a tip! I mean, come on, if somebody puked in MY taxi? Ain't no way $50 is going to cover it. The smell alone would make me puke all over my own cab... so there's at least $100 in charges right there.
Vomiting in a Chicago taxi is such an incredible bargain so far as entertainment is concerned, that I'm almost tempted to try it. Here's hoping that if I'm drunk enough to puke in a taxi that I'm drunk enough not to feel any shame afterwards.
Because isn't that the real price you pay?