I packed a sack lunch for work today.
Mostly because I wanted a cheese-and-potato-chip sandwich, and you can't get that at the mini-mart. So long as you pack the potato chips separately so they don't go all soggy, it makes for a pretty good meal...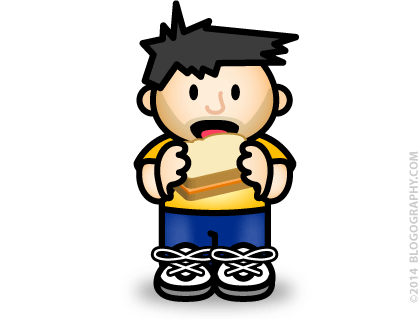 And THAT was the highlight of my day.
If it were any other day except Saturday, that would be enough.