Hold on to those Super Bowl XLVII predictions... because Bullet Sunday starts... now...

• Seahawks! And speaking of the Super Bowl... looks like the Seahawks are getting their second trip to the big game. Ironically they'll be playing the Broncos, which means it's a battle between the two states that legalized marijuana. That's quite a bowl.

• Security! Show of hands... who thinks that President Obama would have held a press conference concerning infringements on civil liberties and new restrictions on NSA surveillance if the government hadn't been caught spying on all the wrong people? Another show of hands... who thinks anything is going to actually change? Meh. It's all bullshit anyway. Politicians can say whatever they want to mollify the public, but whether it's our own government... or a company like Google... personal privacy is gone.
"Those Who Sacrifice Liberty For Security Deserve Neither" — Benjamin Franklin

• Freedom! To the surprise of absolutely nobody, Freedom Industries (the company whose badly maintained waste storage tanks are responsible for a chunk of West Virginia losing their water supply) have declared bankruptcy. Typical. Big corporations pay for politicians to advocate the elimination of environmental protections under the guise of "job creation," when everybody knows they're only angling to avoid paying for eco-friendly business practices. Then, when their reprehensible excuse for "public safety" fails, they declare bankruptcy so everybody responsible has their ass covered and everybody else gets screwed. Now that's freedom!

• Gilligan! Was sad to learn that Russell Johnson, the guy who played the professor on Gilligan's Island, has died. As the guy who could make a nuclear reactor out of a coconut and two bananas, he was always my favorite castaway...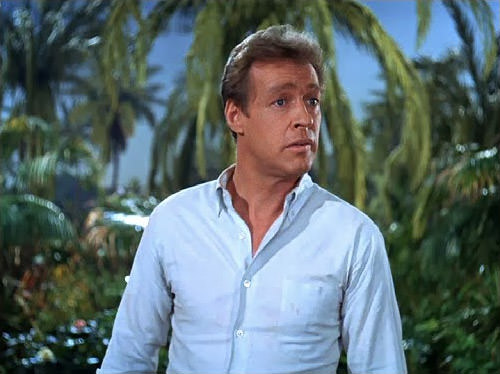 Smooth sailing, sir.

• Betty! Very happy birthday wishes to Betty White who turned 92 this week!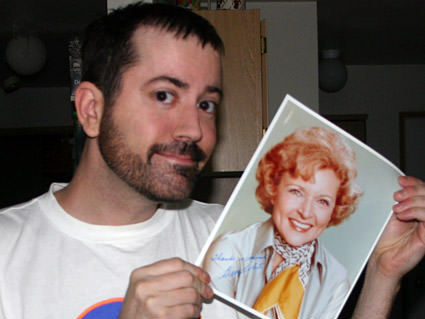 Still one of my favorite actresses.

And... time to put away my bullets and pack a suitcase.