As winter storm warnings drop across the USA, better bundle up tight... because Bullet Sunday starts... now...

• Return! Dan Harmon is back to running Community after having been canned from it last season. And even though only two new Harmon episodes have aired, it's clear that the show is going to be as good as it ever was. If you're not watching the show... or quit after Harmon left... it's time to jump back onboard.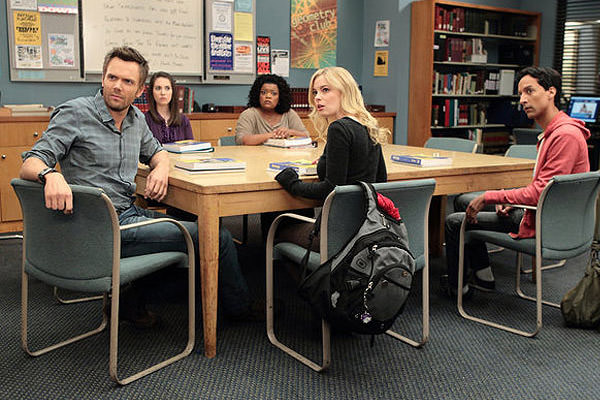 Just don't remind me that Troy only has three episodes left before his character is written out...

• Good Bye. Was really sad to learn that James Avery died this past week. Immortalized as Will Smith's "Uncle Phil" on The Fresh Prince of Bel-Air, Avery was an actor who somehow managed to hold his own in scenes that would seem impossible to do so...
So long, Uncle Phil.

• Snack! ZOMG! THESE NEW SARA LEE DEVIL'S FOOD CREME CAKES ARE LIKE CAKE AND CANDY IN ONE! LOVE THEM!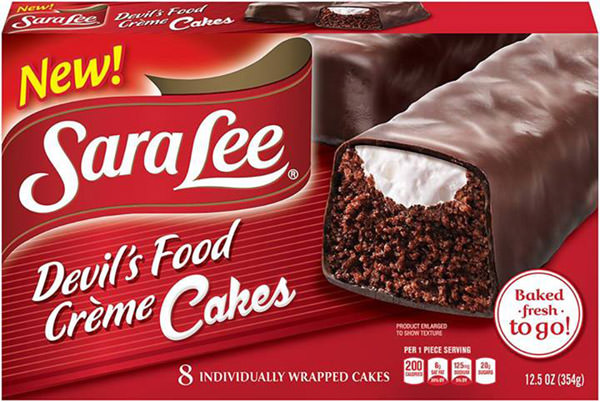 And are as bad for you as you'd imagine them to be. Oh well. At least they don't have DISGUSTING LARD like Hostess snack cakes do.

• REALLY? Speaking of things that are bad for you... When it comes to stupid fucking idiots, it's pretty tough to top Jenny McCarthy. She advocates not vaccinating your child (based on bad, inaccurate information) under the guise of "saving children from autism"... but then turns around and glamorizes smoking and nicotine addiction with her Blu e-cig commercials...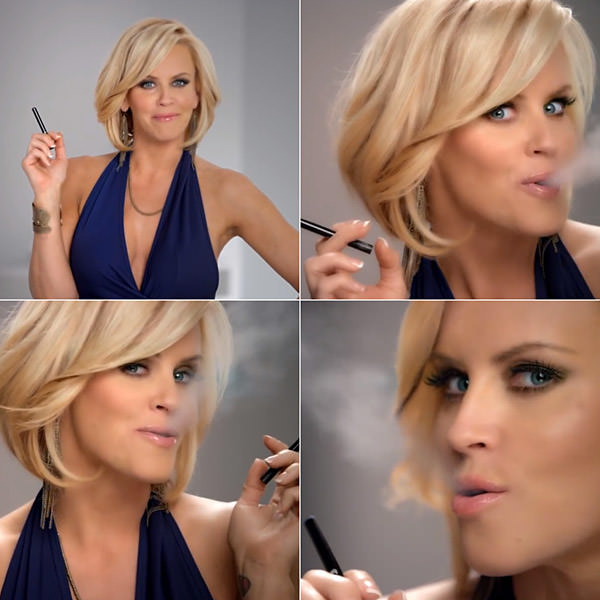 For the children, I'm sure.
It's bad enough that her anti-vax idiocy is spreading illness and death... now she's promoting an unhealthy habit too? I'm guessing that whoring herself out for huffing gasoline is next. All she has to do is find somebody to pay her to make an ad for it.

And... I think I'm done. I'll just let that last bullet sink in a bit...