The weather here has reached a transitional phase between Fall and Winter. It's not cold enough to snow so you get this kind of dreary, cold drizzling rain that makes your days depressing and grey. Add that to the fact that it starts getting dark around 4:00, and it's not a happy time of year for me. Today was even more of a bummer than usual because there was a fire somewhere that filled the air with smoke.
Not a great start to my Tuesday.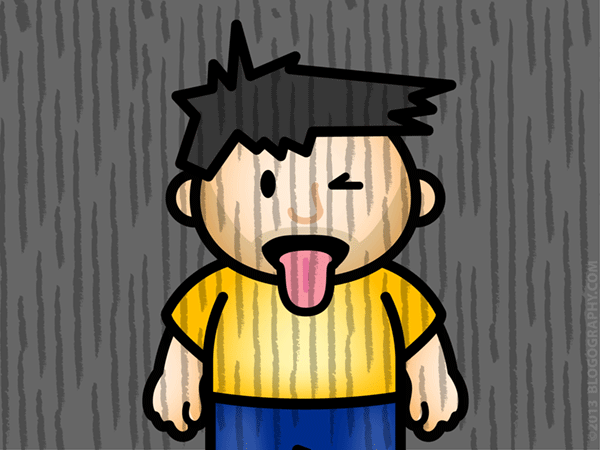 But don't worry. Things got much worse.