Congratulations, Hawaii!
You've joined my home state of Washington and just became the 15th State to legalize marriage equality!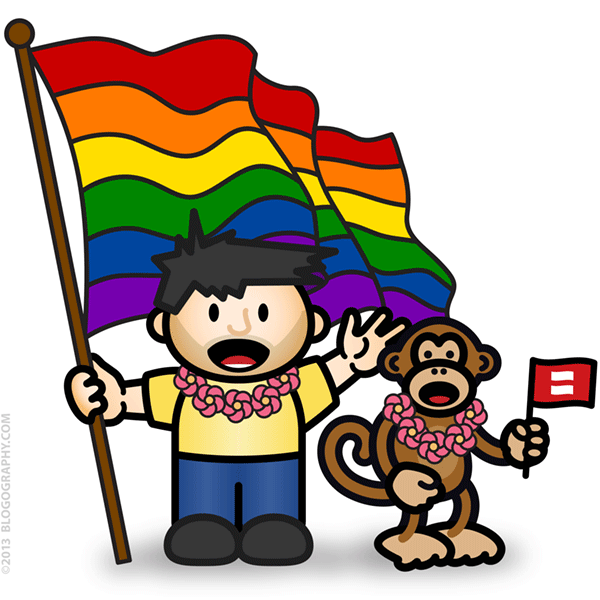 It's amazing that my gay and lesbian friends can now tie the knot in one of the most beautiful places on earth!
Thanks and much mahalo for recognizing that love is love... and everybody deserves to marry that one person who makes their life complete!