Happy Veterans' Day, everybody! And thanks to all who have served (or continue to serve).
For as long as I can remember, I've loved maps. And every once in a while I get a reminder of why that is.
This past weekend I had somebody write to me with a Hard Rock Cafe question that led me to the property that used to exist in Queenstown, New Zealand (which, sadly, closed before I could visit). Since the city was unfamiliar to me, I consulted the internet to find out where it was located in relation to the cities I did know. While rummaging around, I saw this...

Map taken from (where else) Google Maps.
Beautiful, isn't it?
But here's the strange thing... this is not some wacky geographic phenomena that's out in the middle of nowhere, hundreds of miles away from civilization. This incredible formation is just minutes outside of Christchurch, the biggest city on New Zealand's South Island...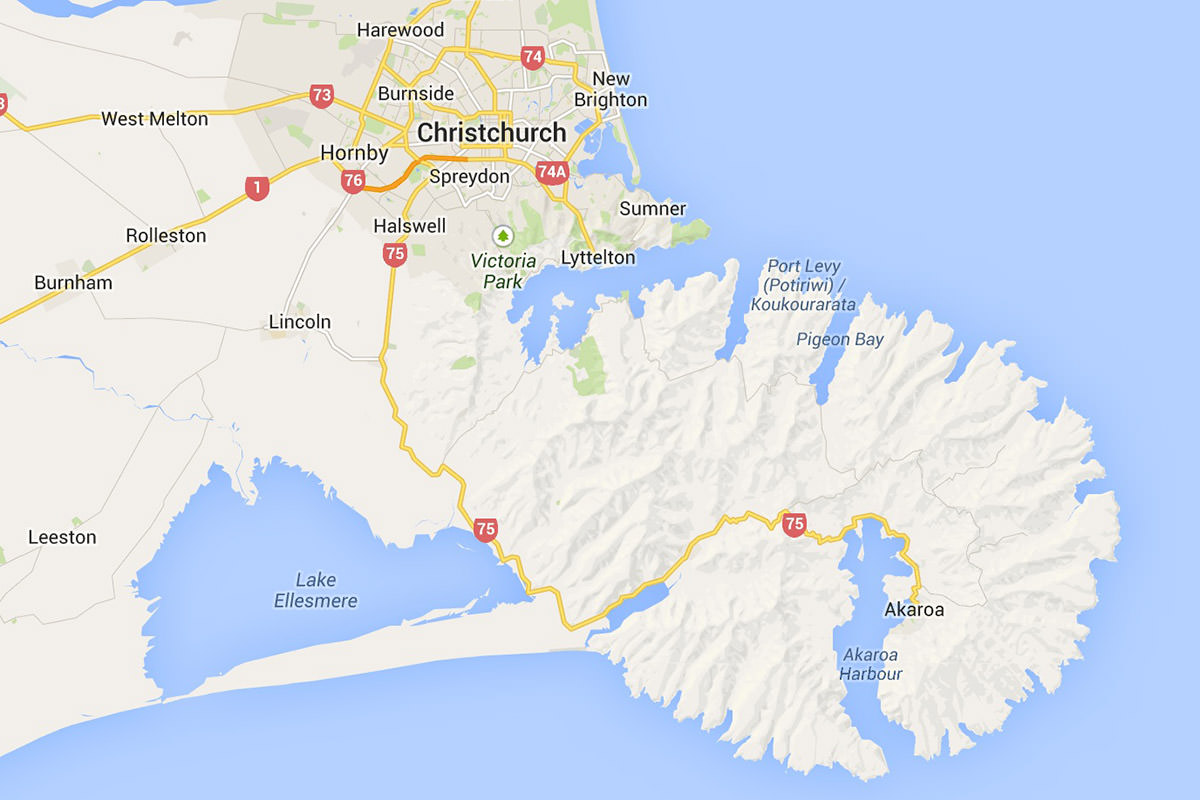 Map once again taken from Google Maps.
That's pretty nifty.
But not uncommon, really. There's beauty in geography everywhere you look.
Just 300 miles from where I live is this marvelous spectacle across the border in British Columbia...

Fractally goodness courtesy of, you guessed it, Google Maps.
But I don't even have to go that far. Directly to the West of my home you can find some pretty amazing stuff...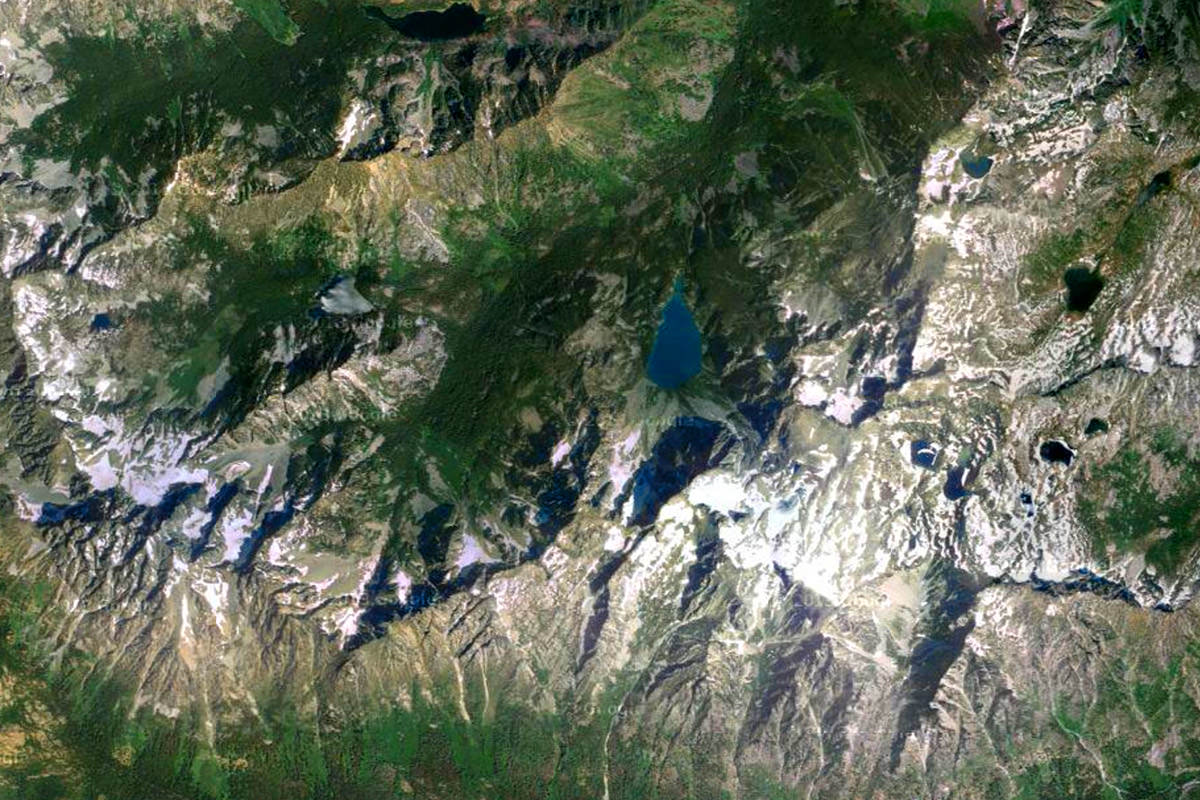 This was taken from... well, you know...
This is a small part of the vast Alpine Lakes Wilderness Area including the Western half of The Enchantments trail region (named after a group of lakes by the same name). In this photo you can spot...
Eightmile Lake
Horseshoe Lake
Jack Lake
Lake Stuart
Aasgard Pass
Colchuck Lake
Coney Lake
Shield Lake
Earle Lake
Mesa Lake
Temple Lake
Lake Viviane
Leprechaun Lake
Sprite Lake
Enchantment Lakes
Inspiration Lake
Perfection Lake
Isolation Lake
Tranquil Lake
I'm not much of an outdoorsman, so I've explored very little of it. What I have seen is pretty spectacular though. I wish I was as into photography then as I am now... I'd probably have some incredible shots of the region. Like this guy...

©2011 by Ethan Welty... check out his awesome Flickr feed!

But I guess that's what the internet is for.
Now, if you'll excuse me, I'm off to explore this lovely planet a while longer...