Well, thanks to there being no useable internet in my room here at the beautiful Sofitel Angkor Phokeethra Golf and Spa Resort, who knows when this will ever get posted. Sorry, but I'm just too tired to head out to the lobby at the end of the day.
Anyway...
Whatever I say here today is going to be under the shadow of a tragic plane crash that occurred outside of Pakse, Laos... mere hours after my flight from Luang Prabang landed in Pakse for a transfer to Siem Reap, Cambodia. Lao Airlines flight 301 was apparently caught by high winds that blew in shortly after my flight took off. This gives the snapshots I took on the runway a rather sad and ominous feeling, as disaster was just around the corner...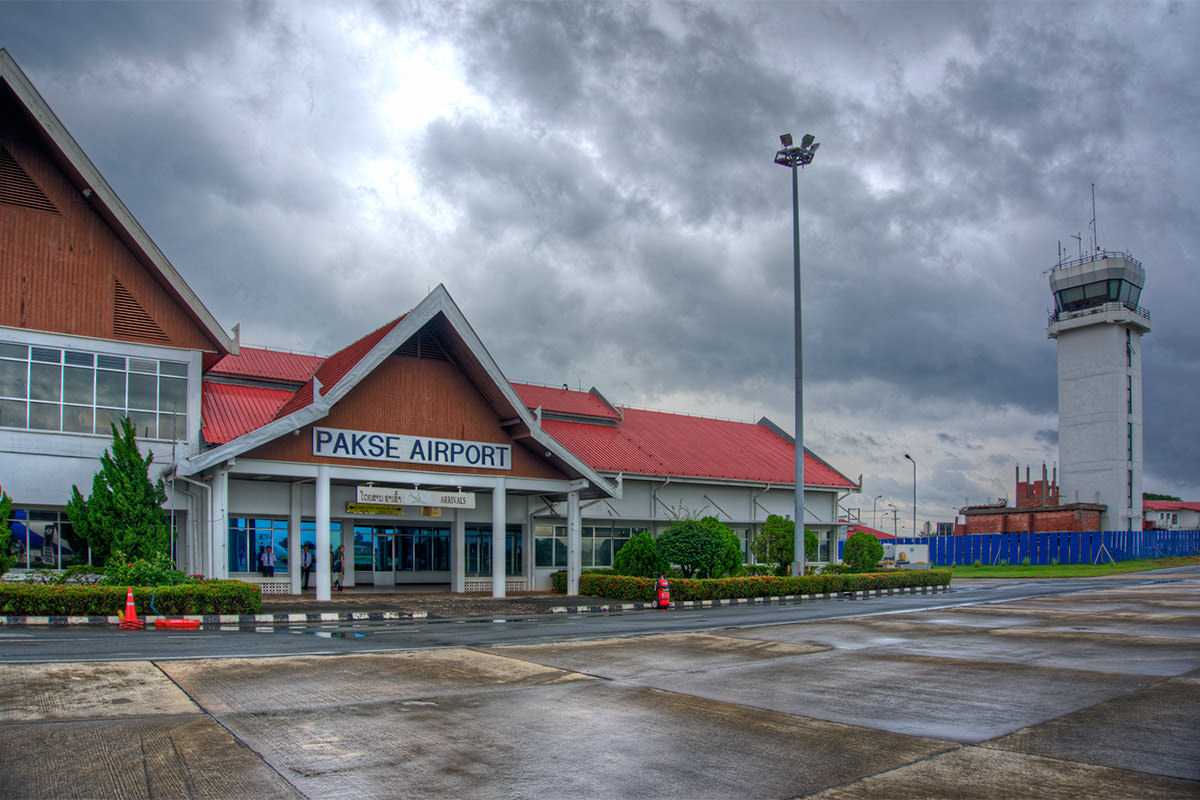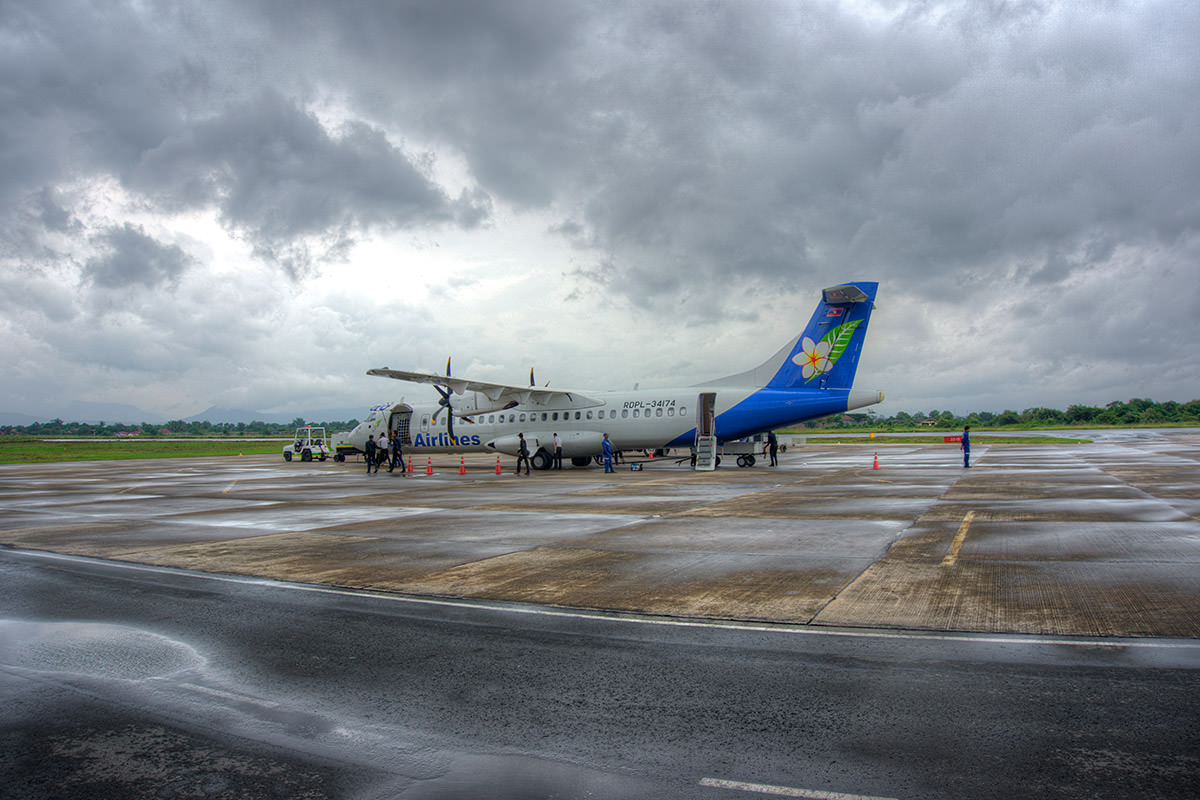 I didn't even know about the crash until 3:30am when I was awakened by a text message from a friend who was wondering if I was safe.
As my flight was landing in Pakse, I was looking outside my window at all the flooding that had occurred the past week... and keeping an eye out for the giant gold Buddha which you can see as you land...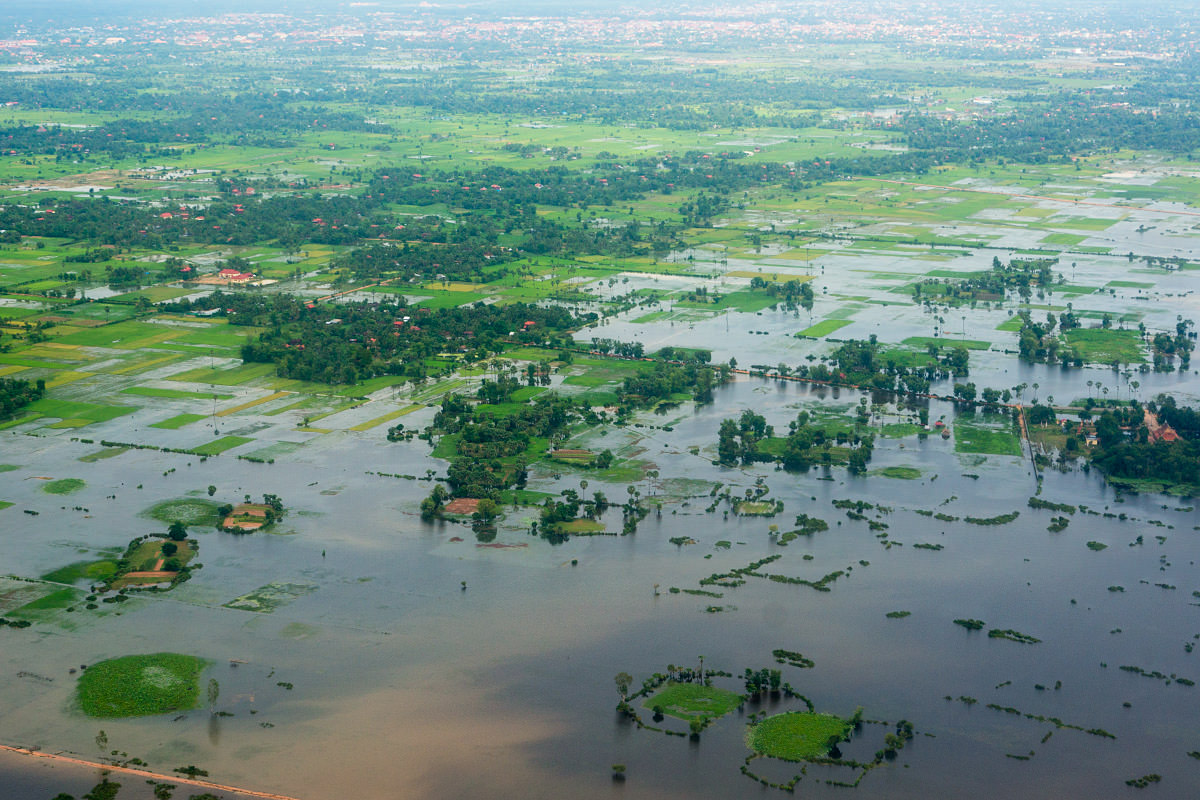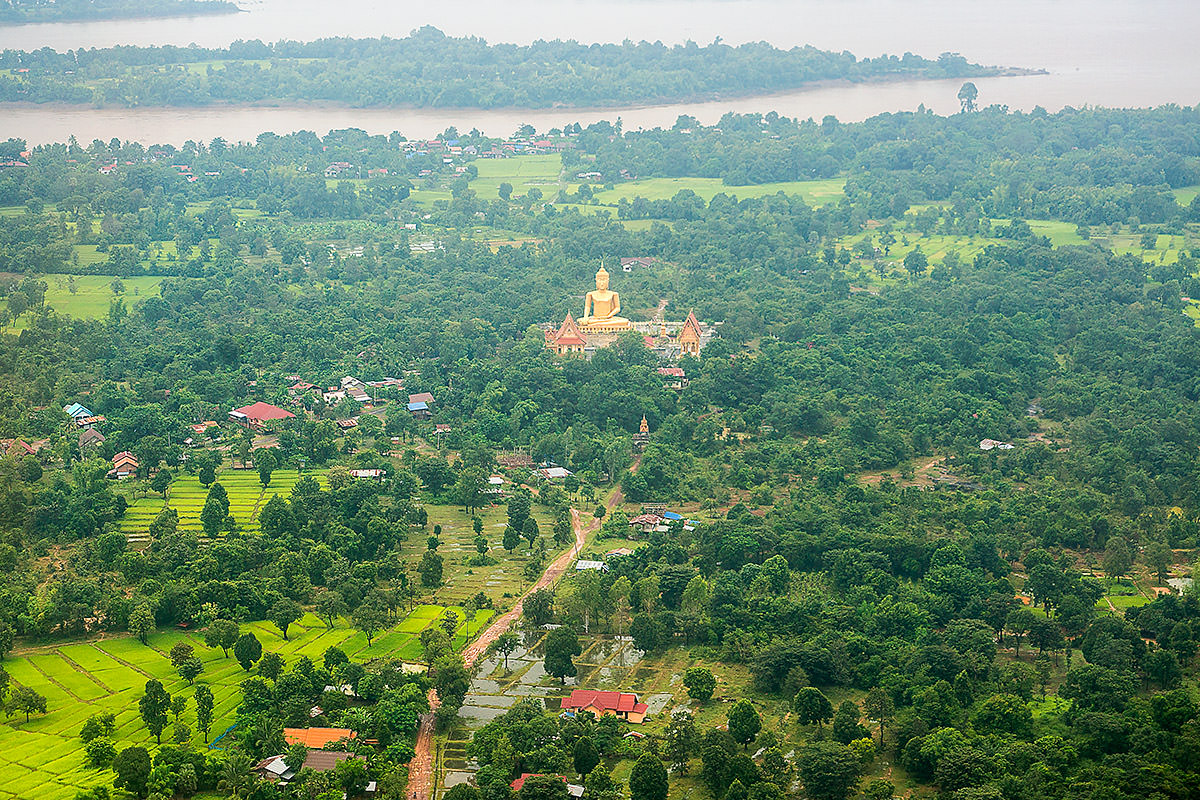 Luckily, my flight in and out of Pakse was without incident, and I arrived in Siem Reap in the Angkor Region of Cambodia an hour later...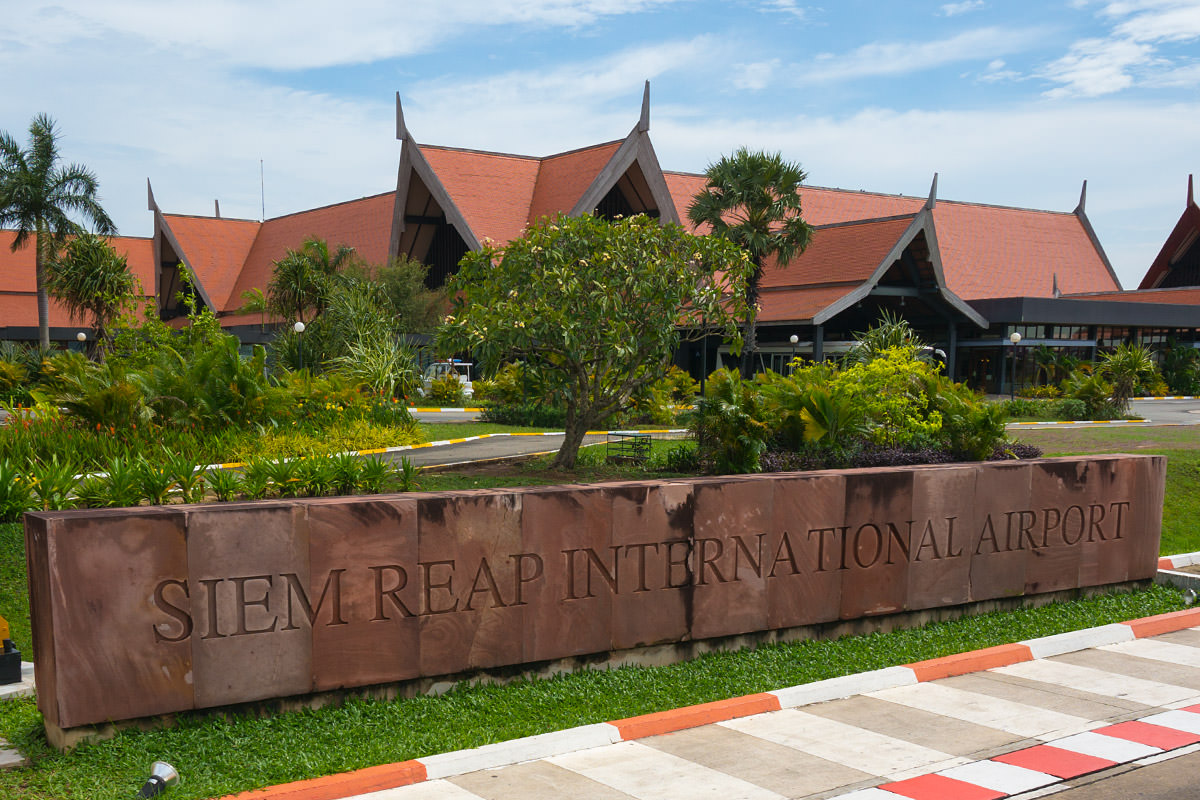 There wasn't a lot of time left in the day once we arrived at the hotel, but Disney took advantage of the impending sunset for a wonderful gondola ride through the Angkor Wat moat... complete with a bar on a boat that would keep your drinks filled as you drifted along...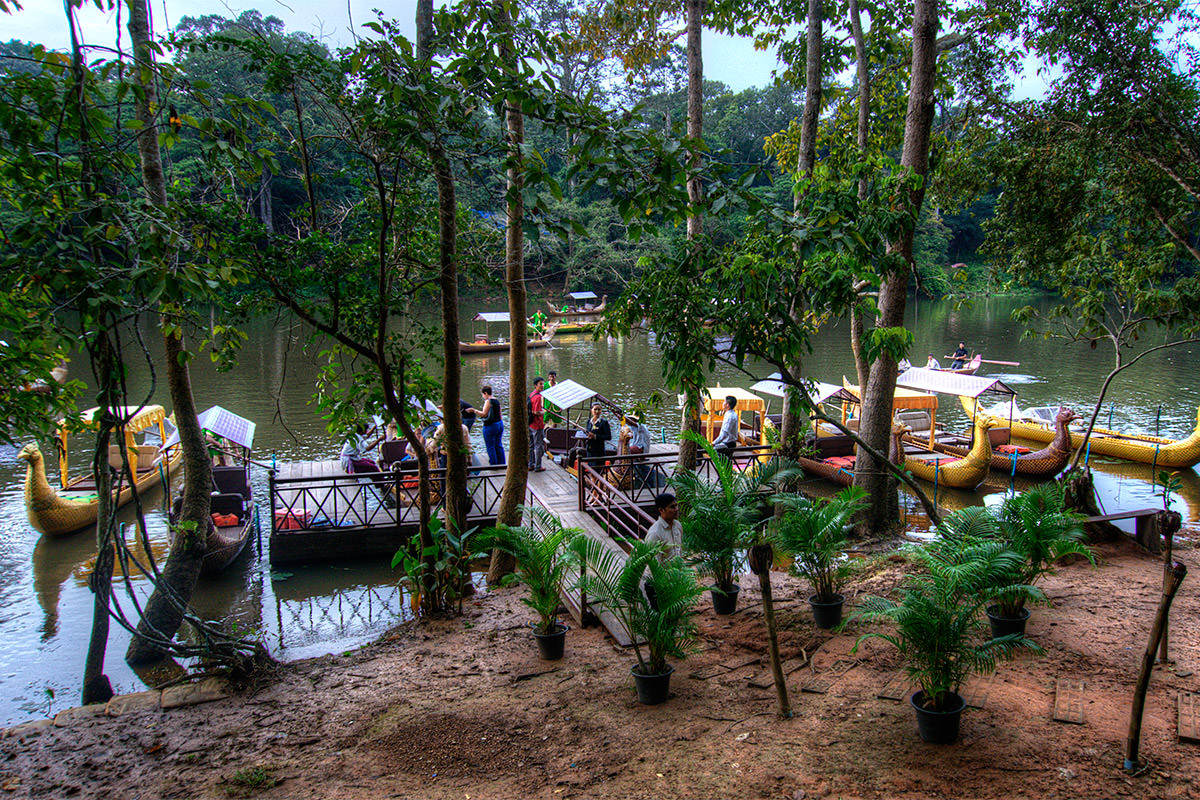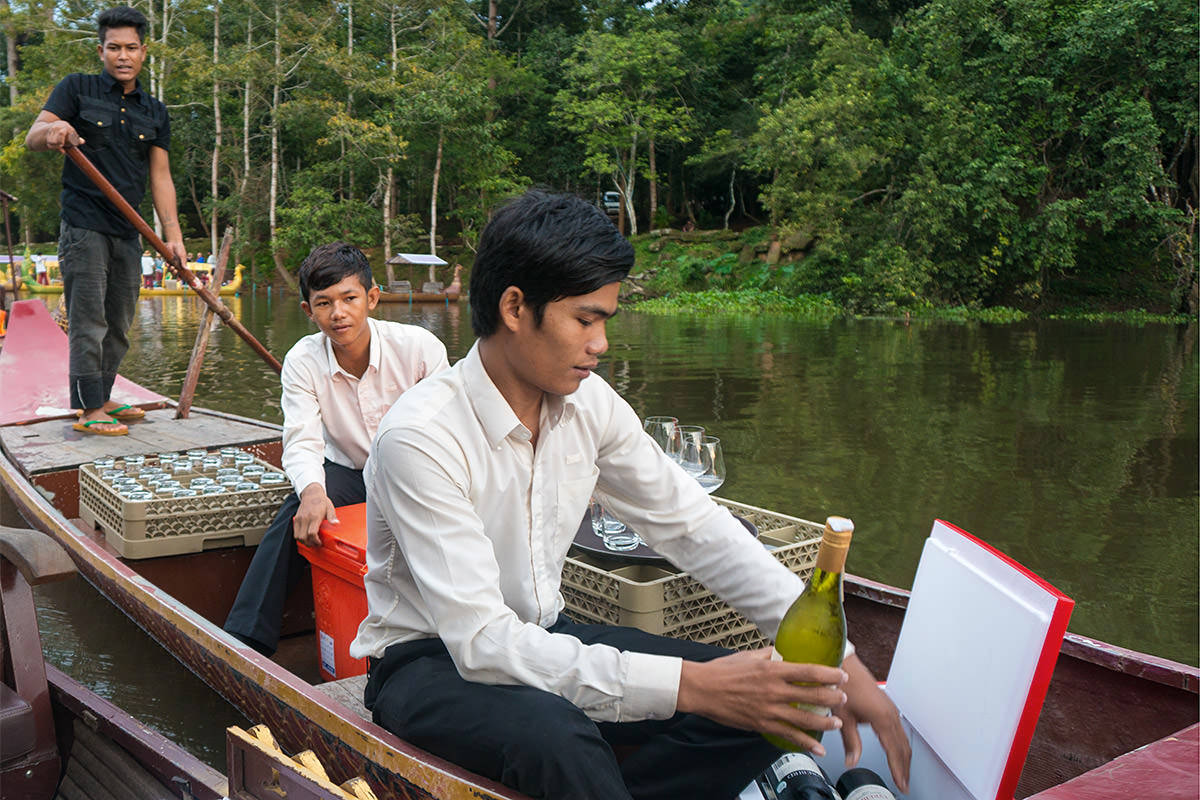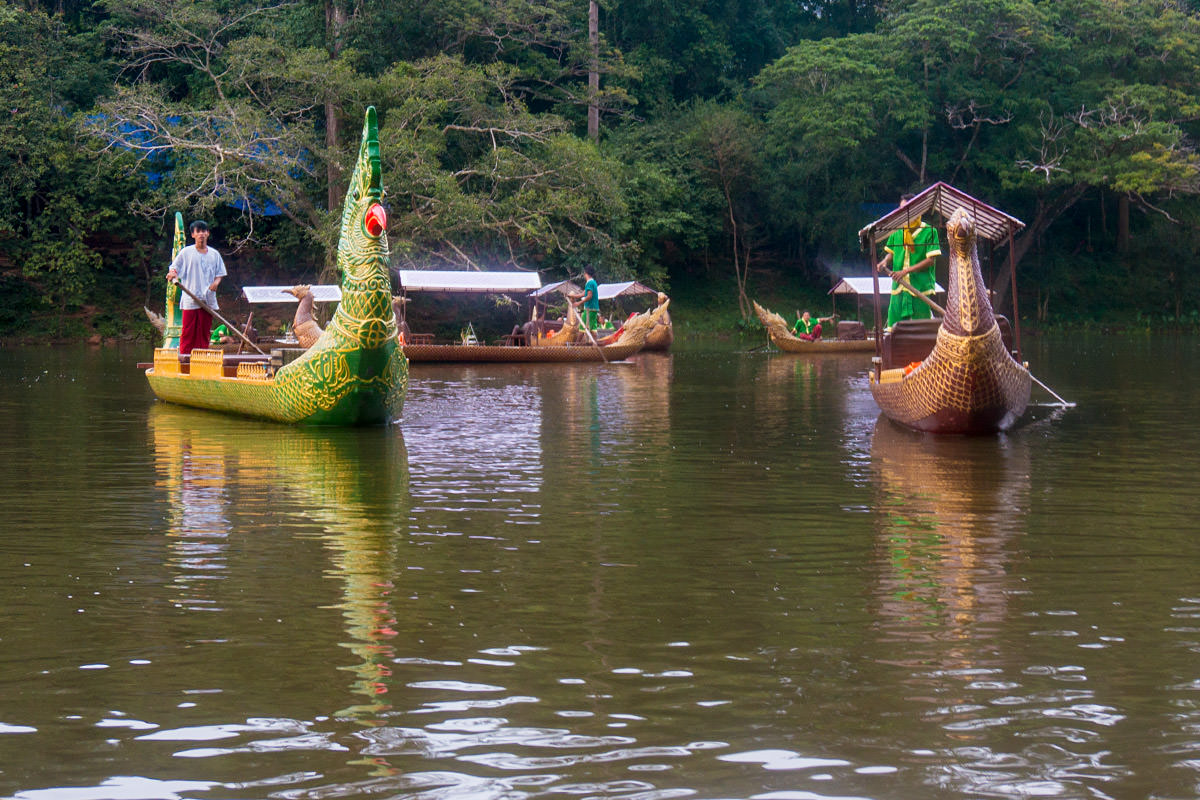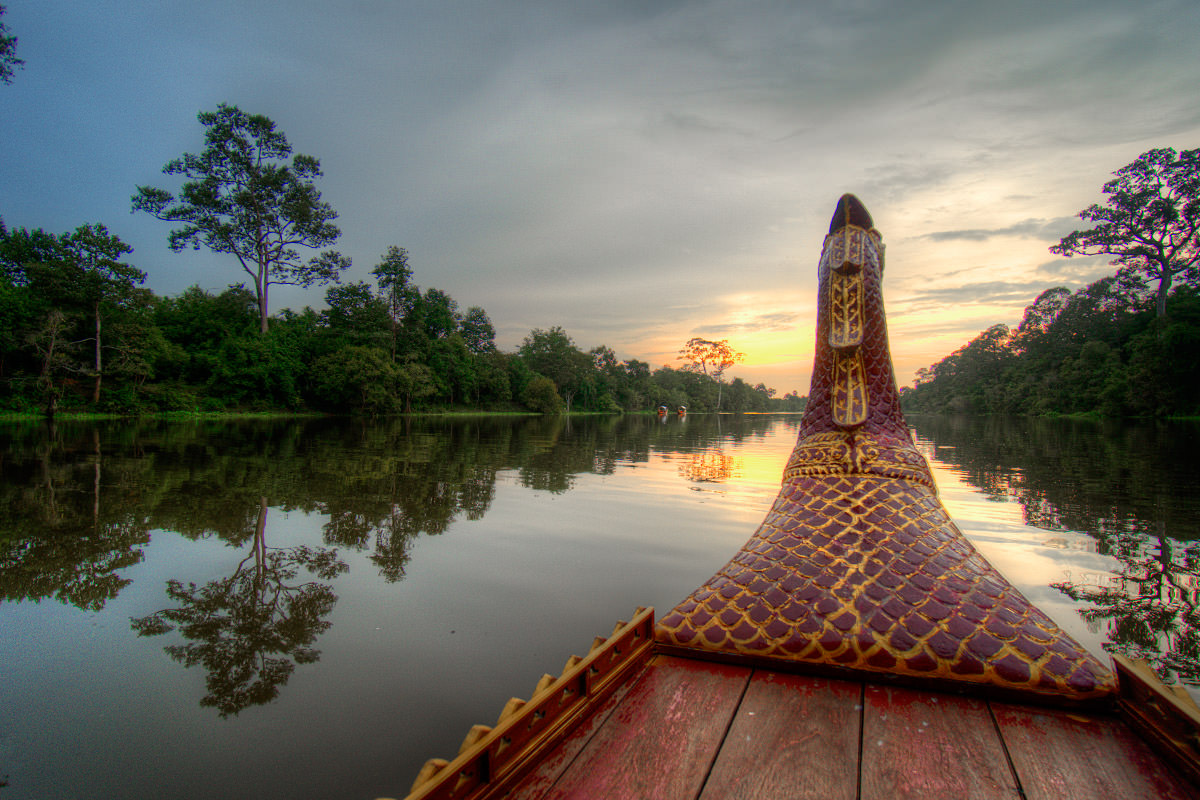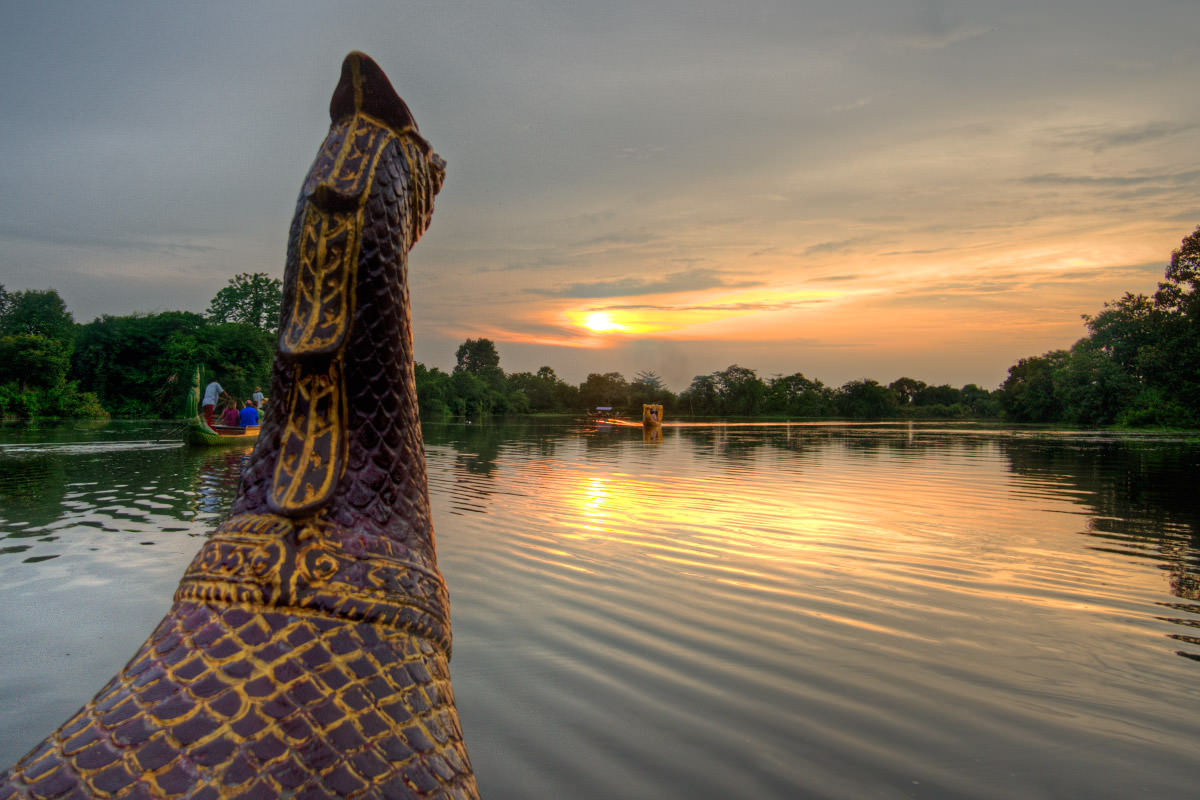 And that was that.
Well, except for THE DISNEY PIN OF THE DAY...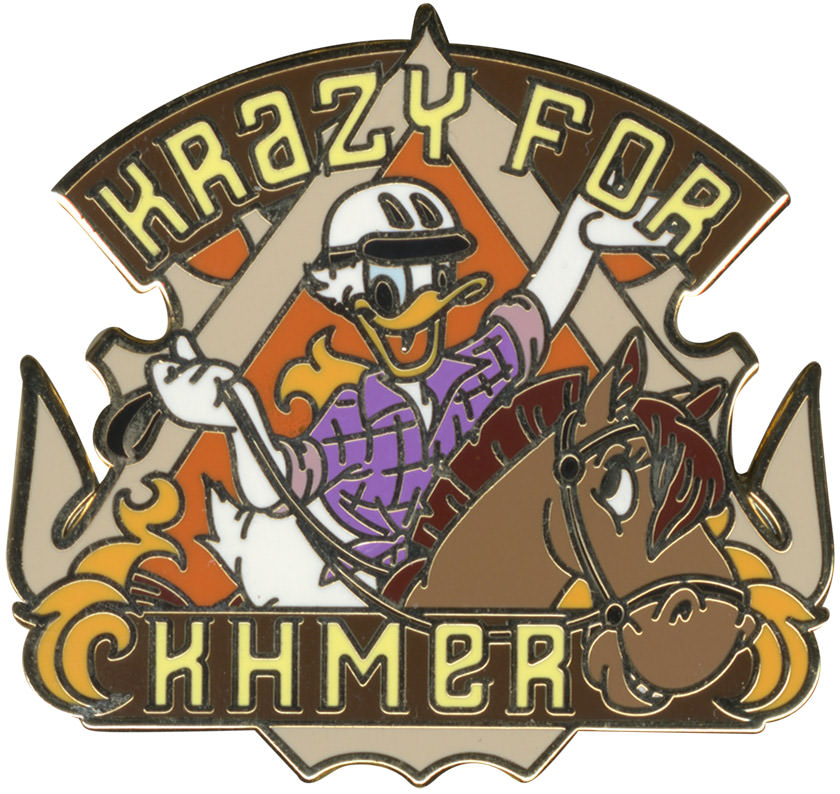 Given my love of all things Donald Duck, I was pretty happy with this one.