And here we are for "Part Two" of my second day in Hội An.
As this was a "Day on Your Own" for our group, I had booked a morning photo tour months ago. Then yesterday our Disney guides tell everybody that they have organized a trip to the "Marble Mountains" and I was like "Oh crap! I'd like to see that!" and I was bummed that I would miss it.
But no worries... this is Disney after all... and so the guides arranged to have the hotel take four of us to Marble Mountains when we got back. Turns out they're a cluster of hills which are filled with caves and tunnels, and became a Buddhist retreat where many pagodas and grottoes can be found.
The main "mountain" has a path you can climb but, since we were short on time, we took a newly-installed elevator part-way up. From there you can see other "mountains" in the chain...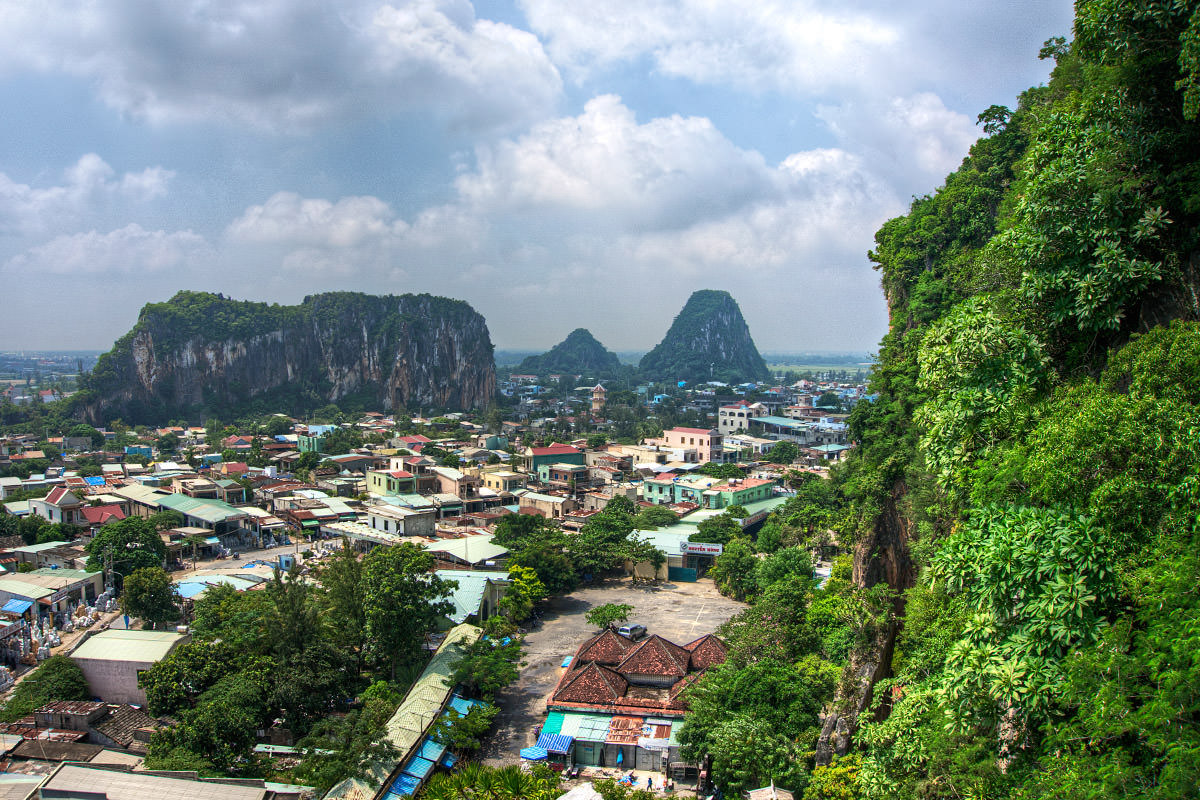 I probably only ended up seeing a small part of the stuff that seems to be packed into every nook and cranny, but what I did see was pretty spectacular...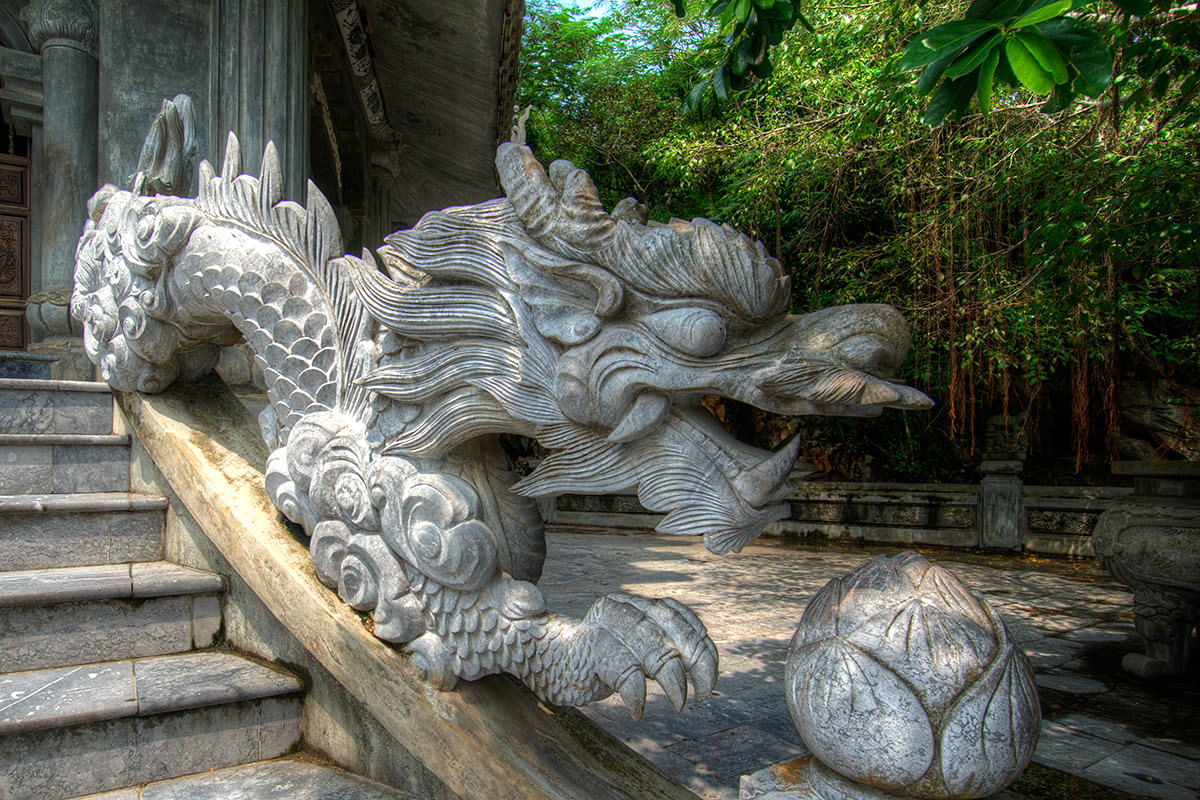 My favorite part was this massive cave with sunlight streaming in. Just past the light there's a small Buddha statue waiting...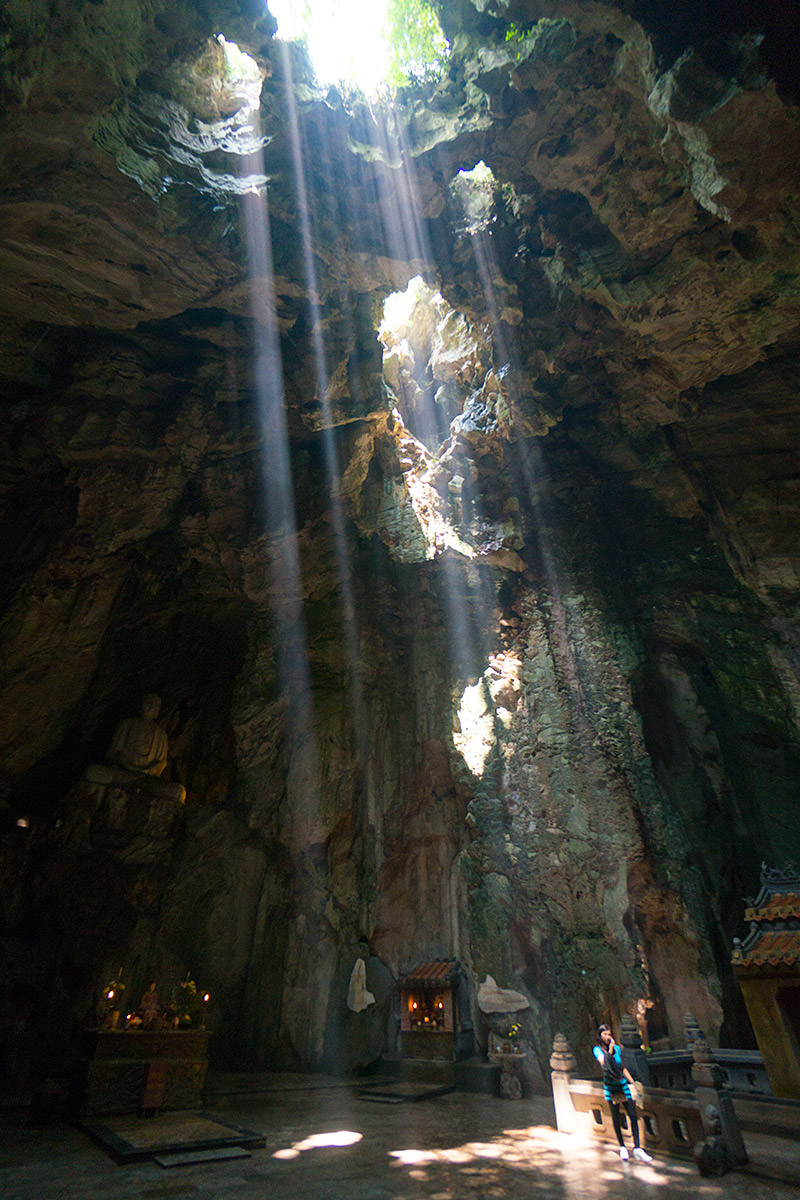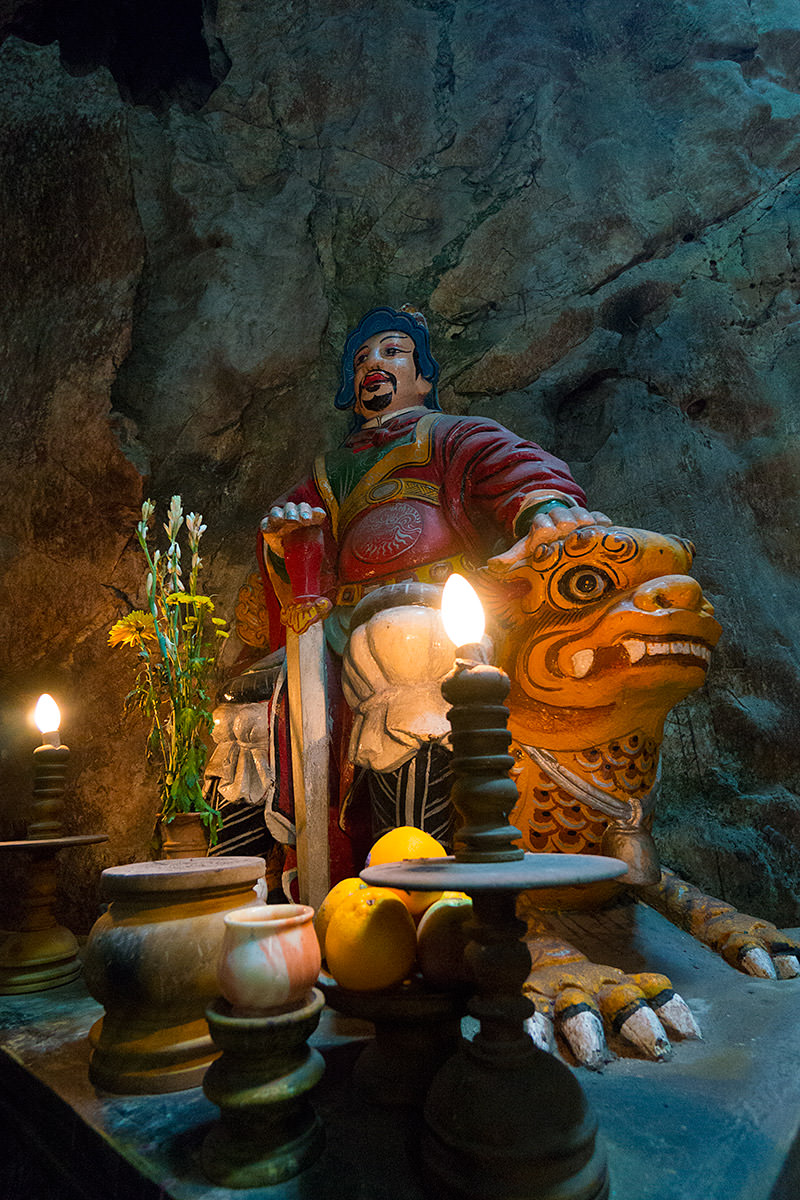 Everywhere you look, you see something that pretty much looks like I dropped out of an Indiana Jones film...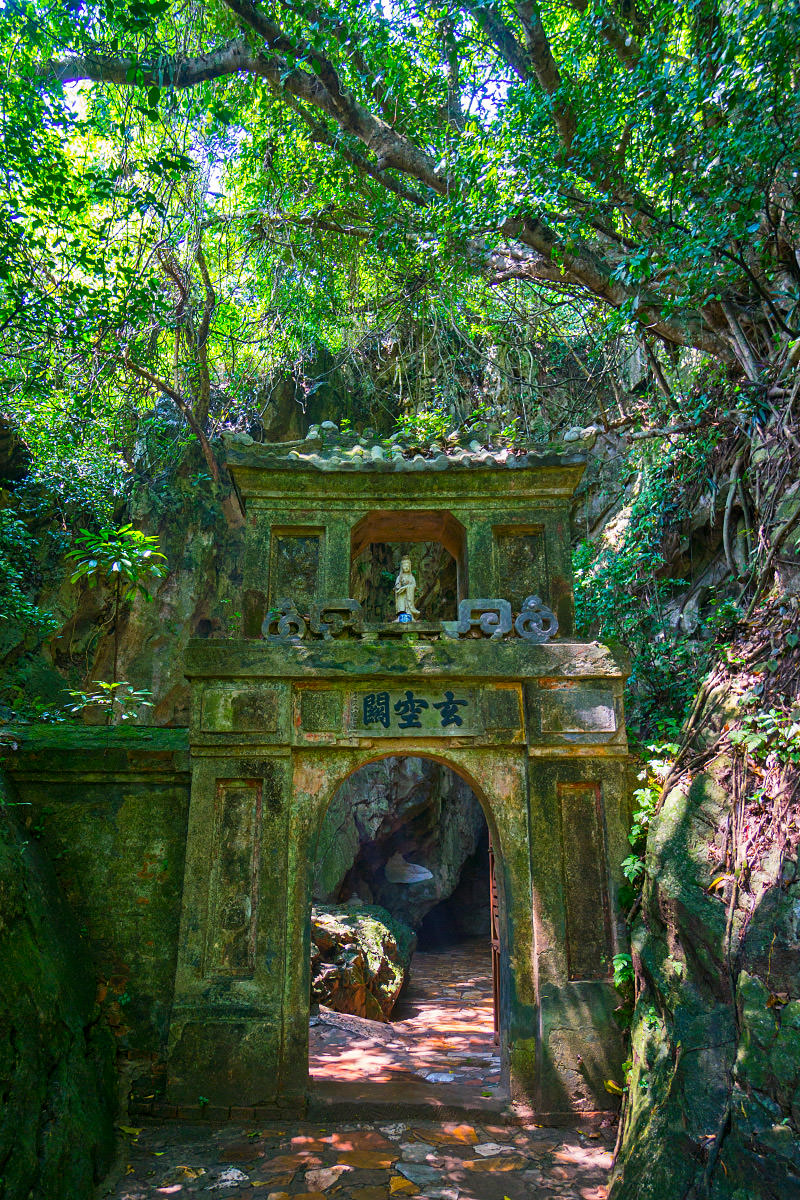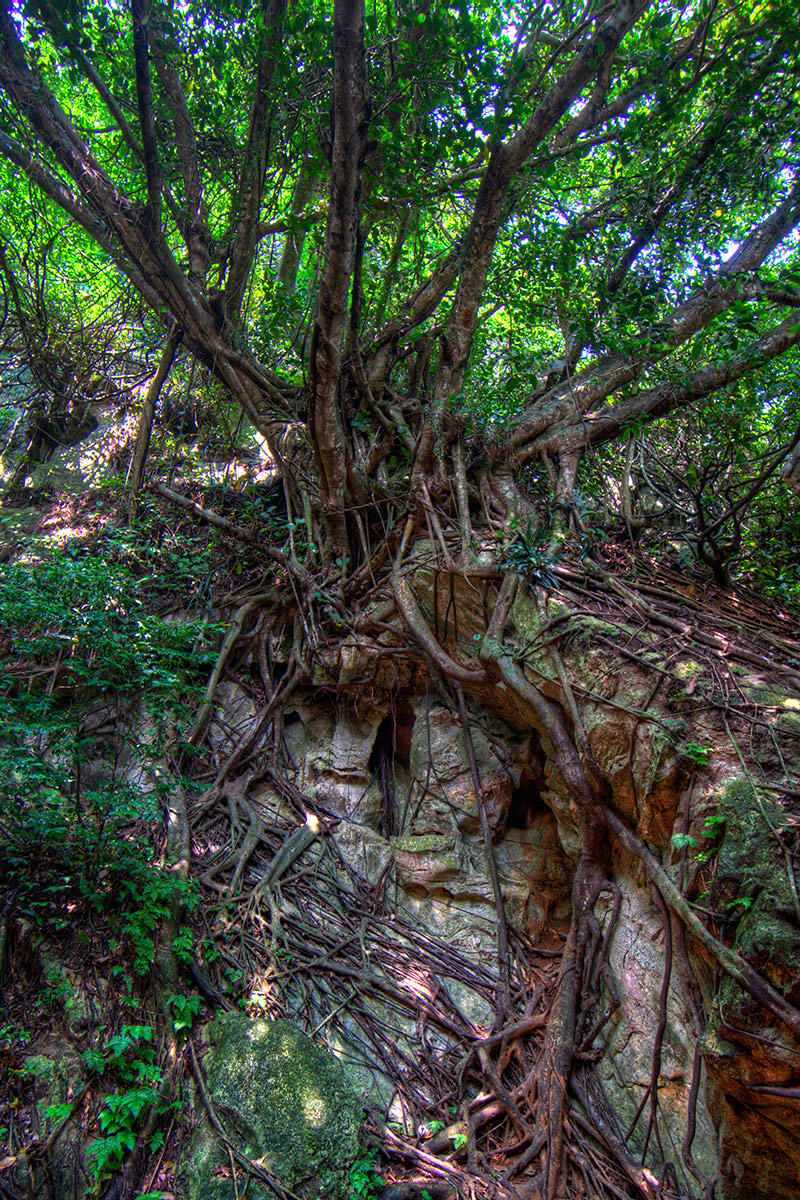 I only had an hour-and-a-half to walk around and, before I knew it, I was having to head back down the mountain. But not before searching for a bathroom and running across yet another Buddha, temple, and cave...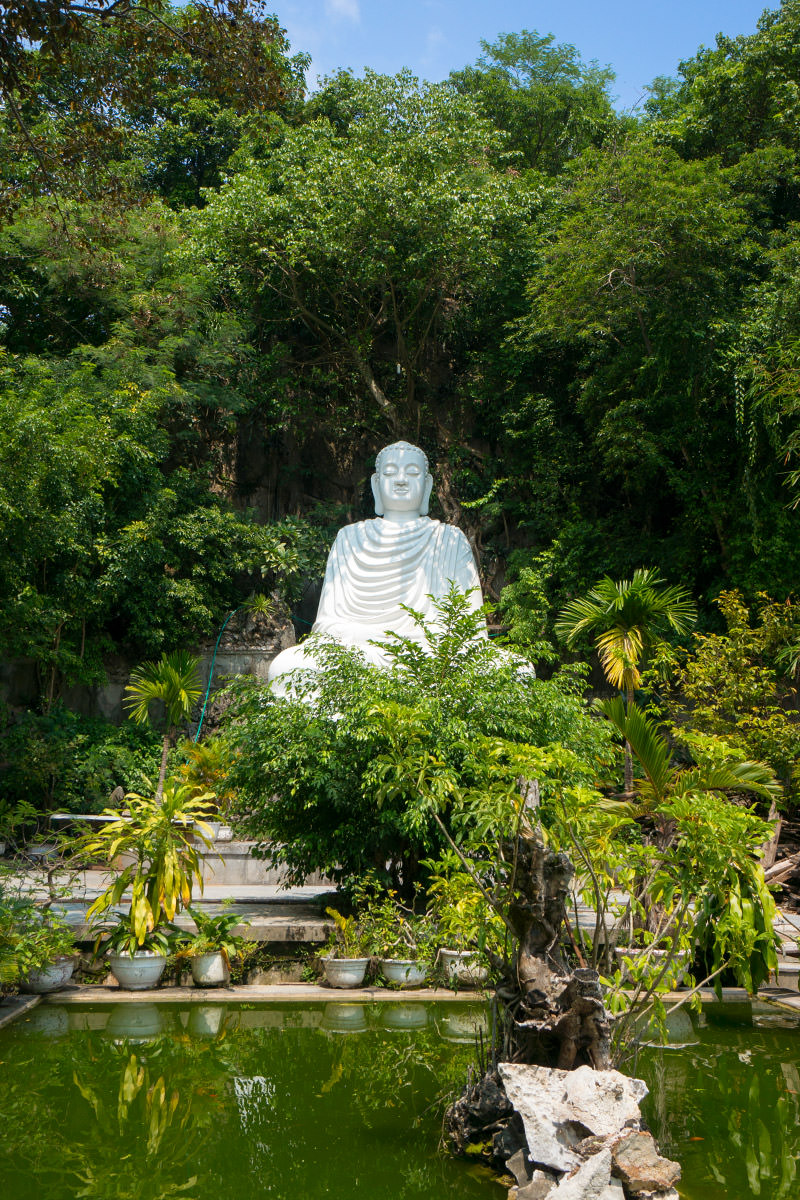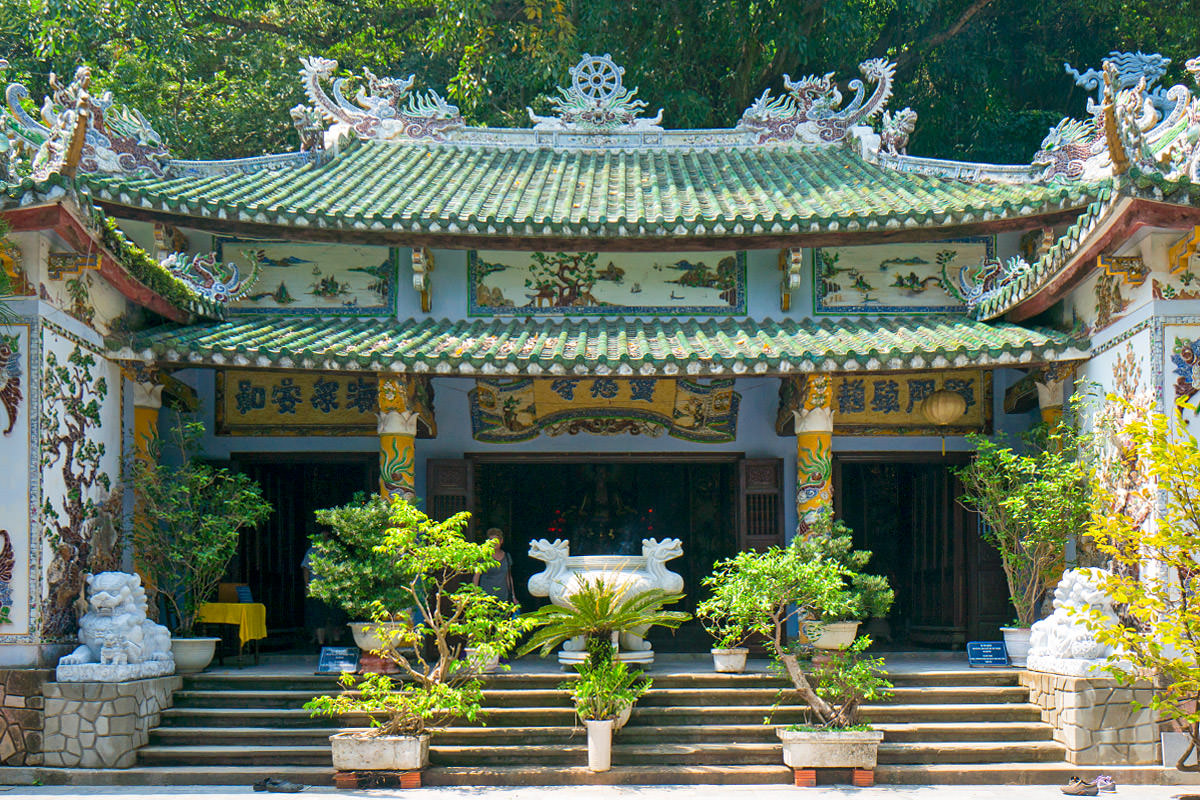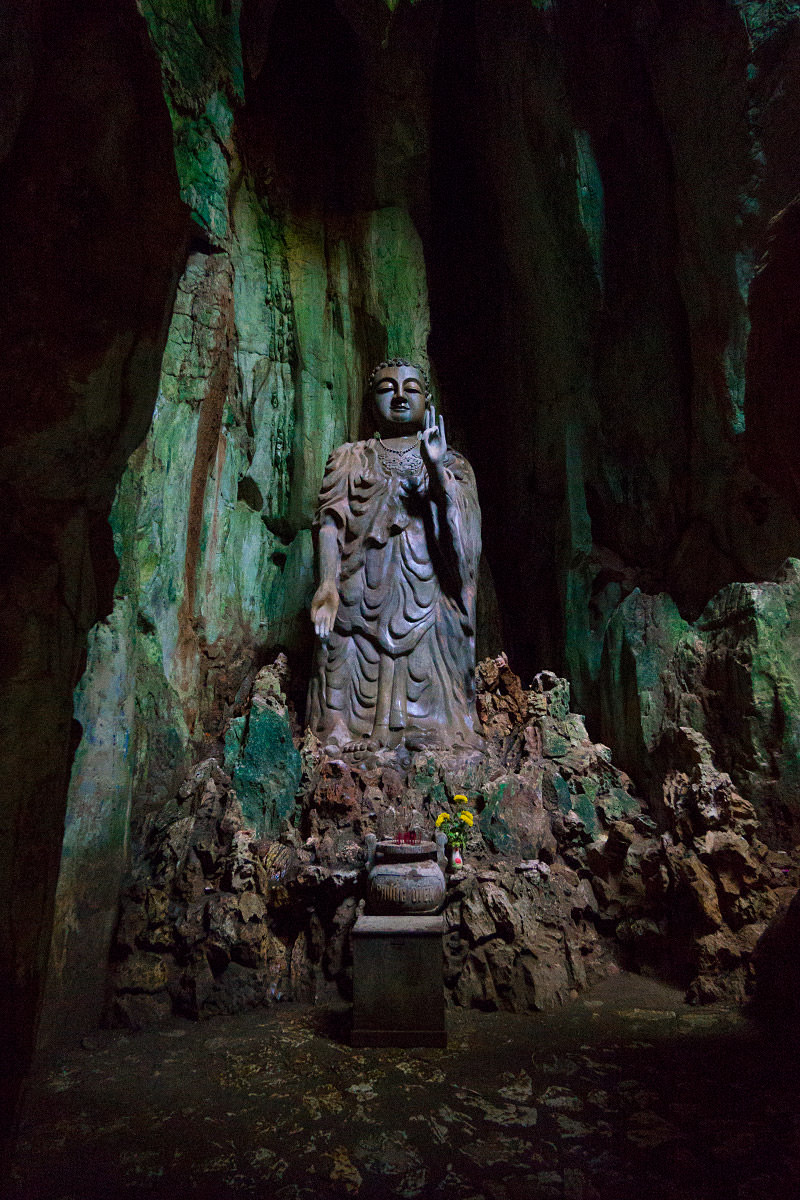 So... pretty much a must-see destination if there ever was one.
And when we got back to the resort? It was time for a barbecue and... the DISNEY PIN OF THE DAY!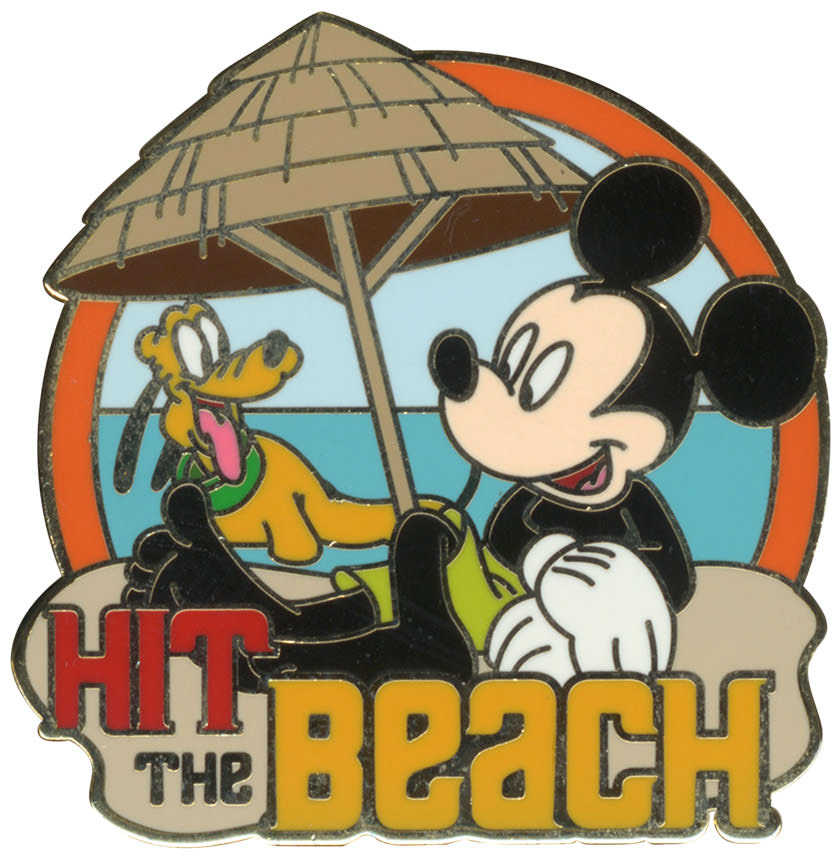 Hmmm... well, the only beach I saw today was littered with fish guts and garbage, but I finally have a pin with Mickey Mouse on it, so I'll take it!