Everybody place your bets... because Bullet Sunday starts now...

• Welcome! What always fascinates me about Las Vegas, Nevada is this: What people think of when they think of Las Vegas is not actually Las Vegas at all. Unless you are thinking of "Old Las Vegas" and Fairmont Street... or perhaps The Stratosphere Hotel and Casino... both of which actually are in Las Vegas. But most everything else... including all the big popular casino hotels on "The Strip" south of Sahara Avenue, are actually in Paradise, Nevada (unincorporated). Indeed, even McCarran International Airport is not in Las Vegas, despite what the sign says when you arrive there...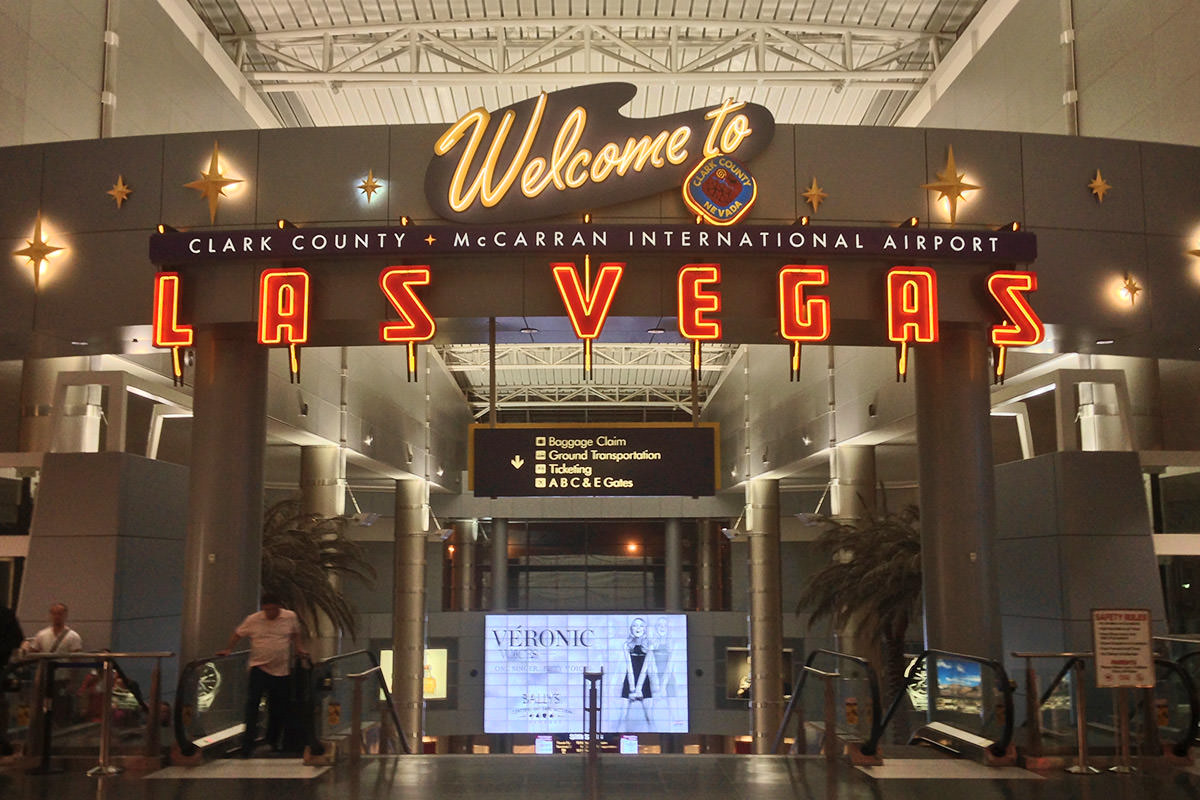 But I suppose it's easier to just lump everything together under the name "Las Vegas" that everybody knows... which, apparently, is what the US Postal Service does anyway.

• Service! One of the worst things about visiting "Las Vegas" if you are an AT&T mobile customer is that your cellular service is for shit. Even if you turn off LTE...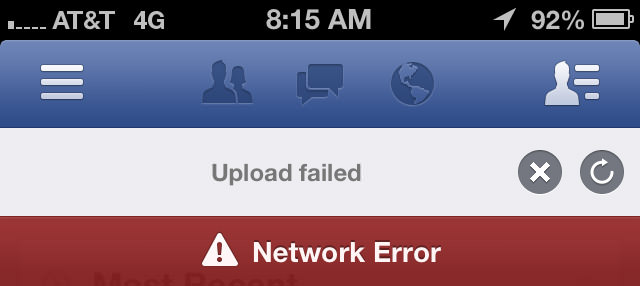 Actually, it's worse than shit, because a lot of the time there's no service at all. And I'm not talking about when you're buried in a casino somewhere... I'm talking about when you're walking around outside...

It has been like this for as long as I've been with AT&T and visiting Las Vegas. Even when you can start a call, odds are it will drop off before you can complete it. And I just don't get it. Yes, I'm sure putting up cellular towers is no easy process with the regulations and permits and all that... but this has been going on for years. Is AT&T EVER going to get their shit together in this city?

• Goo! If ever there was a reminder of why I won't be visiting porn theaters in this lifetime, this would be it...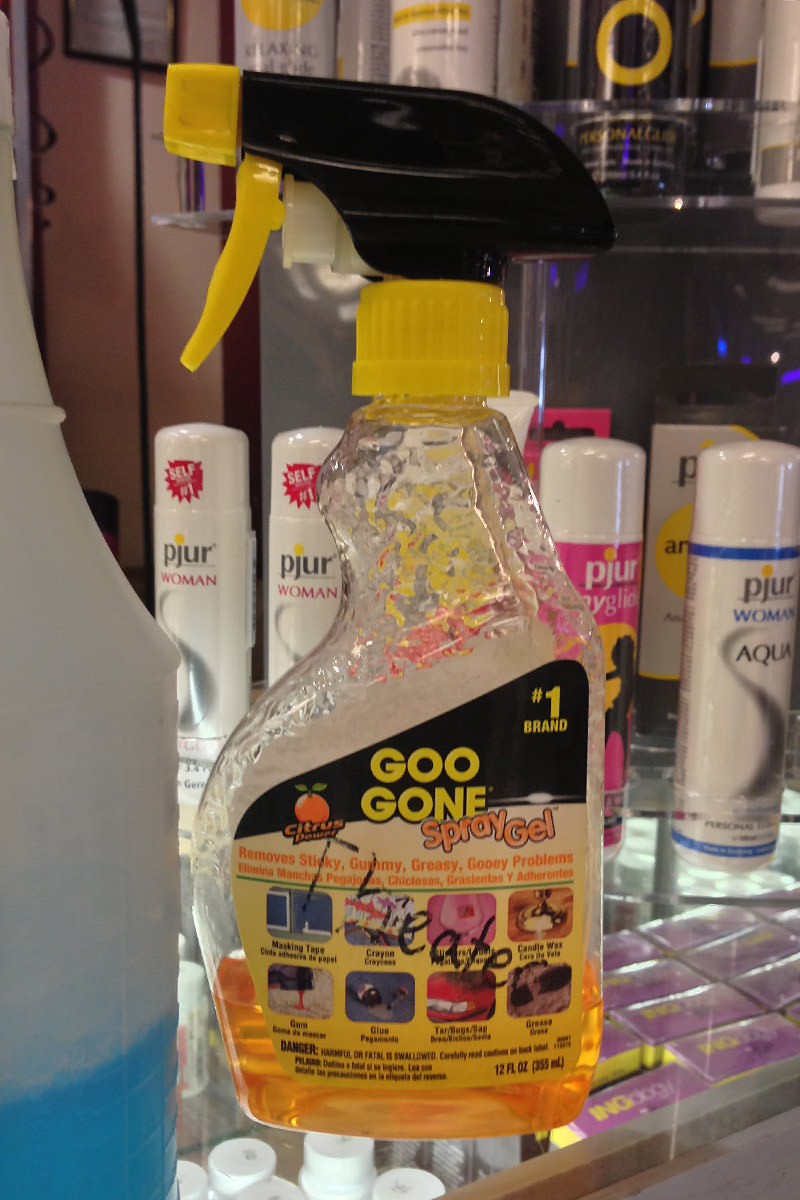 A Goo Gone bottle, almost empty, with "Theater" written across it? Sign me up.

• Venice! Las Vegas is much like Walt Disney World's EPCOT in that they try to recreate exotic locations from around the world so Americans not wanting to leave the country can leave the country.
But not really.
The truth is that you can't visit Venice without actually visiting Venice. Try as they might, these fabrications can't even give you a taste of what the real thing is like. And yet, not everybody is lucky enough to be able to fly off to Venice, so this is as close as they're going to get. And, in that respect, I suppose something is better than nothing...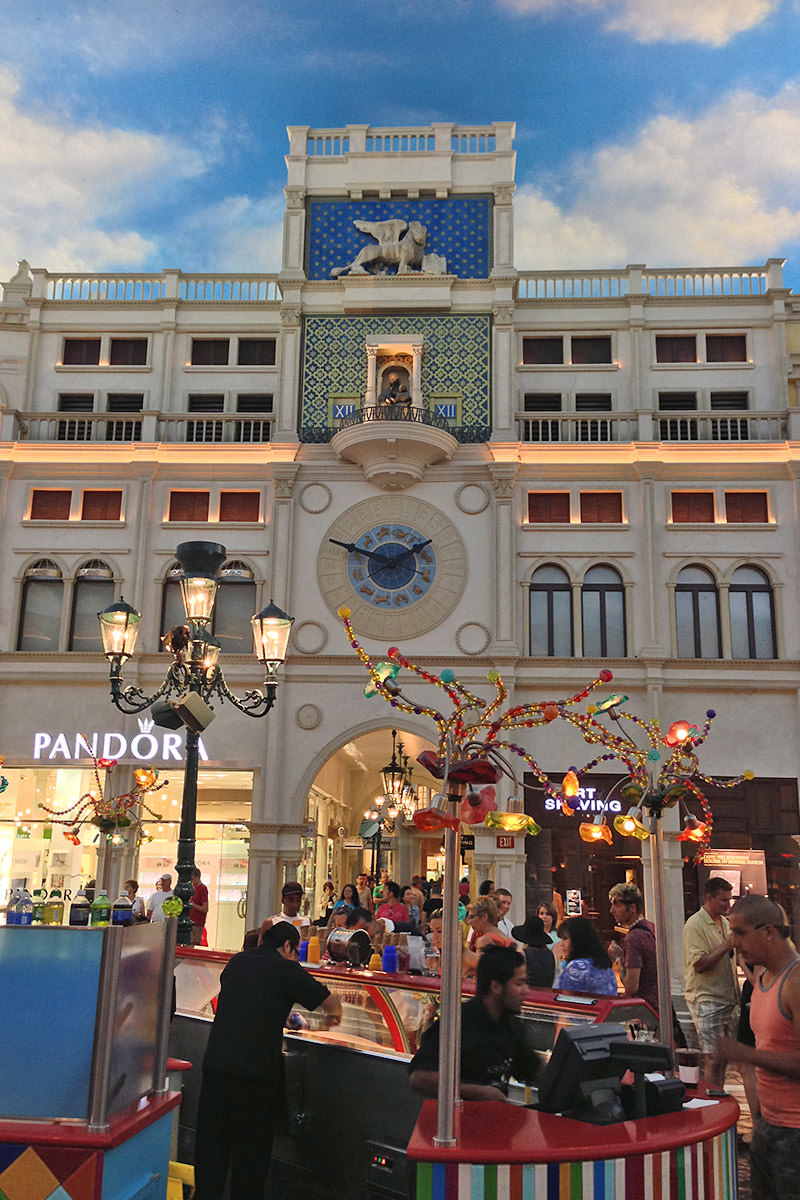 Could be better than the real St. Mark's Square... which is always covered in scaffolding and pigeons.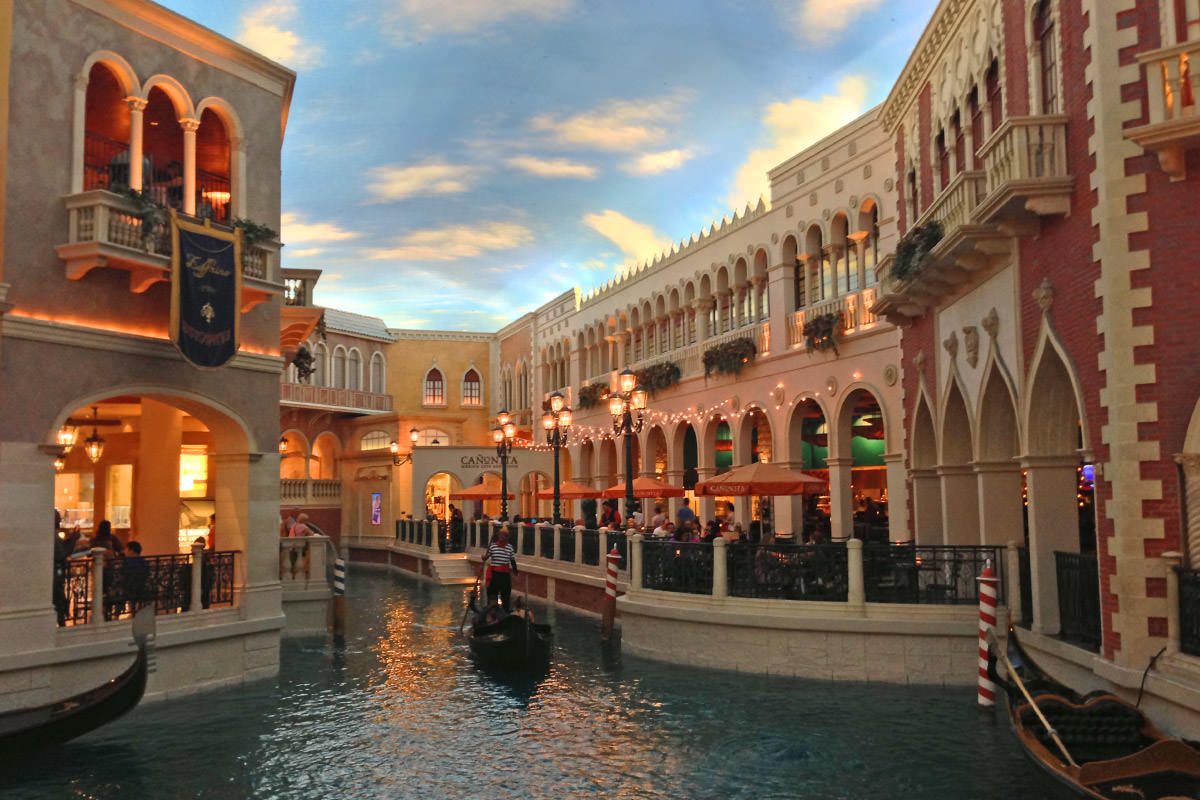 Gondola rides in Vegas are much, much, much cheaper than in Venice.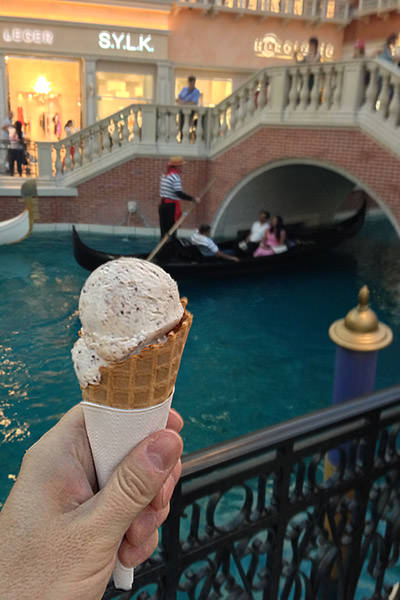 What's a visit to Italy without some stracciatella gelato?
My hope is that anybody intrigued by fake Venice or fake Paris or fake Oslo or fake anywhere would want to save their pennies to visit the real thing. But there's usually no slot machines filling every available bit of floor space, so maybe that's asking too much.

• &! Something I have always wanted to do on my many trips to Las Vegas was to see Penn & Teller's show at the Rio. Thanks to a kind act of generosity, I finally managed it this trip...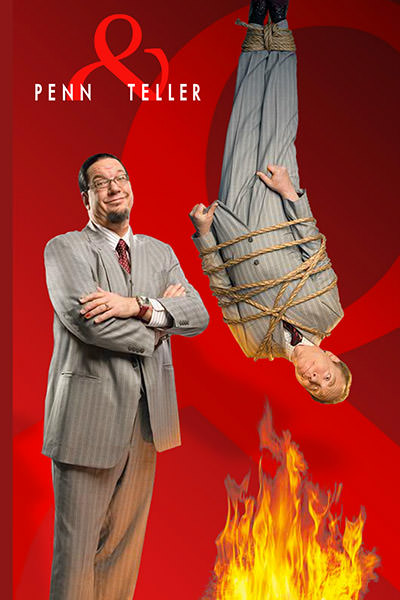 It was absolutely great. I wish there was a little more magic and a little less politics... but I guess that wouldn't be Penn & Teller, would it? Still... worth seeing if you're in the neighborhood.

Back to reality...