Uh. Yeah. About that blog post...
Usually I just bang out my Blogography entry at the end of the day once I've caught up on work and life. I have no idea what I'm going to write about, I just fire up MarsEdit and away we go. Most of the time this works out okay, but not always. Today was kind of different though, because I had an idea for a post that had been brewing all day long. It came to me in the morning, then kept building and building. By the time I was driving home from work, I pretty much had the entire thing composed in my head, and was quite pleased with myself for having such a great post idea during the usually-boring days of winter.
But then I decided to catch up with the world during dinner, which turned out to be a big mistake.
Because that's when I saw this...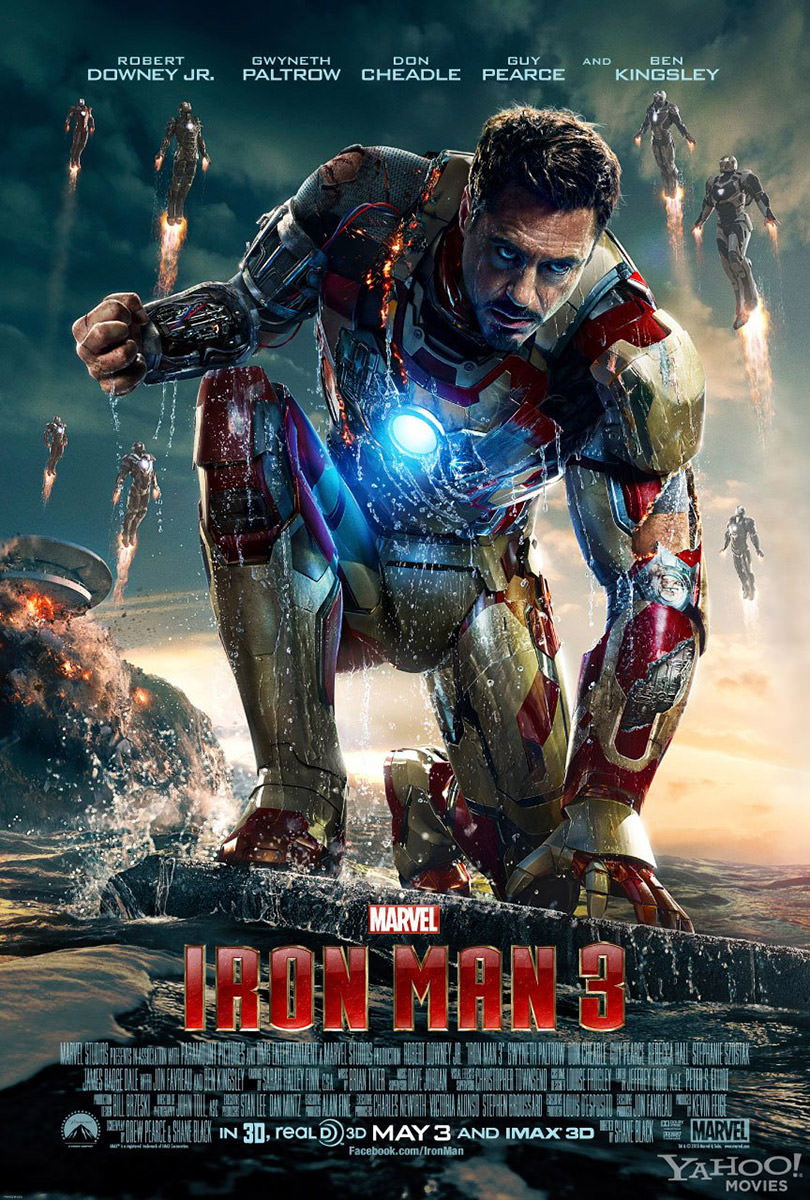 And it's been all I can think about ever since.
On May 3rd we're getting another Robert Downey Jr. Iron Man movie.
Written and directed by Shane Black!
What else is there to blog about?