My love of animation knows no bounds.
And while a part of me will always believe that the hand-drawn stuff will never be eclipsed as the ultimate expression of the art-form... there is no denying that the miraculous work being done by Pixar and others in the realm of computer animation bodes well for the future.
And then today I see that John Kahrs and Disney has come up with a way of making CG look very much like traditional hand-drawn animation with a beautiful and touching short film called Paperman...
Absolutely magical.
I've lost track of the number of times I've watched it.
No, it's not in the same league as a Hayao Miyazaki film. And I wouldn't say that it reaches the heights of Disney classics like Snow White and Jungle Book or even The Lion King and Lilo & Stitch. But the technology is young. And the results are mind-blowing. And there's no telling where this might lead...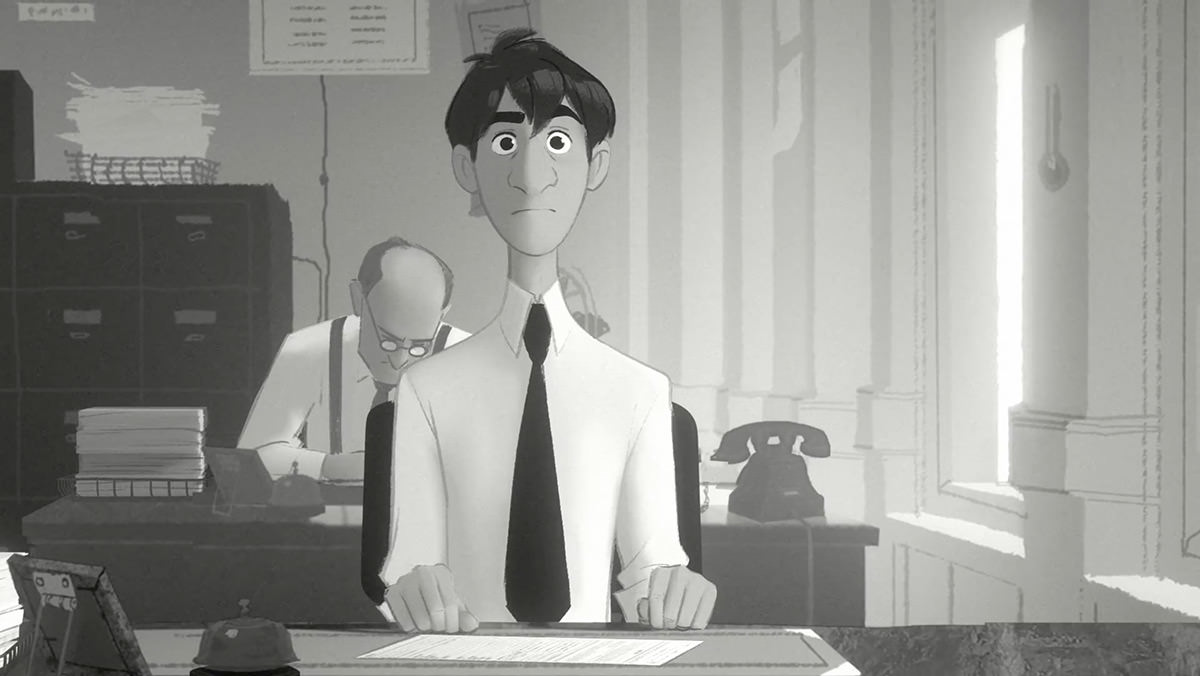 My only worry being that this will be the final nail in the coffin for hand-drawn animation. And as great as this new technology might one day be, I think there will always be a place for putting a pencil to paper... then putting your heart into making something come to life, frame by frame...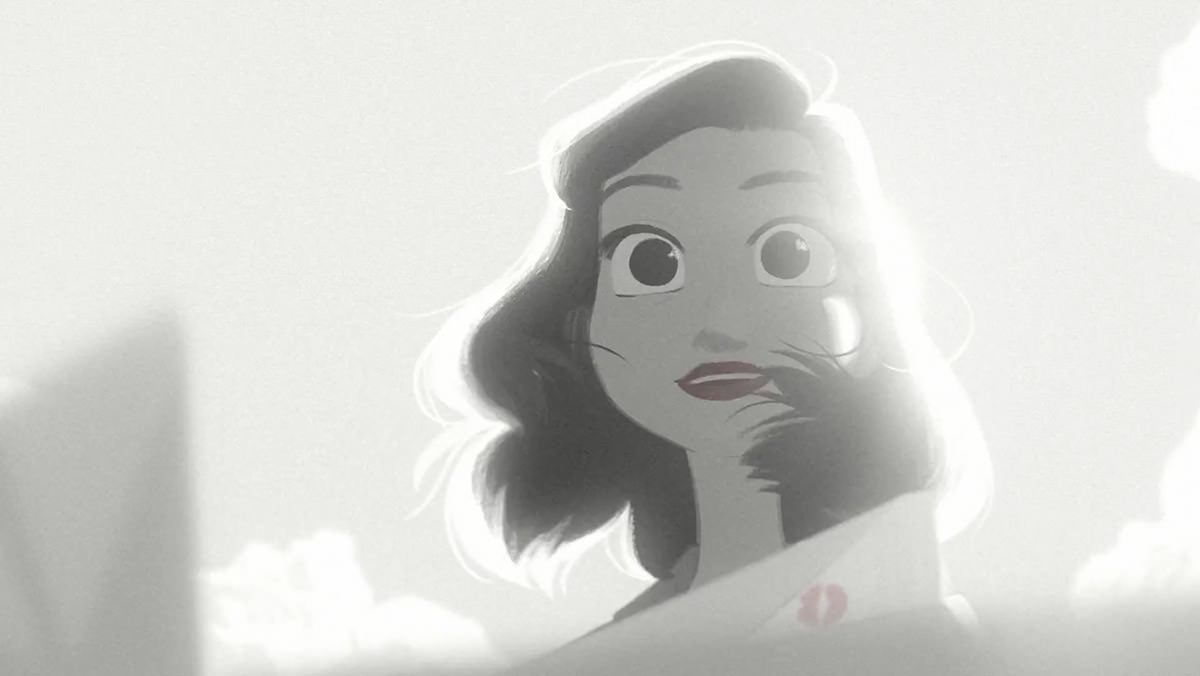 Ones and zeroes has a hard time competing with that. But it's getting closer every day.