My Fellow Americans,
No matter how things turn out tomorrow... here's hoping that we remember that we are all Americans first, Republicans or Democrats (or whatever) second, and we're all in this together in the end. There are far more things that unite us than divide us as a country... if only we would choose to remember that more often.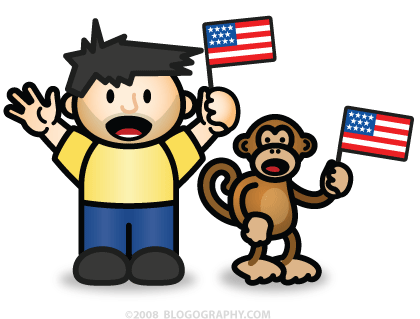 Good luck to all the candidates, and may the least worst politicians win!