Apple sued Samsung because Samsung copied the iPhone.
Samsung claimed that they totally didn't copy the iPhone... even though it was kind of obvious that they did. But, then again, Samsung copies most everything from Apple. There are even blogs dedicated to showing all the stuff they copy.
Today the jury dropped their verdict, which supports Apple's claims and totally called Samsung out for being fucking tracers...
A bit of genius from Chasing Amy
And now all the hand-wringing has started because Samsung is crying that this verdict will stifle innovation. That companies won't make smartphones anymore because they'll worry about being sued by Apple. That consumer choice will be limited in the US because only Apple will be making phones.
Which is all a load of crap. Anybody can make a smartphone... just stop fucking tracing over Apple!
Instead, why not make your own damn smartphone design? Like the Nokia did with their Windows Lumia phone...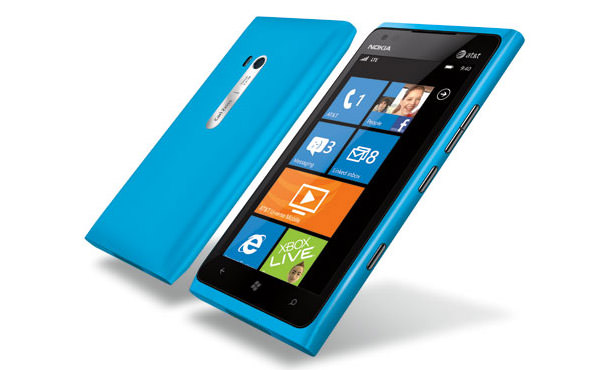 Looks nothing like Apple. Nobody's going to confuse that with an iPhone.
Unlike the Samsung Galaxy S...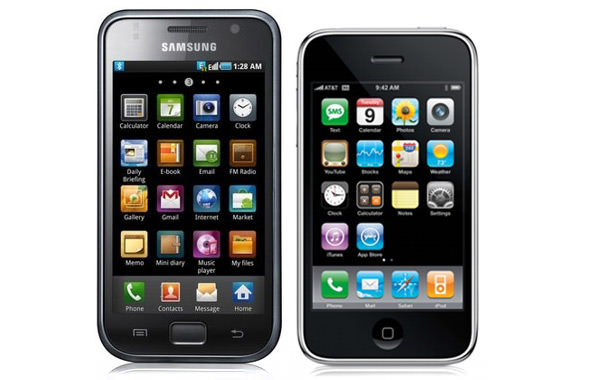 Just admit it, Samsung. You're a fucking tracer!
And, because I just can't stop myself...
Such an awesome movie.