A lazy weekend on the other side of the mountains.
Golf at Newcastle is a beautiful course overlooking Lake Washington... with Seattle, Mercer Island, and Bellevue off in the distance. And, while I'm not much of a golfer, they have an 18-hole natural grass putting course that's perfect for a group of friends to hang out and have some fun while enjoying the stunning views...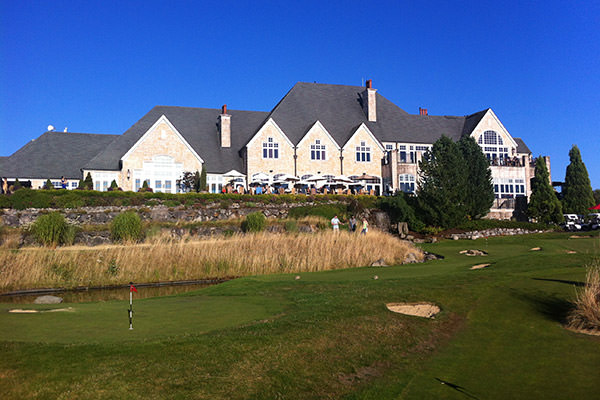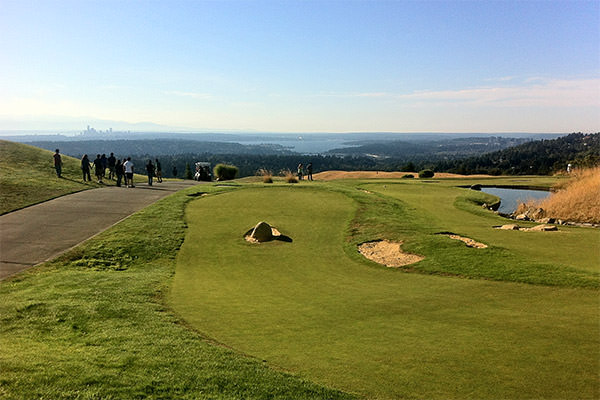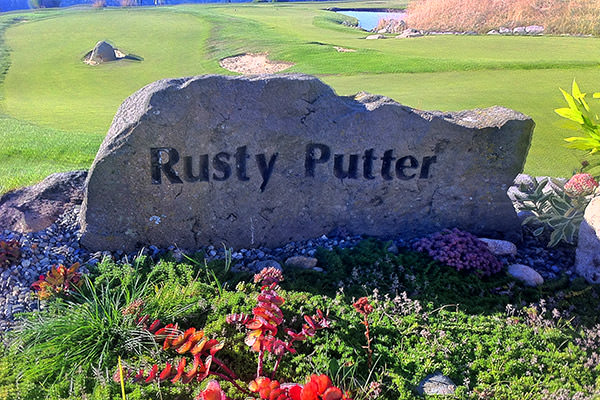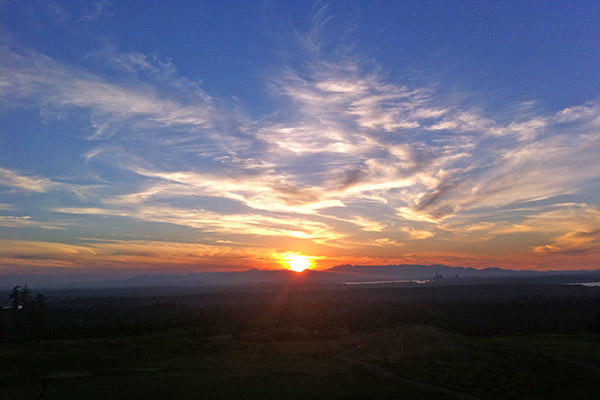 A perfect day, really.