Sometimes I regret that I'm a "daily blogger."
The reason I write daily is because I know my blog would die a long, slow death if I started skipping days. First I'd skip once or twice a month... then skip once or twice a week... and then, before I even realize it, I'm struggling to write two entries a month. At which point Blogography is dead. I've seen it happen with other blogs many times before. And so I continue to post something every single day, even if I don't have anything to write about or I'm going through something that can't be blogged.
Like today.
I got nuthin'...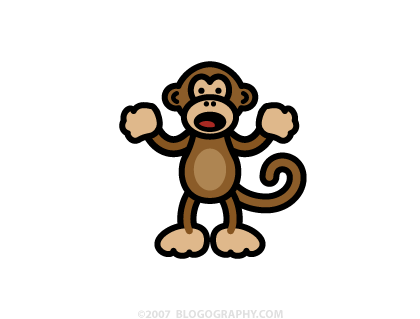 Fortunately, I can totally blog about nuthin'. You're welcome!