I'M TRAPPED! TRAPPED LIKE A RAT ON A BIG BOAT!!
Sea days on a cruise are tough. Two of them in a row is really tough.
The highlight of my day was watching some chefs cut fruits and vegetables into a variety of interesting shapes, then assembling these shapes into various birds, fish, and animals...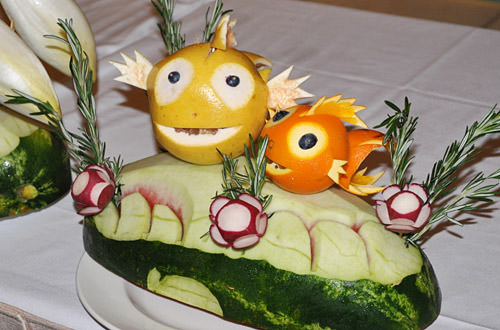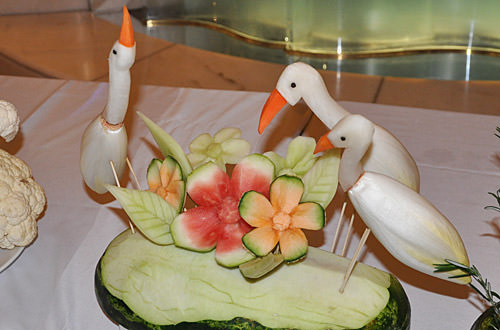 Yep, that was my day.
30 DAYS DRAWING CHALLENGE: Draw Your Favorite Candy...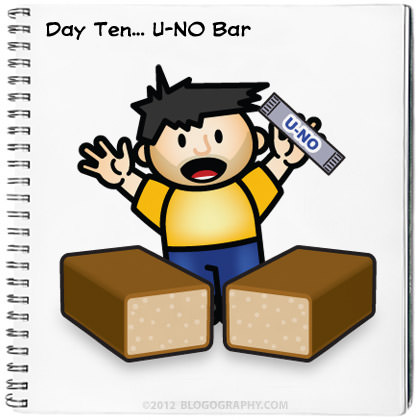 I love U-NO bars. The texture is sublime. They're sweet... but have little salty almond bits. I could eat them morning, noon, and night, but only seem to find them around Halloween where I live.
Probably a good thing.
But a little boring to draw.