Sea day. Sea day. Just a boring sea day.
As I'm not much a fan of laying around and eating until you puke, sea days aren't my favorite thing on a cruise. Though the weather was pretty amazing (if a little windy)...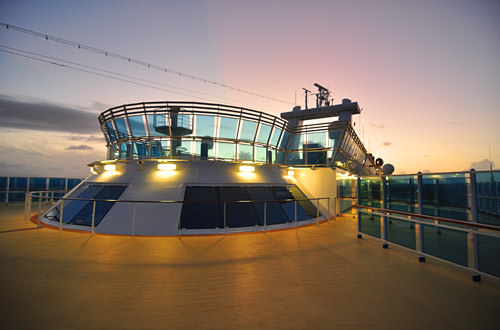 30 DAYS DRAWING CHALLENGE: Draw Your Favorite Television Show...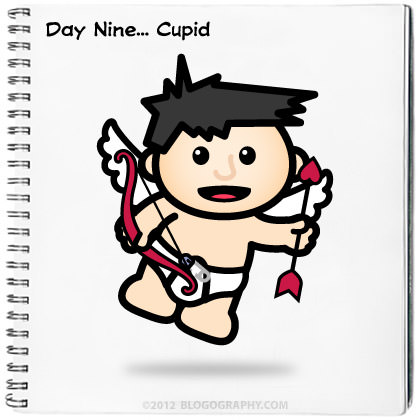 Easily my favorite show to have ever existed was Jeremy Piven's Cupid. I'd tell you to go buy it on DVD so you could see just how amazing and magical that television can be but, alas, it's not available. I keep hoping though.