Newt Gingrich is a moron and let me tell you why.
At a campaign stop at Florida's Space Coast, he promised that there will be a permanent American lunar colony within eight years if he is elected president. As if that weren't bad enough, people seem to be crazy in love with the idea.
Putting aside where we're going to get the money to pay for all this when taxes are going to be cut to the bone under a Gingrich presidency, I have to say that this is one of the stupidest ideas I have ever heard.
HAVE WE LEARNED NOTHING FROM SPACE:1999?!?
For those not in the know, SPACE: 1999 was a 1970's science fiction show that told the cautionary tale of what happens when you build a lunar colony on the moon.
In the series, the founding of Moonbase Alpha leads to earth storing their nuclear waste on the far side of the moon. One day, a strange magnetic radiation causes the waste to go into meltdown and a massive thermonuclear explosion ensues...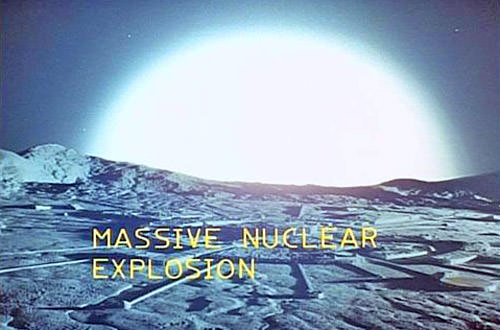 And do you know what happens next?
Do you?
THE MOON IS BLASTED OUT OF EARTH ORBIT AND HURLED INTO SPACE, that's what!
Never mind that having our moon gone missing would be devastating for all life on earth because of it fucking up the weather and tides and stuff... that's not even the worst part. No, the worst part is that the humans stuck on the moon will eventually encounter freaky-ass space monsters... freaky-ass space bitches... AND freaky-ass space bitches that turn into freaky-ass space monsters!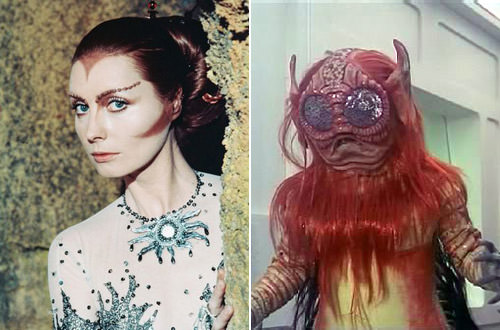 And there you have it. Vote for Newt Gingrich if you must, but only if you want to lose our moon and have American citizens face space bitches that turn into space monsters (which, admittedly, would be a terrific candidate for the fourth Mrs. Gingrich... COINCIDENCE?!?).
As for me? I choose to REMEMBER MOONBASE ALPHA! SAY NO LUNAR COLONIZATION! SAY NO TO NEWT GINGRICH!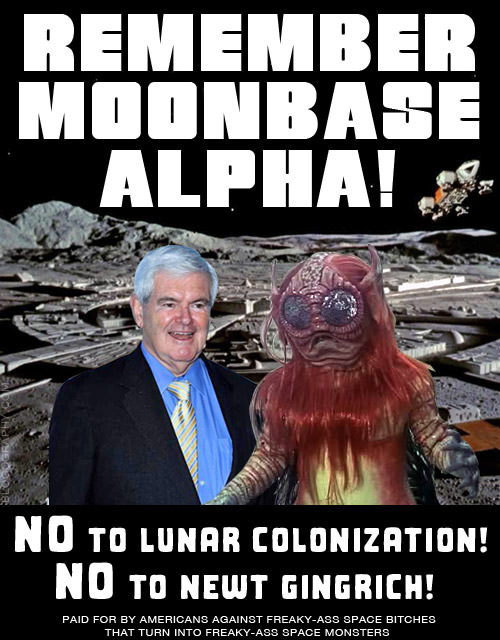 It's at times like these that I truly fear for this country. Spread the word. Save us all.