I don't have time to blog tonight because I have to change all my clocks as I "spring forward" for stupid fucking Daylight Saving Time...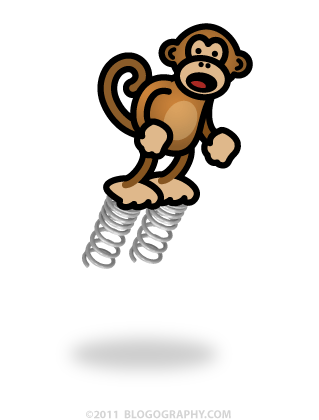 It's the year TWO-THOUSAND-ELEVEN... isn't it time that we step out of the Dark Ages and stop dicking around with the clocks? We've got like... ELECTRICITY and THE LIGHT BULB now.
Wasn't President Obama supposed to revoke this shit?
In 2012 I'm voting for whichever presidential candidate promises to get rid of Daylight Saving Time. And I don't care if it's a stupid whore like Sarah Palin, a bigoted whore like Mike Huckabee, or a hypocritical whore like Newt Gingrich. I DO care if it's a fucking brain-dead whore like Michele Bachmann... but I'd still vote for the dumbass if she'd stop this idiotic DST insanity. Sure the country would be irreparably fucked up for four years, but at least I wouldn't have to adjust my internal clock twice annually while waiting for armageddon.
Annnnnd... now it's time to lose an hour MORE of sleep.