It takes me 5 minutes to drive home. I ended up stopping half-way because the snow accumulation on my windshield was so thick that the wipers stopped working. That's pretty bad. Then again, on the way to work I saw one car in the ditch and two others smashed on a street corner. That's really bad.
Once I finally made it home, I was done with snow.
Until I decided to walk to the cemetery and see if there was enough light to take a few photos...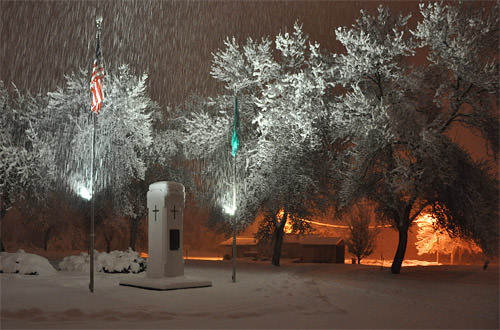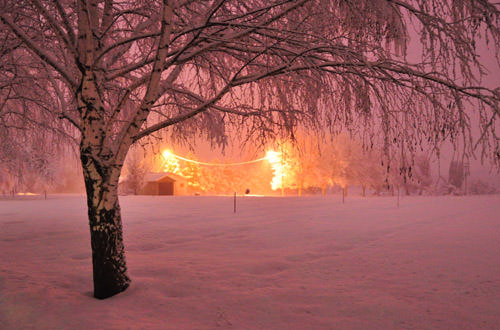 And now I'm done with snow.