As a television addict, there's three things that make me a homicidal mess.
1) Television networks canceling great shows before they have a chance to find an audience. 2) Television networks moving great shows around so people can't find them, then canceling them because of "low ratings." 3) TELEVISION COMMERCIALS THAT JACK THE VOLUME UP SO LOUD THAT YOUR TEETH ARE BLOWN BACK THROUGH YOUR FUCKING SKULL!!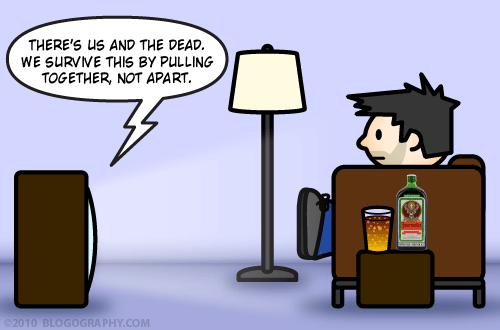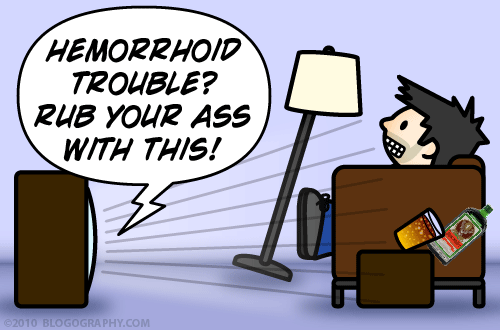 Television advertisers are Grade-A assholes who want to grab your attention at any cost. Even if it means hearing loss. Is it any wonder people want to record shows on their DVR and fast-forward through the crap?
Well, today Congress approved legislation that will hopefully fix this annoying bullshit. The Commercial Advertising Loudness Mitigation (CALM) Act will force advertisers to adopt technology which prevents overly-loud commercials within one year. Now the bill lands on President Obama's desk so he can sign it into law.
And he had better fucking sign it.
If some Hollywood special interest group blows him so he'll take a pass, I will be very disappointed.
Very.
Next up on the bullshit list? DAYLIGHT SAVINGS TIME!