Though I've been to Italy three times, I've never made it to the Southern part of the country. After seeing the beauty of the Amalfi Coast in a number of movies and travel shows, it's someplace I've always been dying to go.
Today was the day.
Not finding a shore excursion tour that I liked, I booked a personal car and driver. It was expensive as hell, but I wasn't going to quibble over cost when it came to the destination highlight of my entire cruise. Being able to go wherever I wanted whenever I wanted was invaluable. And, hey, sometimes you just have to say "forget food and rent, this is something I have to do."
The problem is that the Amalfi area has been besieged by torrential rains and flooding over the past couple of days. Yesterday, there were landslides which tore through a small village just south of Amalfi itself. When I woke up this morning, I was wondering if it would even be possible to go.
Turns out I had nothing to worry about.
My driver told me that today's weather is about as good as it gets... blue skies and sun with minimal haze. Needless to say, I was absolutely thrilled at my good fortune. The day started in the city of Sorrento...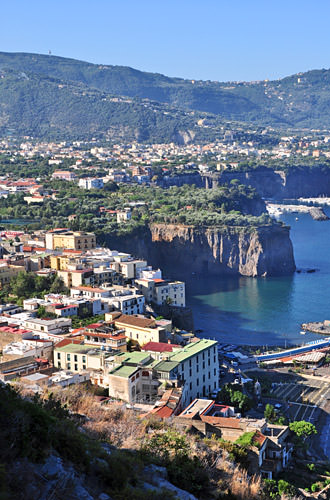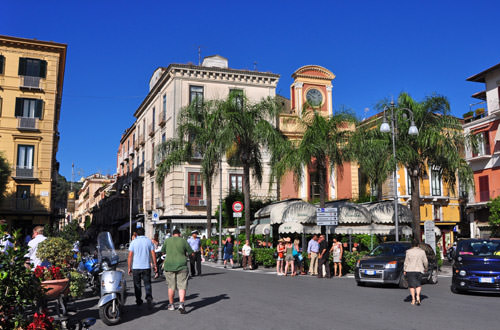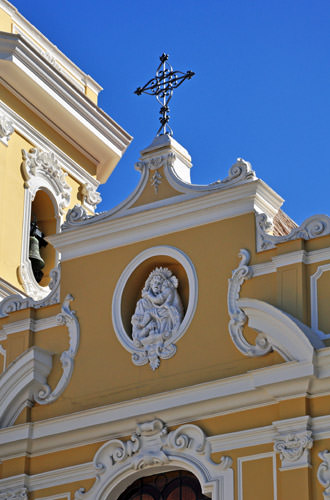 From Sorrento I was dropped down the coast in Positano. Easily one of the most beautiful places on earth...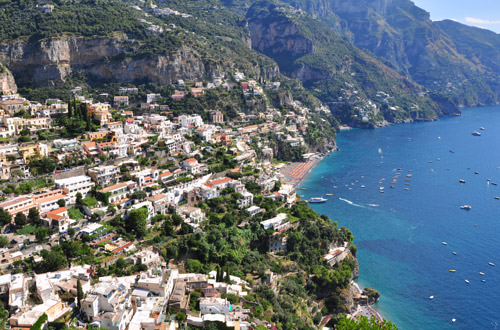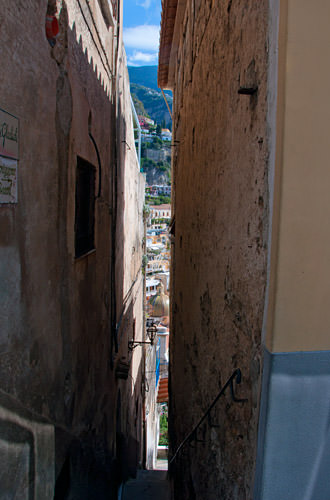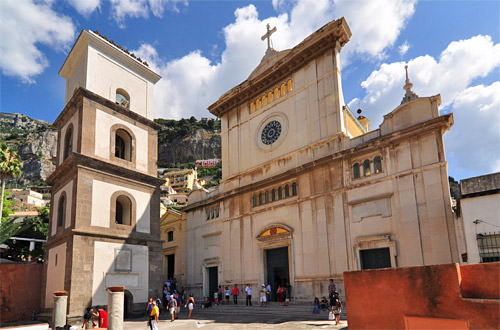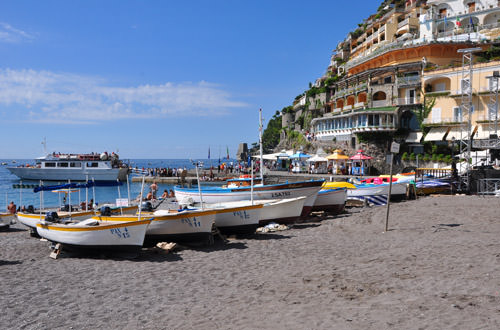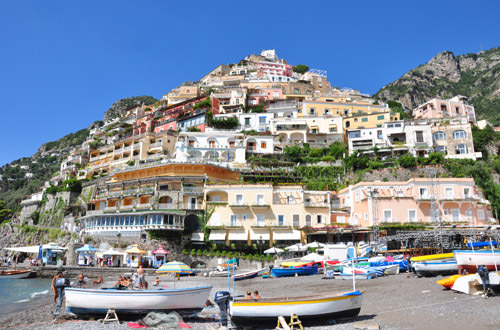 After Positano, the driver dropped me in Amalfi for a while...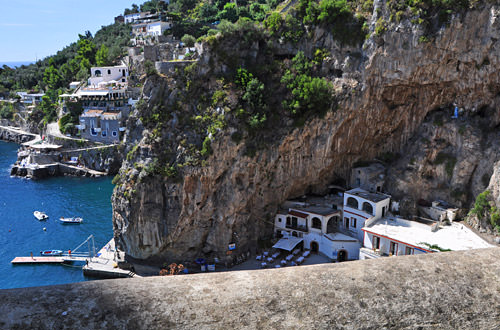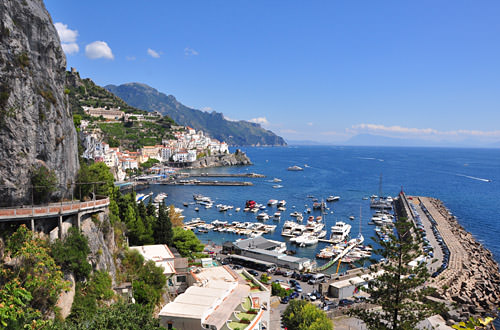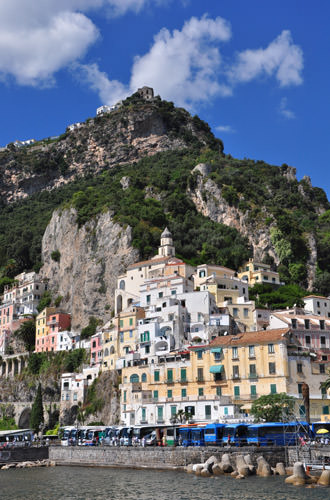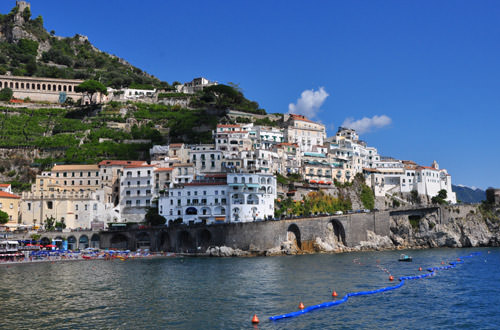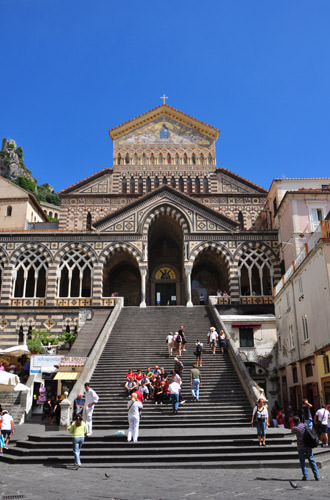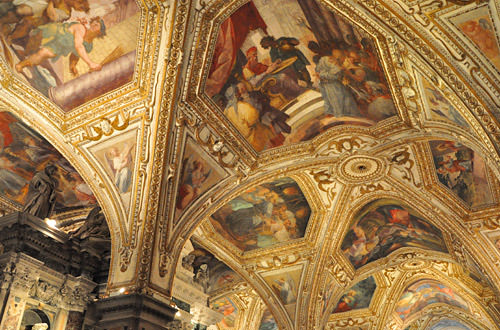 And the final stop was the beautiful city of Ravello...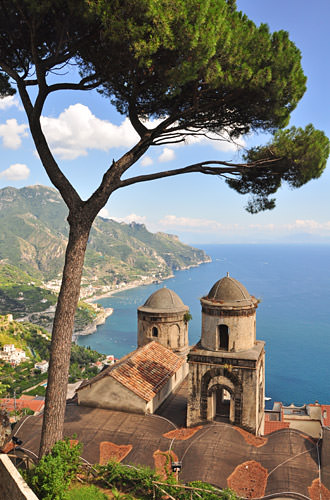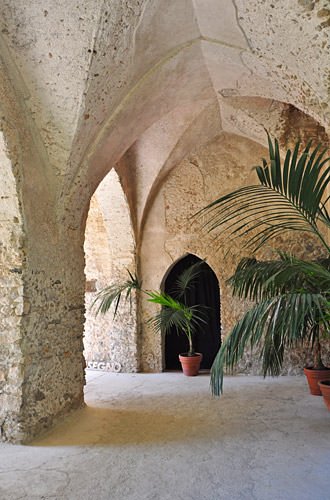 All in all, it was an amazing day. The best day. And the night views of Naples back onboard the ship were pretty spectacular too...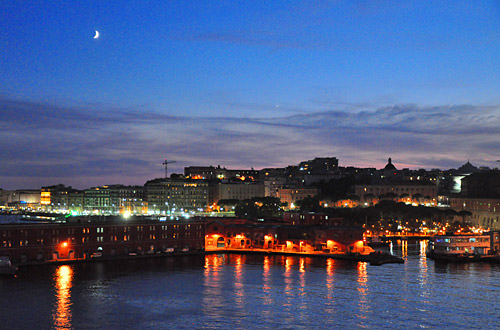 And who knows what adventures tomorrow will bring...
For anybody Googling information about the Amalfi Coast and looking for a car and driver to see the sights, I give my highest possible recommendation to Sorrento Limo. They specialize in handling cruise ship excursions, and are able to go places that the big tour busses cannot. But even more important, my driver Genarro asked questions to find out my goals for the trip. Once he found out I was interested in photography, he went out of his way to create the perfect itinerary and find spectacular photo spots for me. I could not have been happier with the service I received, and give them my highest possible recommendation.