You would think that I'd be indifferent to packing a suitcase by now. I pack suitcases all year long, and have been doing so for almost two decades. On top of that, I have packing down to a science, with dozens of items pre-packed and ready to go. I can get ready for a trip of most any length in minutes if I have to (it happens). But none of this matters, because whenever I have to pack a suitcase, I go into fits of dread and loathing. I hate packing.
And it doesn't matter if I'm getting ready for an awesome vacation either. Nothing can make me happy about packing.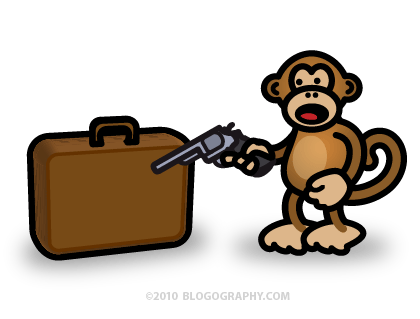 Now, if you'll excuse me, I have to go pack my f#@&ing suitcase...