So... for the first time in a very long time, those of us living on the West Coast of these United States of America are in the SAME TIME ZONE as the Olympic Games in Vancouver, British Columbia in Canada. Finally, we get to watch events LIVE and see competition outcomes AS THEY HAPPEN. How cool that we won't have medal results spoiled on the internet hours... or even days... before we get to actually see them taking place! Sweet!
So tonight I sit down in front of the television at 7:30 when NBC is set to start their coverage, expecting that I'll be watching the opening ceremonies LIVE from Vancouver.
But no... it's downhill skiing.
This is odd. Why would they start the opening ceremonies later than 7:30?
And then I notice on Twitter that people are talking about the opening ceremonies as if they're watching them.
So I look for the official schedule online and see that the opening ceremonies started an hour-and-a-half ago at 6:00pm. So now I'm thinking that I got the time wrong, NBC actually started broadcasting at 6:00, and I've completely missed the opening ceremonies altogether.
And so I look at my television channel guide and see that I haven't missed anything. The opening ceremonies won't be televised until 9:00pm. For reasons I can't even begin to fathom, NBC is TAPE-DELAYING these PRIMETIME events that are happening IN THE SAME TIME ZONE I'M IN ?!???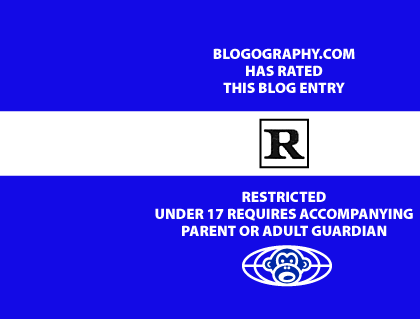 FUCK YOU, NBC! FUUUUUUUUUUCK YOU!
FUCK YOU UP YOUR STUPID ASSES, YOU DONKEY-RAPING SHIT-EATERS!
And, since I'm sure that the reasons for this ASTOUNDING DISPLAY OF ABSOLUTE FUCKING IDIOCY somehow comes down to money in one way or another... FUCK YOU SIDEWAYS YOU GREEDY PIECES OF FUCKING SHIT!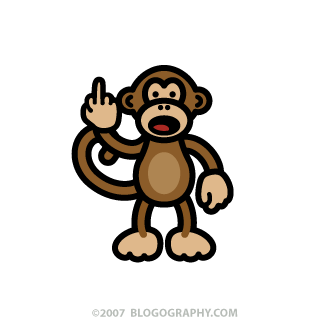 I am beyond speechless as to why NBC is Just This Stupid. What incentive do Pacific Time Zone people have to watch their Olympics "coverage"? Sure if the event is being held in Asia or Europe or some other place that's fifty time-zones away, there's no choice, and we have to accept a tape-delay because nobody wants to watch TV at 2:00am (or whatever). BUT WHEN THEY'RE HAPPENING IN THE SAME FUCKING TIME ZONE?!?
And here I thought that NBC couldn't get more brain-dead than the whole Conan/Leno late-night fiasco.
It turns out that was just a warm-up for TAPE-DELAYING A PRIMETIME EVENT IN THE SAME TIME ZONE AS THE VIEWERS!
You would think that NBC shareholders would TAKE CARE OF FUCKING BUSINESS and like... I dunno... EXECUTE THE GROSSLY INCOMPETENT FUCKERS RUNNING THE NETWORK for being INEXCUSABLY STUPID. But maybe these particular shareholders are so heinously wealthy that they just don't care when the DUMBFUCKS looking out for their interests make bad decisions.
Gee... and here I thought I wouldn't have anything to blog about tonight!
Thanks, NBC!
YOU STUPID FUCKERS!!