At least 19 people are dead, many of them tourists, after a terrorist attack on the Bardo Museum in Tunis.
Back in 2010, two months before the Arab Spring revolts, I was a tourist at the Bardo Museum, so this tragic event gave me pause. I didn't spend much time in Tunisia, but it remains a highlight from a life of travel.
The most wonderful thing about Tunisia is its people. They are exceedingly generous and kind, and everywhere I went the locals were all too happy to welcome you to their homeland. They live in a beautiful country and are rightfully proud of it. They are also proud of their inclusive and tolerant nature, and I'll never forget how my guide made a point of stopping to show us how Muslims and Christians are able to coexist in peace... and how people of all faiths are welcome to visit his country.
This openness comes with a price, however, as there is a violent minority who rejects the democracy that Tunisians have fought so hard for.
It's profoundly sad for oh so many reasons.
Including one that's entirely selfish... the country is an absolutely destination-worthy travel experience.
The Bardo Museum that's in the news is one of the largest (if not the largest) collection of mosaic in the world. And it's a glorious site to behold. It's room after room of jaw-dropping artistic beauty...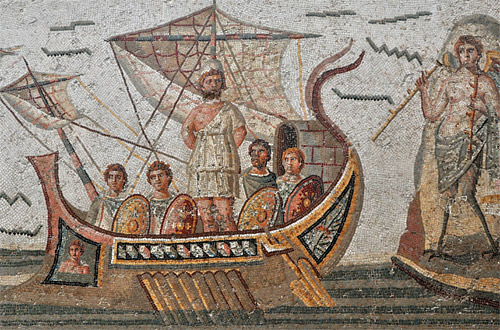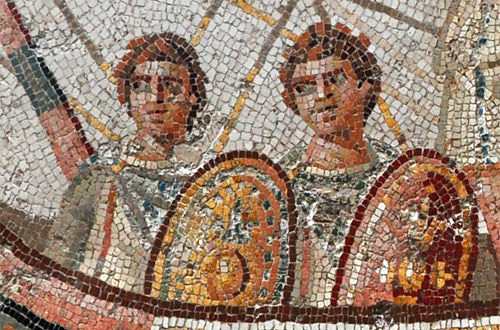 And then there's the Medina and all its treasures...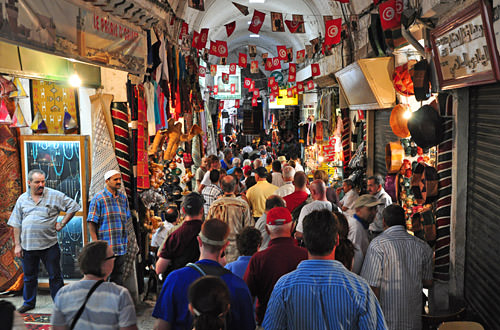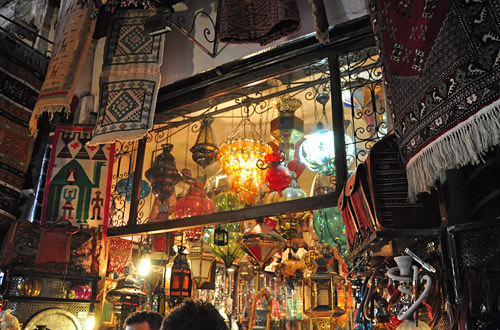 And the incredible blue and white city of Sidi Bou Said...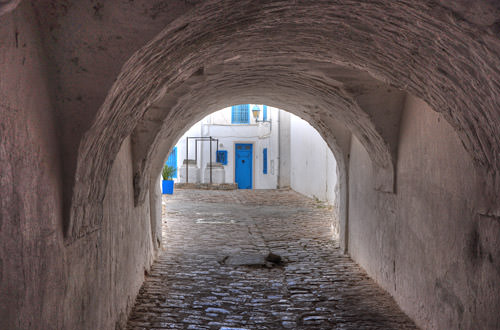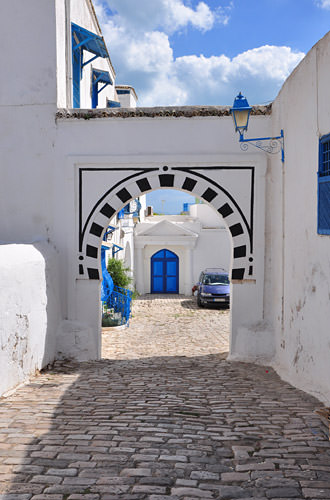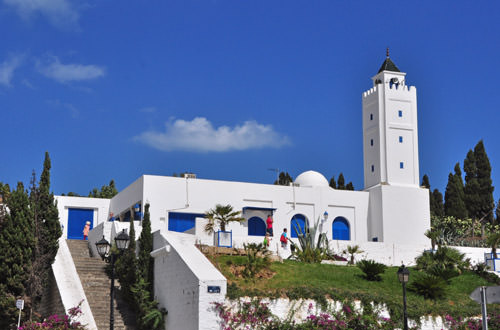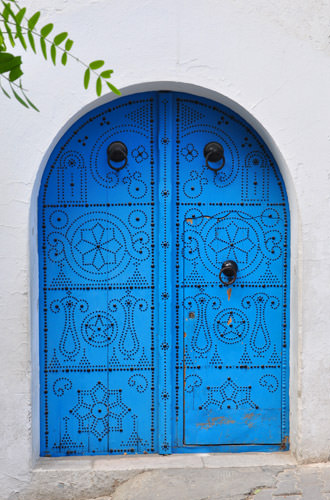 And a short distance beyond the cities is the Sahara Desert, which is somewhere I've long wanted to visit. An excuse to return to Tunisia one day.
And one day I will.
My heart goes out to all those affected by this senseless violence.

And here I am back in Africa... this time in beautiful Tunisia.
The first stop was in ancient Carthage, which was a major city back in its heyday. There are a number of ruins around, but the tour I had focused on the colosseum and Roman baths... both in pretty bad shape, but still very interesting...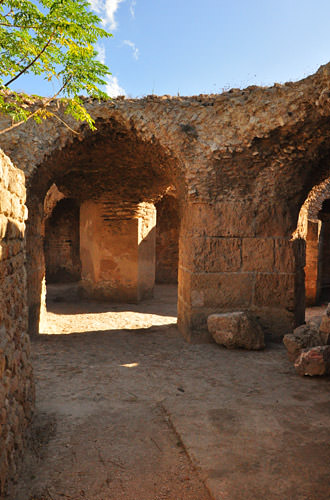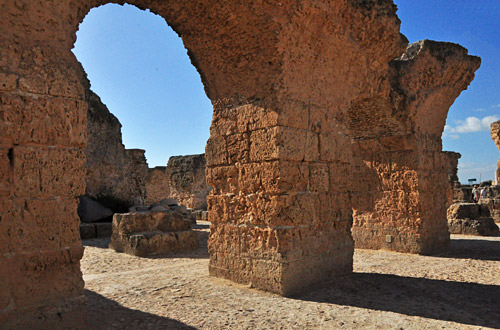 From there it was a quick stop at The Bardo Museum, which was something I was very much looking forward to (and the only criteria I had for picking a shore excursion package). Their collection of mosaics is fantastic, and to be able to see them in person is like a dream come true. In many ways, mosaic is somewhat like the early days of computer pixel art, and I've always been fascinated with the stuff...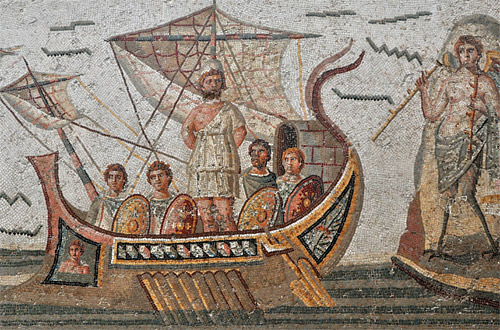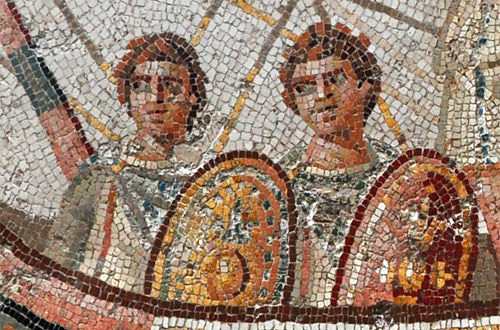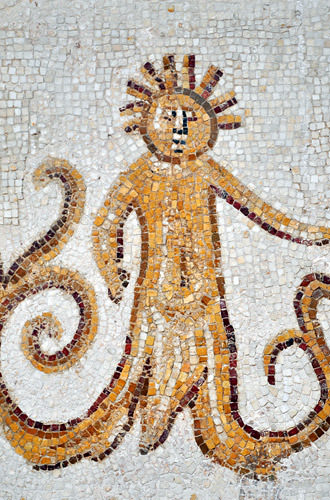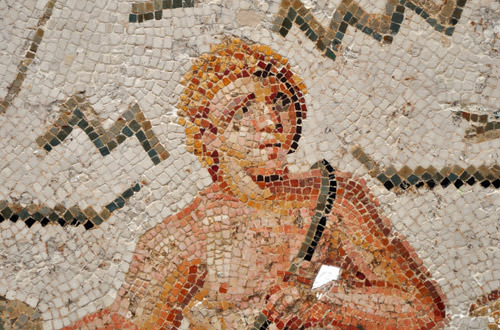 I could have easily spent a full day here, but with a mere 40 minutes I just pushed my way through as many rooms as possible before heading off to the Tunis Medina. Much of the Medina market was closed, which ended up being a total blessing. With many of the side-streets vacated, I was left with photographic opportunities literally too good to be true, but still had some excitement to experience down the main passages...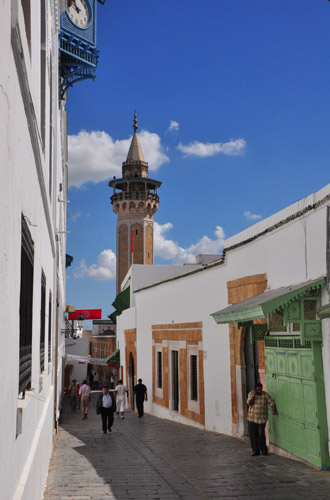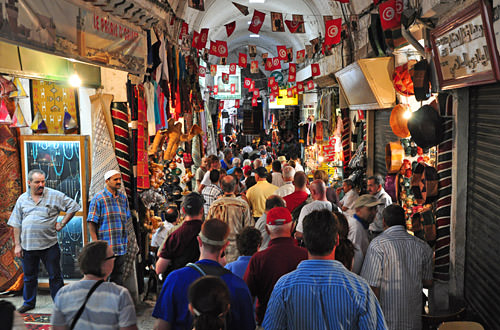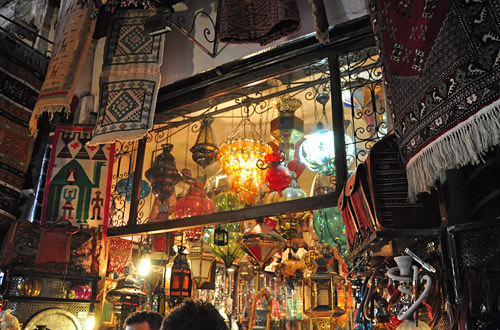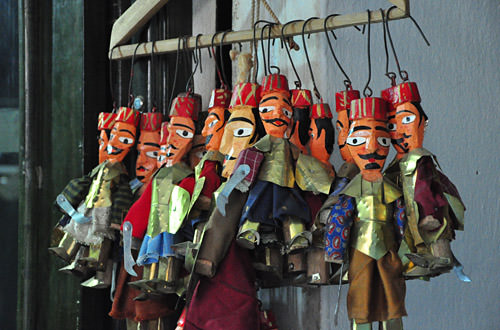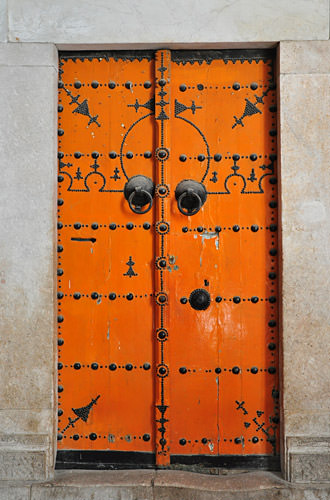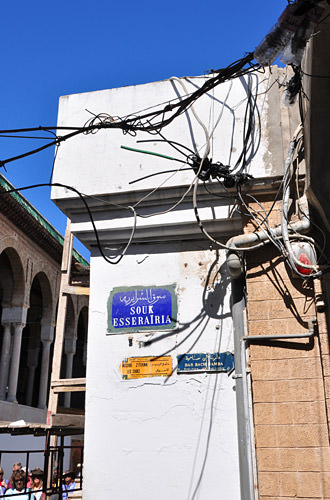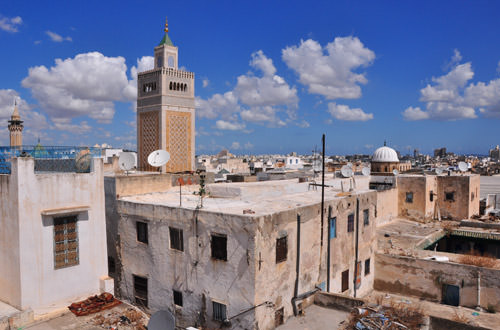 Time for a lunch break...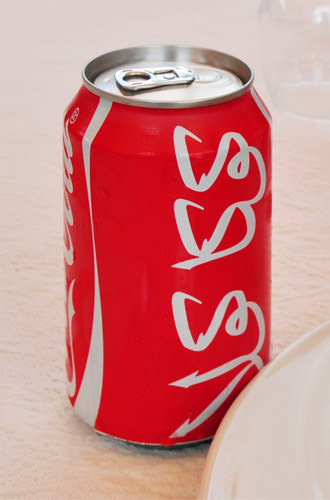 Since the tour group consisted mostly of Americans, the guide was kind enough to then drive us through the North Africa American Cemetery and Memorial, where soldiers from World War II are buried. As it was 9-11, the flag was flying at half-mast...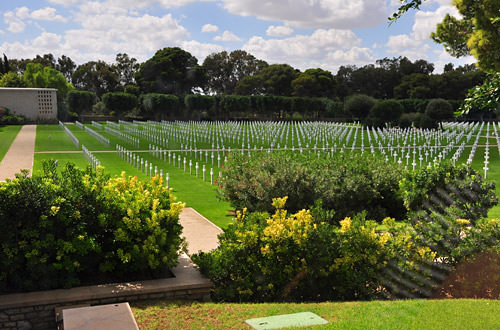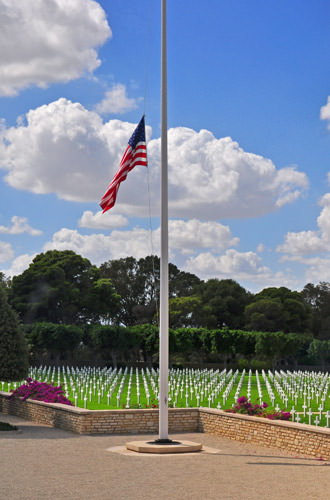 The final stop on the tour was the beautiful blue-and-white city of Sidi Bou Said (sid-dee boo sigh-eed). Much like Santorini, all the buildings are colored to compliment the sea and sky. I could have stayed here for days just photographing the amazing doors that permeate the city...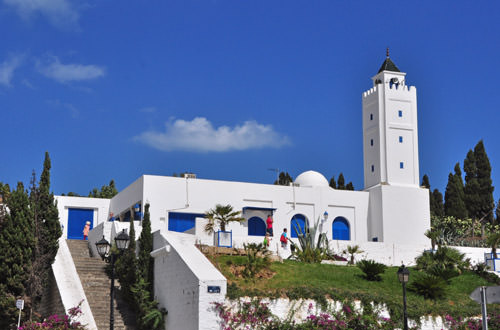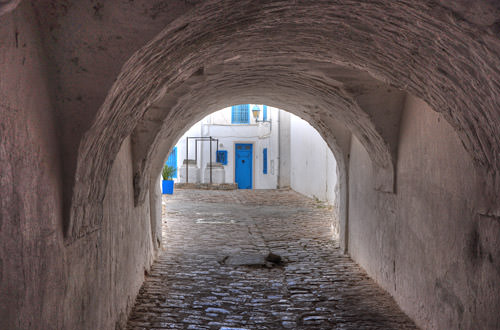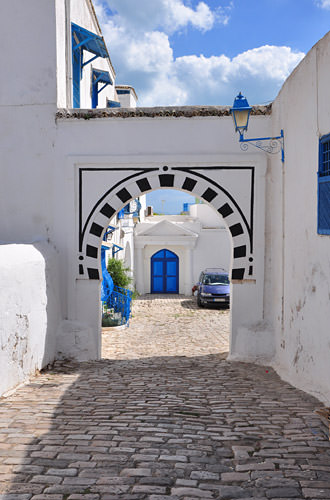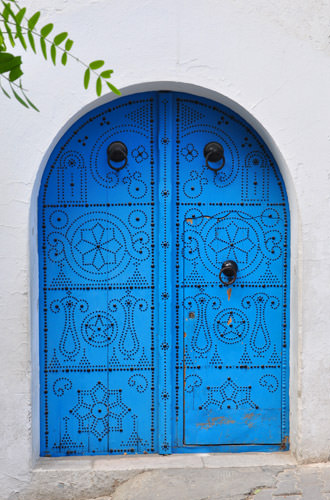 Many of the doors have beautiful decorative nails pounded into them. The guide explained that Muslim houses are typically very plain on the outside so you can't tell what's inside. To illustrate how wealthy a person was, they used to decorate their door with ornate silver and gemstone patterns. Now-a-days, of course, any such valuables would be stolen immediately, so the painted nails are used as a symbolic expression of how the decorations used to be.
After an exhaustive day running around Northern Tunisia, it was back to the ship for dinner and one amazing sunset at sea off the African coast...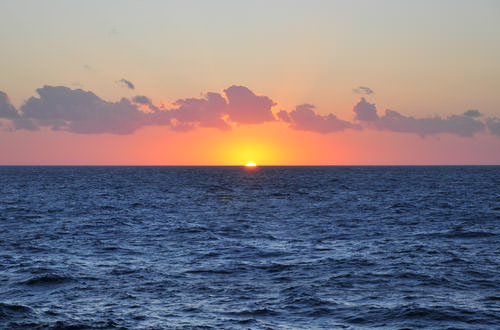 And that's the joy and hurt of a cruise... they allow you to see so many wonderful places in a single journey, but only for a very short time. As I boarded the ship I wanted nothing more to run back to the dock and lose myself in Tunis again but, alas, I'm off to new places and new adventures...