At least 19 people are dead, many of them tourists, after a terrorist attack on the Bardo Museum in Tunis.
Back in 2010, two months before the Arab Spring revolts, I was a tourist at the Bardo Museum, so this tragic event gave me pause. I didn't spend much time in Tunisia, but it remains a highlight from a life of travel.
The most wonderful thing about Tunisia is its people. They are exceedingly generous and kind, and everywhere I went the locals were all too happy to welcome you to their homeland. They live in a beautiful country and are rightfully proud of it. They are also proud of their inclusive and tolerant nature, and I'll never forget how my guide made a point of stopping to show us how Muslims and Christians are able to coexist in peace... and how people of all faiths are welcome to visit his country.
This openness comes with a price, however, as there is a violent minority who rejects the democracy that Tunisians have fought so hard for.
It's profoundly sad for oh so many reasons.
Including one that's entirely selfish... the country is an absolutely destination-worthy travel experience.
The Bardo Museum that's in the news is one of the largest (if not the largest) collection of mosaic in the world. And it's a glorious site to behold. It's room after room of jaw-dropping artistic beauty...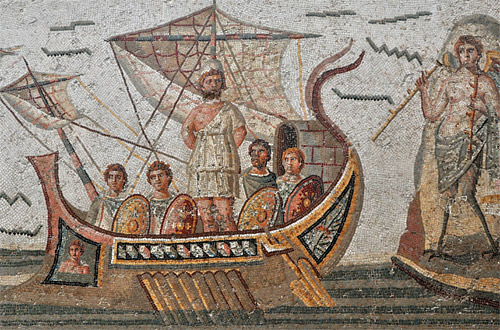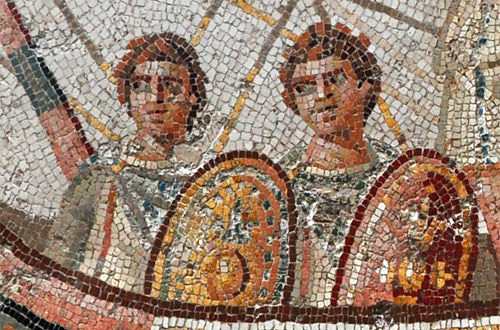 And then there's the Medina and all its treasures...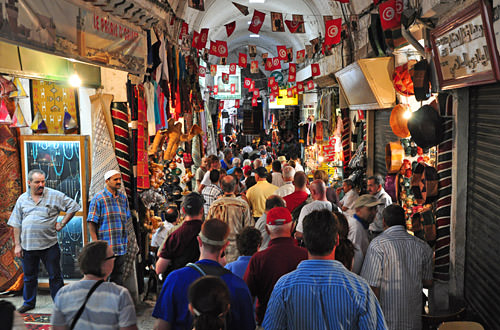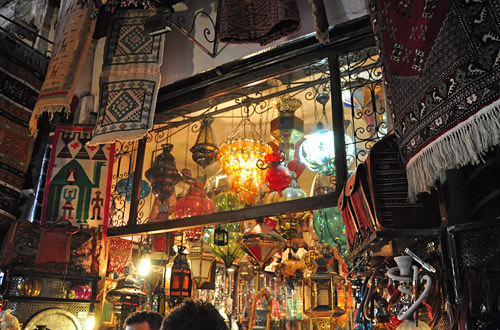 And the incredible blue and white city of Sidi Bou Said...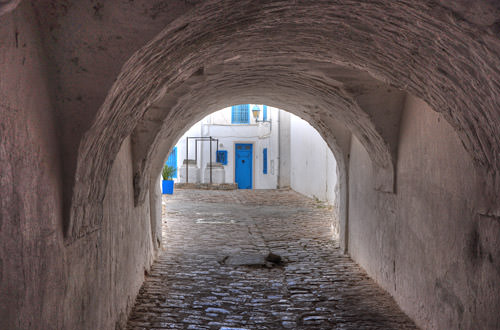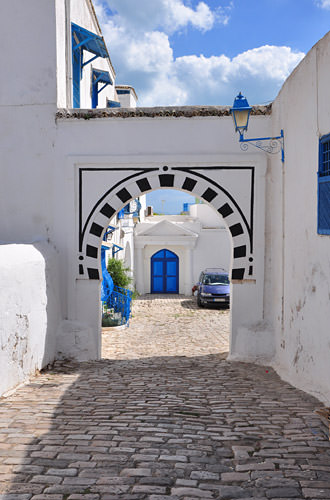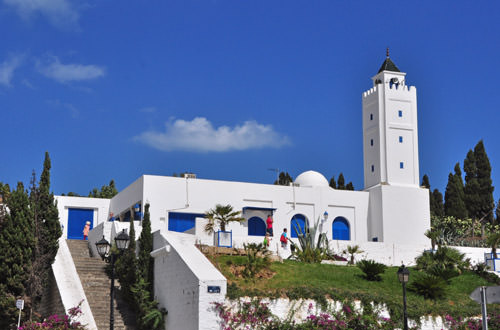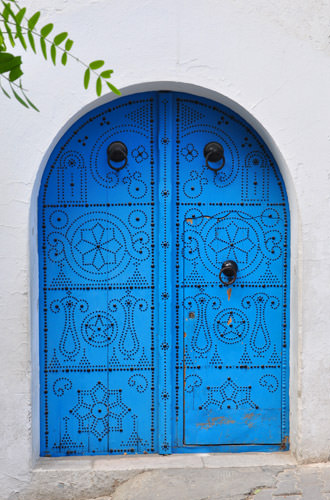 And a short distance beyond the cities is the Sahara Desert, which is somewhere I've long wanted to visit. An excuse to return to Tunisia one day.
And one day I will.
My heart goes out to all those affected by this senseless violence.