Most people on the ship seem to be taking a long bus ride into Pisa or Florence from our place of landing here in the port city of La Spezia. Since I've already been both places, I decided to try something different and visit the coastal cities of Santa Margherita and Portofino.
It turned out to be a good decision.
Both cities are absolutely beautiful... rivaling even the Amalfi Coast in Southern Italy. Santa Margherita is the larger of the two, and has a beautiful cathedral that's a little plain on the outside, but magnificent on the inside. In a disturbing turn, they seemed to be selling tribbles at the fruit markets here...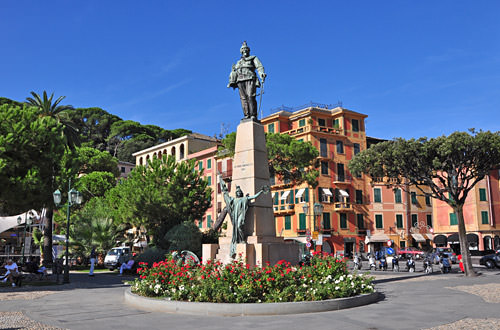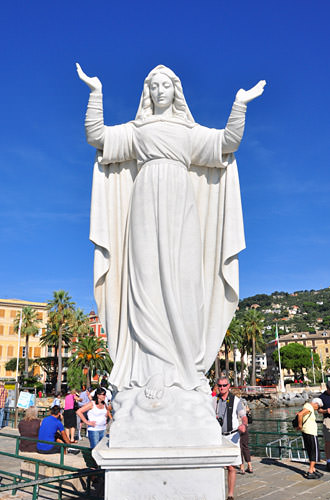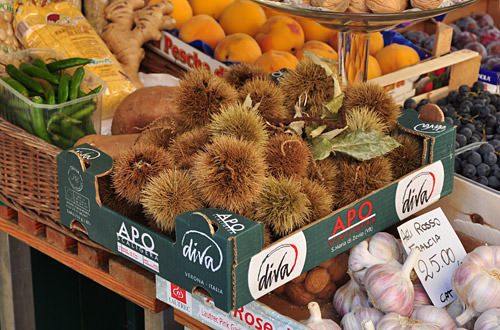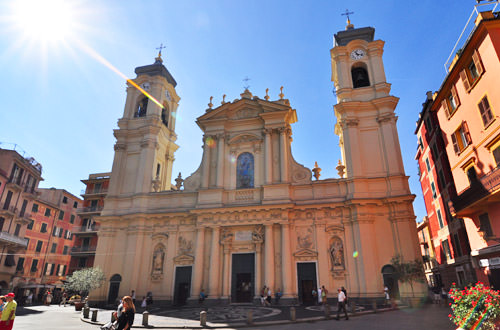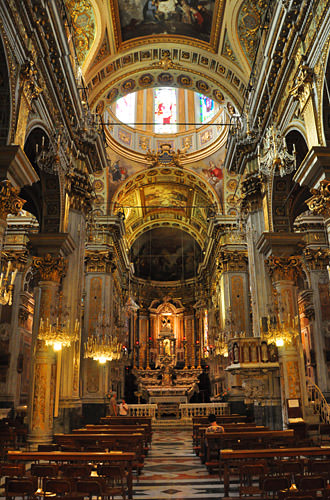 And, as if Santa Margherita wasn't beautiful enough, along comes Portofino. The city is just fantastic for tourists, and has terrific gelato...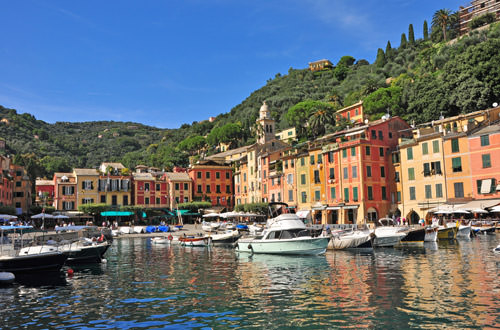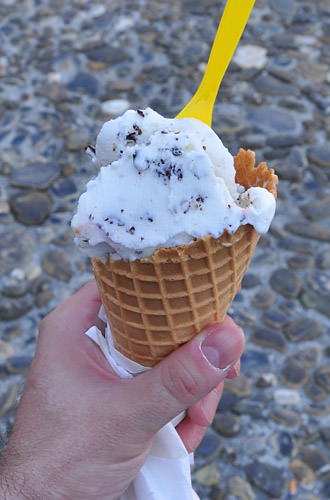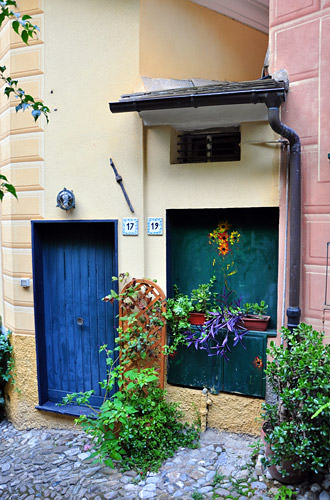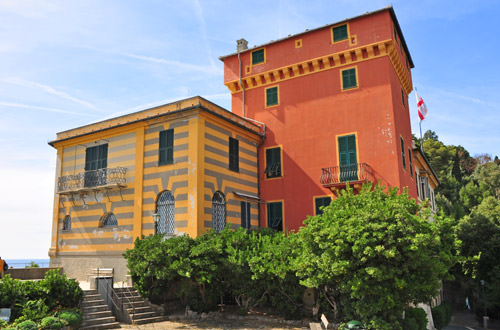 I never get this lucky when it comes to vacation weather. I'm guessing a thunderstorm will be coming along any minute now...