Happy Boxing Day to all who celebrate it!
I'd wish you all a Happy St. Stephen's Day, but why should the "War on Christmas" stop at Christmas? Surely we can drum up enough imaginary drama to drag the battle out a few more days?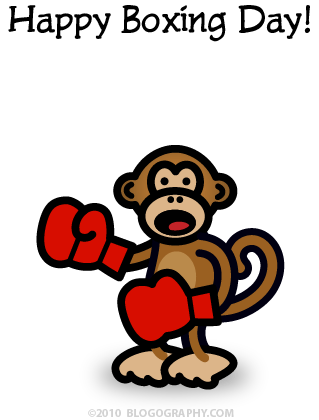 And now? Pudding time.

If Boxing Day is your holiday, I hope it's a happy one for you!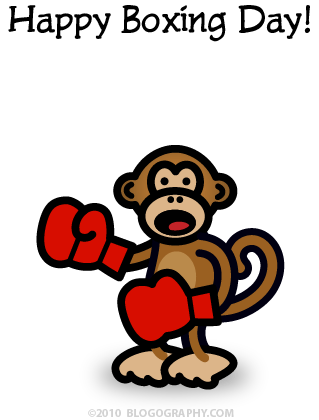 Oh great. Now I want to pummel somebody with padded gloves. Doesn't that sound fun?